How Do Bravo Producers Handle Traumatic Incidents on Reality Television?
Divorce, bullying, and death are part of the dark side of reality television. From the Real Housewives franchise to Below Deck, each series has been touched by trauma. This trauma extends far beyond the drama fans seek from reality television.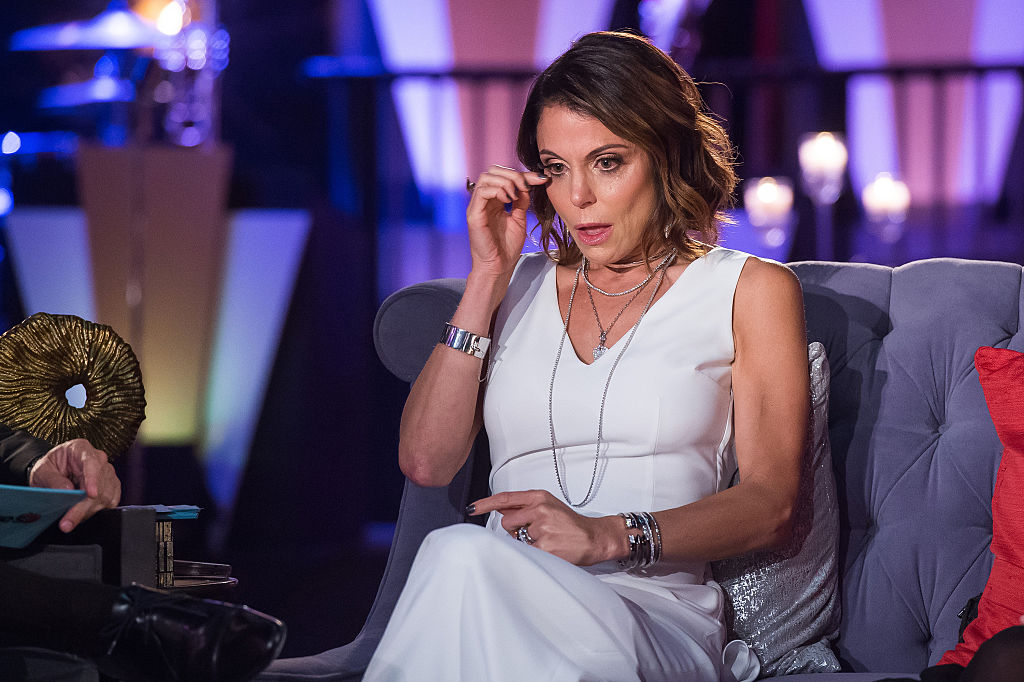 BravoCon provided an exclusive inside peek into what it takes to produce and manage a reality television series. Although fans got to rub elbows with the talent they see on Bravo, they also got to meet the masterminds behind the cameras. Producers were featured at a number of panels throughout the weekend and addressed a slew of questions.
But the topic of what happens if a cast member endures trauma was especially interesting. Sometimes the fourth wall must be broken and sometimes producers have to double as the person's support.
Producers need to gain the talent's trust
The Real Housewives of New York City and The Real Housewives of Beverly Hills both filmed last season after a cast member experienced a death. Bethenny Frankel from RHONY had suddenly just lost her boyfriend Dennis Shields. And Lisa Vanderpump, from RHOBH, was dealing with her brother's death. Both Frankel and Vanderpump decided to film, but it was obvious they struggled with their pain.
A traumatic event was also captured while filming this season of The Real Housewives of Atlanta too. "On this season of Atlanta, you immediately see that Porsha [Williams] — who had just had a baby with her fiance, Dennis — found out that he cheated on her," producer Lorraine Haughton-Lawson shared during BravoCon, The Hollywood Reporter reports. "And we literally were about to start filming right when that happened and she was in a place where she barely could get out of bed. She was so upset and depressed and having a camera in your face for all of that isn't necessarily ideal."
But Haughton-Lawson knew she needed to gain Williams' trust. "But that's our role as producers. We need to have those kinds of relationships with our talent, where they trust us and know that we're going to work with them on how to tell the story. We need them to tell their story because they're going to help somebody else out there who's going through a breakup, a divorce, the aftermath of a miscarriage or any of these difficult things that we see our Housewives going through. "
Producers must remain neutral and professional
Below Deck and Below Deck Mediterranean producer Nadine Rajabi shared that seeing the cast struggle is tough. "On Below Deck, we can't go out on the boat and involve ourselves when something really bad happens," she said. "Sometimes I just want to go out there and give these guys a hug because I'm so close to them. That's the hardest thing. You have to stay really neutral and unbiased. You have to actually work on keeping your emotions in check as a producer. They have to rely on each other. But they actually sometimes do want to run to us first because they trust us. We're family."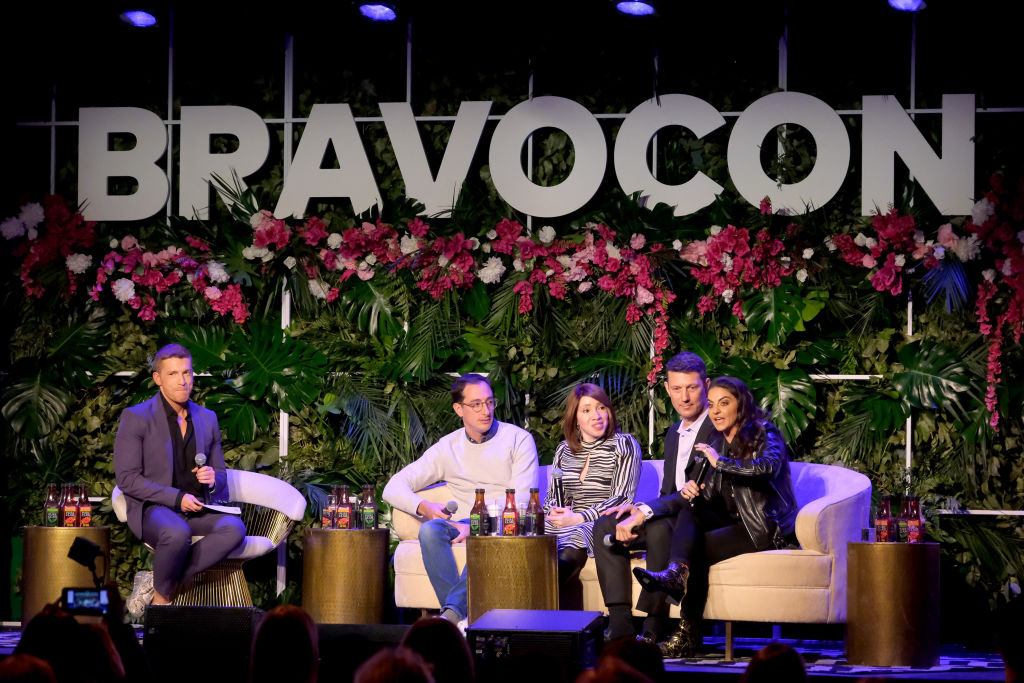 But Bill Langworthy, who produces Vanderpump Rules said the cast also knows what they are signed up to do too. "They understand that they have signed up for this and it's almost like an art project or some sort of social experiment," he remarked.
"They're living their lives out loud and they, for the most part, are willing to be as transparent as possible," he continued. "When we wake up in the morning, we don't know what's going to happen. And a lot of life happens over eight years. I would say that's where the cast deserves all the credit in the world. If you think it's easy to be on one of these shows, that's incorrect. Sharing the highs and then the lows, where you would never want a camera on you, it's the bravest thing you can do."