How Does Captain Lee From 'Below Deck' Stay in Shape?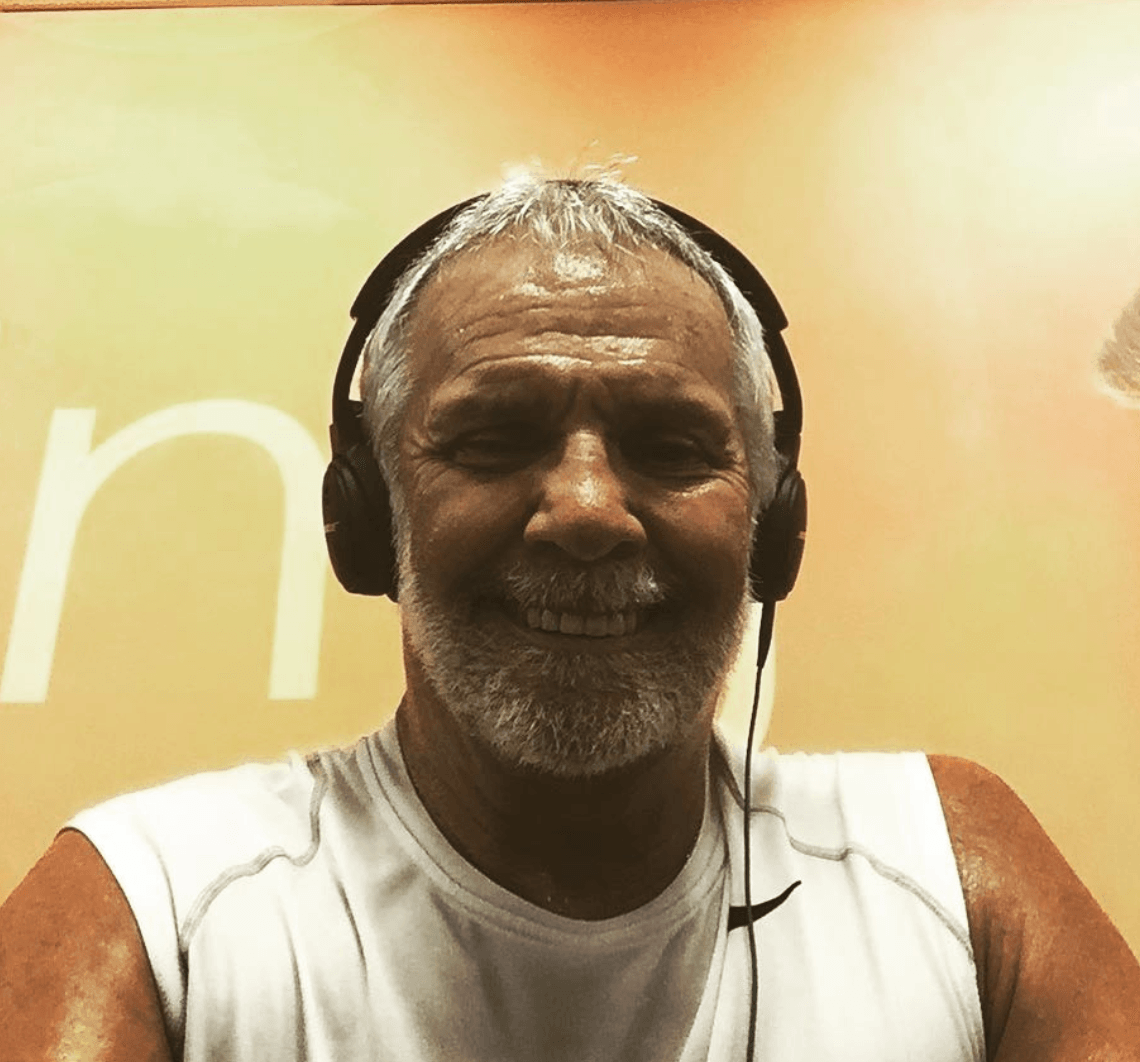 One reason Captain Lee Rosbach from Below Deck is referred to as the "stud of the sea" is because the 69-year-old stays in such great shape. Being on charter for days on end has to be tough to accommodate a challenging workout, but Rosbach reveals how he does it and stays in shape. He applies his trademark "no-nonsense" approach to fitness, which appears to get stellar results.
This is why he exercises
It's no secret that working on a superyacht is extremely stressful. In fact, a Yachting Pages Media Group survey found 72% working aboard a superyacht suffered from mental health problems. One way to combat depression or anxiety is to exercise.
Rosbach is seen on his series, Captain Lee After Dark taking time to do some arm curls using tension bands. And says, "I finally figured out, after all these years why I exercise every day. And put myself through all that pain," he says. "It's because it feels so good when I quit."
He uses what is available
Some fitness lovers tend to stick to one or two different ways to workout. They may run outside or hit the gym, but going the same old route isn't always available when you are on charter. One Twitter user asked Rosbach how he stayed fit while at sea. Rosbach revealed, "I get some in whenever I can and sometimes we have a gym at the marina we use, and often there is some equipment on the boat. But it's usually less than ideal, but better than nothing."
This is his exercise routine
Rosbach got more specific about his exercise regime when asked for a quick insight into exactly what he did to stay in shape. Similar to how he approaches commanding a superyacht, Rosbach combines determination, dedication, and routine to his exercise regime.
"I keep it pretty simple, weights and cardio daily," he wrote on Twitter. "A different muscle group each day until I cover them all, and 7 + miles on the bike in under 30 min." Rosbach's routine likely takes him about an hour or a little less for each workout.
Rosbach does this to maintain an effective workout
But he doesn't do the same workout day in and day out. "When the reps get to easy, add weight, and when I reach 7 miles to easy, add a gear," he tweeted. That means Rosbach listens to his body and continues to challenge himself rather than going the easy route. Sounds like he is just as tough on his body as he is on his crew.
Plus, Rosbach tops off each workout with a protein shake. Chief stewardess Kate Chastain is likely the one who makes Rosbach his special shake. But you don't need a chief stew to make yours. Here are a few ways to make your "after workout" protein shake even more effective.
Check out The Cheat Sheet on Facebook!