How Does Kanye West Support Kim Kardashian on Her New Journey?
Kim Kardashian has been in the news a lot lately for her decision to become a lawyer. It's a big step to take since, as Kim has shared, she is required to study for the bar exam as well as take on an apprenticeship with an established law firm. The reality TV star is also doing all of this while taking care of now four children and her successful empire on the side.
It's clear Kim is a very busy woman, but has her husband, Kanye West, been supporting her on this new journey? Here's what we know about the couple.
Kim Kardashian was initially overwhelmed about studying law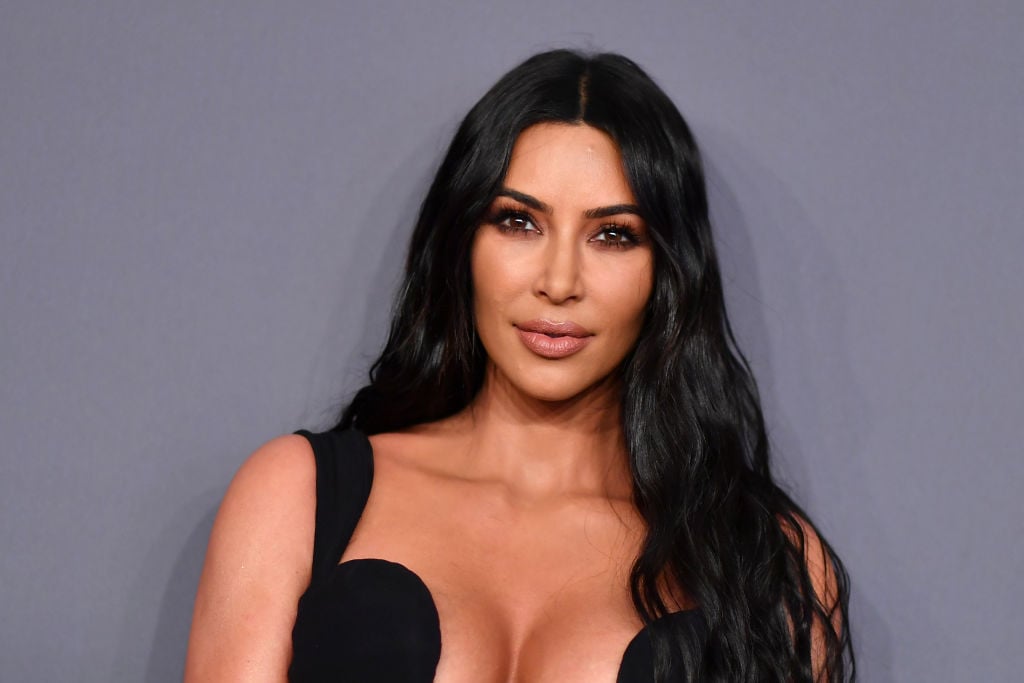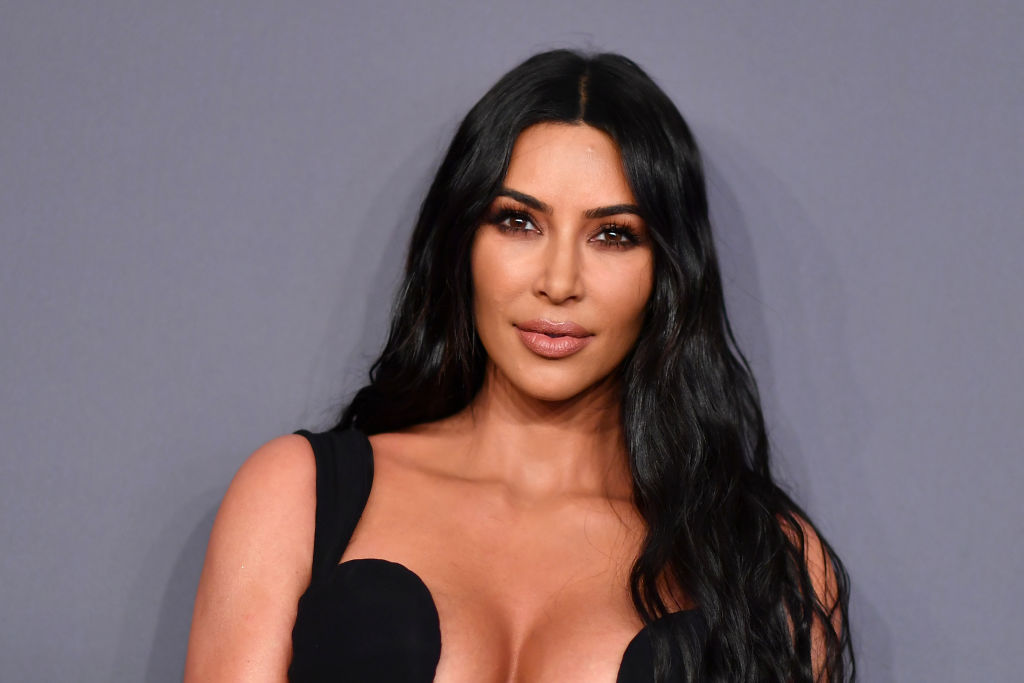 From what Kim has shared about her decision to study law, she comes off as being extremely focused and is determined not to let anyone get her down.
However, in a new exclusive clip from Keeping Up with the Kardashians, Kim let the cameras in on the early stages of her journey. Here, it's revealed she was initially apprehensive about taking on this workload.
She told West her worries: "I don't know what to do. How am I going to have another kid? How am I going to study? How am I going to read? How am I going to do this all? I'm just… I have like, a 14-hour day. It's a lot, a lot of work. I kind of don't know if I want to take away time from the kids and from you."
Kanye West is a supportive husband to Kim Kardashian
Instead of allowing doubts to get into his wife's head, Kanye has been by her side to support her every step of the way.
In the Keeping Up with the Kardashians clip, he is seen giving her advice about how to keep her schedule in order. "I think you can get in control of your schedule, and you've just got to just sit back and analyze what are your distractions?" he said. "Once you manage your time, you'll be able to manage your time to be able to give attention to me, attention to the kids, and attention to law that you're passionate about."
Kanye also made sure to remind Kim of why studying law was so important to her in the first place and why she could not let this opportunity pass. "Just while we're so blessed… it's like to be able to get the mentors," he said. "Like that means the universe really wants this to happen, like, it's beautiful. It's like your dad."
Kim was clearly inspired by Kanye's talk and she became much more elated after listening to his advice. She then shared that her husband has been behind her since day one and is always encouraging her to pursue her passions no matter what.
A month ago, an insider told People that Kim and Kanye always support each other even if they do not agree with what their partner is doing. The source said: "When Ye came out as a Trump supporter, Kim didn't necessarily agree with everything, but she loved his passion about him. She loved seeing how much he lit up when he'd talk about politics. And he does the same thing for her."
Kim Kardashian and Kanye West welcome their fourth child
Aside from worrying about all the things currently going on in their lives, Kim and Kanye recently welcomed their fourth child via surrogate. The baby boy was born on May 9, 2019. Prior to birth, the couple was busy buying clothes, preparing a nursery, and upgrading their car.
While they have not shared much else about what they are doing, we have no doubt that Kanye is helping Kim out immensely. He has always been a protective and caring husband for Kim, so the rapper is most likely doing everything he can to allow Kim to focus on her studies.