How Fans Reacted to '13 Reasons Why' Season 3
The latest season of Netflix's original drama series 13 Reasons Why is finally available for streaming. Based on the novel by Jay Asher, 13 Reasons Why is the story of high school student Hannah Baker and the circumstances that led her to end her life. The show reveals the aftermath of Hannah's death and delves into the intricate lives of every student and individual that knew Hannah. The show has attracted a lot of controversy over the years for its depiction of mental illness, suicide, and sexual violence.
When Netflix announced that 13 Reasons Why had been renewed for a third and fourth season, fans weren't sure what to think. After all, the show outlived its source material since Season 1 ended where the book concluded. Now that Hannah Baker's story is over, Season 3 picks up on the trail of a murder investigation. Some fans believe that the show should have ended after Season 1, while critics of the show think that it should have ended in the developmental stages. Either way, 13 Reasons Why Season 3 is here to stay and Season 4 is on its way. Here's what fans had to say about 13 Reasons Why Season 3.
*This article contains spoilers for 13 Reasons Why Season 3 and will discuss topics from the show, including sexual violence and suicide.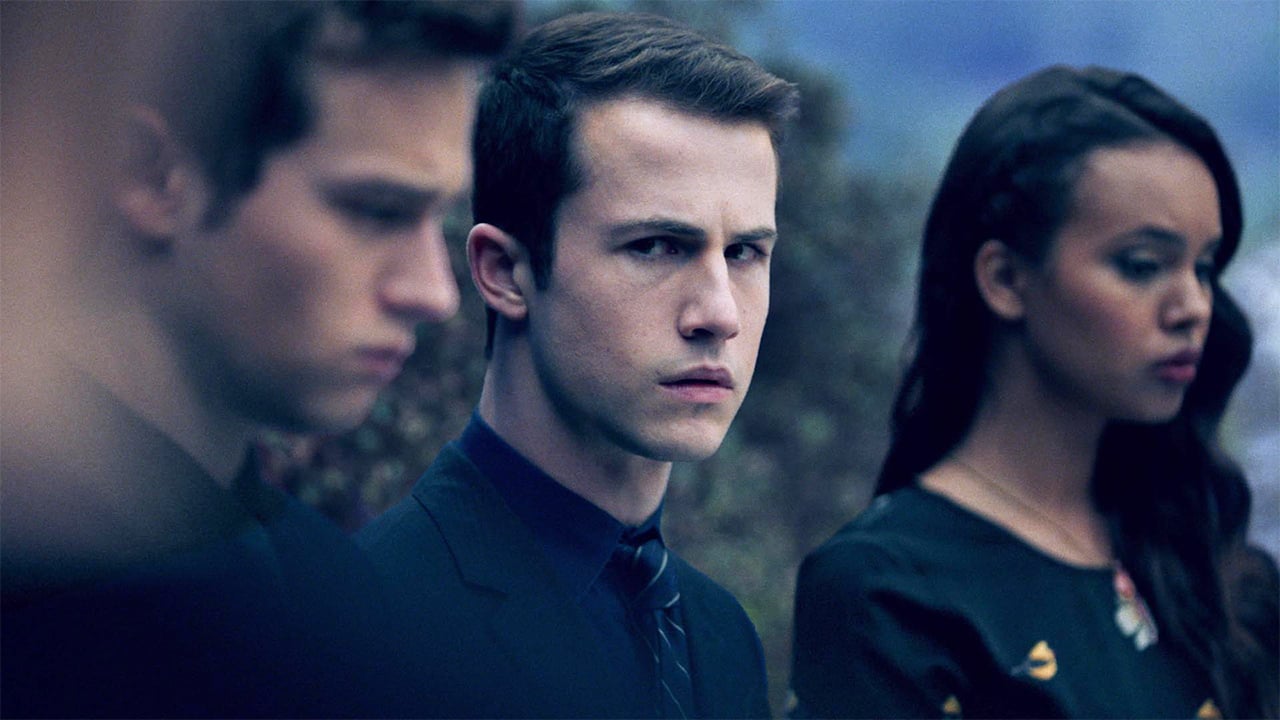 Everyone hates Ani
No matter how fans felt about the show as a whole, it seems as though the 13 Reasons Why fandom is agreed on one thing: Everyone hates the new student, Ani Achola. "Would like to start a petition to have 13 Reasons Why season 3 remade without Ani. #13Reasonswhyseason3," said one Twitter user. A newcomer to the series, Ani serves as a narrator throughout Season 3, replacing Hannah Baker's narration via audiotapes.
The character irritated fans with her intrusive nature and tendency to be a rape apologist. Ani hooks up with Bryce even after learning about what he did to her "friend" Jessica. Fans were not having it. "I hate how in 13 Reasons Why Ani just added herself into the mix. All she had to do was mind her business," said one Twitter user. Fans considered Ani to be a problematic addition to the show for her romanticization of Bryce, a high school student who has sexually assaulted at least three girls. However, 13 Reasons Why Season 3 seems to have made Bryce more human, which is something fans seem to feel conflicted about.
Sympathy for the devil
For a time, Bryce Walker was the most hatable character on 13 Reasons Why. For two seasons, Bryce was characterized as a creepy serial rapist, but Season 3 made things a bit more nuanced. Or at least it tried to. "… This show really out here, having the AUDACITY to make me feel bad for Bryce Walker… WELL, CONGRATULATIONS, I FELT A BIT BAD AND I HATE MYSELF FOR IT SO THANKS VERY MUCH, Netflix," said one Twitter user.
13 Reasons Why Season 3 is centered around the murder of Bryce Walker. Since the high school student wreaked havoc and caused immense pain in the lives of many other students at Liberty High, the list of suspects was rather large. Even so, Season 3 surprised fans by making Bryce more sympathetic. Viewers actually found themselves feeling sorry for him. "I know Bryce was like a monster and s**t but that ending just doesn't justify it! I need Justice for BRYCE WALKER," said one Twitter user. However, not many fans were happy with the writers of 13 Reasons Why for their humanization of a character that has done so many horrible things.
"I'm sorry #13ReasonsWhy you are not about to make me sympathize with Bryce Walker of all people!!!" said one Twitter user. Several other Twitter users shared this outlook, expressing their outrage toward 13 Reasons Why writers for attempting to make a rapist sympathetic.
The reveal of Bryce's killer left fans underwhelmed
When Bryce's killer's identity was revealed, fans were disappointed, to say the least. Many considered the ending to be extremely underwhelming and a waste of a season. Fans went to Twitter and purposefully spoiled the show to spare viewers from "wasting their time" on Season 3. "Alex kills Bryce in 13 reasons why. Lololol f**k that dumb*** show," said one Twitter user.
13 Reasons Why Season 3 ended up being pretty divisive among fans. Some took pity on Bryce because of his past. Others have condemned the show for attempting to make Bryce seem more human. Most fans seem to have reached a consensus that the reveal of Alex as Bryce's killer was ultimately disappointing.
All fans of 13 Reasons Why can do now is wait for Season 4 to arrive to provide more answers. Will Jessica and Alex face justice for Bryce's death? Will Monty's killer be discovered? Will Zach and Alex's "bromance" ever come to fruition? All and more will be revealed in 13 Reasons Why Season 4.
How to get help: In the U.S., call the National Suicide Prevention Lifeline at 1-800-273-8255. Or text HOME to 741-741 to connect with a trained crisis counselor at the free Crisis Text Line.