This Is Likely How Frankie Muniz Suffered 9 Concussions
On Dancing with the Stars this week, Frankie Muniz revealed that he can't remember a lot of his time on Malcolm in the Middle due to suffering nine concussions and multiple mini-strokes. So how is it that the former child star has experienced so many concussions over the years?
Muniz has only spoken about his concussions a few times, but it seems that some of them came from playing sports and generally being reckless when he was a kid. A People article on Muniz's health issues mentions that he got his first concussion when he was seven years old, and Muniz himself talked about the fact that he played a lot of sports back then and was constantly being injured.
"Since 2006, I've broken 38 bones," Muniz said. "As a kid I did everything. I played ice hockey, soccer, basketball, soccer. But a year ago I went roller skating, and I was literally the dad holding onto the rail. I realized I have to take care of myself."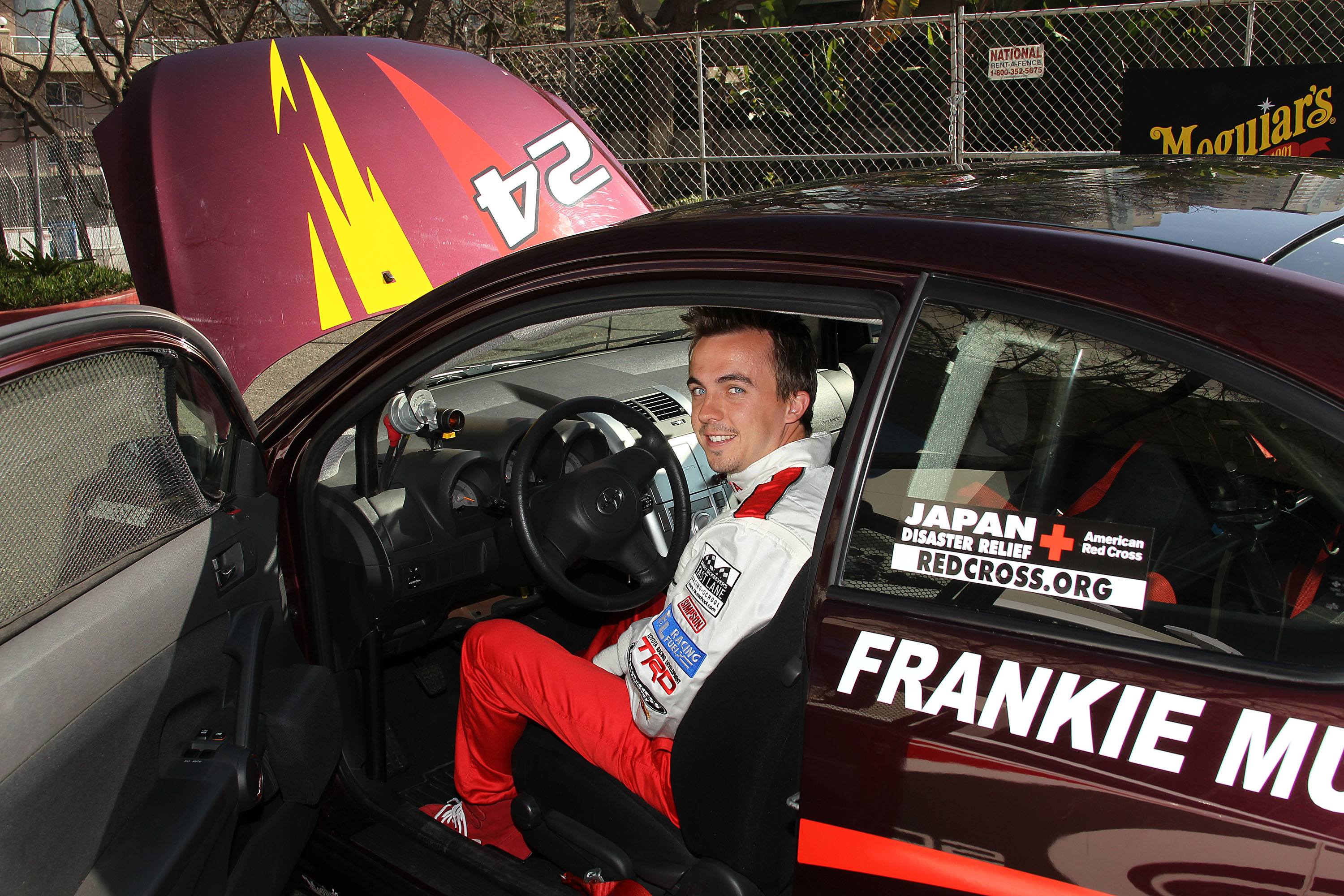 There's also the fact that in 2004, Muniz began a career as a race car driver, and he seems to have suffered at least one of his concussions while racing. In 2009, he was in a serious racing accident in which he broke his back, ankle, four ribs, and hand. These injuries were not known at the time that they occurred, but Muniz revealed them on Dancing with the Stars this year.
"I think we talk about my injuries every day because I have a creaky, old body," Muniz said. "I'm 31 but feel like I have the creaky, old body of a 71-year-old. But I'm doing whatever it takes to take care of my body so I can continue dancing. I've raced Indy cars, I've played every sport, I consider myself a pretty athletic person, but I'm so sore. I'm so dead."
According to Fox News, Muniz has endured several crashes during his racing career. So although we don't know exactly what led to every one of Muniz's nine concussions, it sounds like they came both from him playing sports as a kid and from multiple crashes that he's experienced as a race car driver.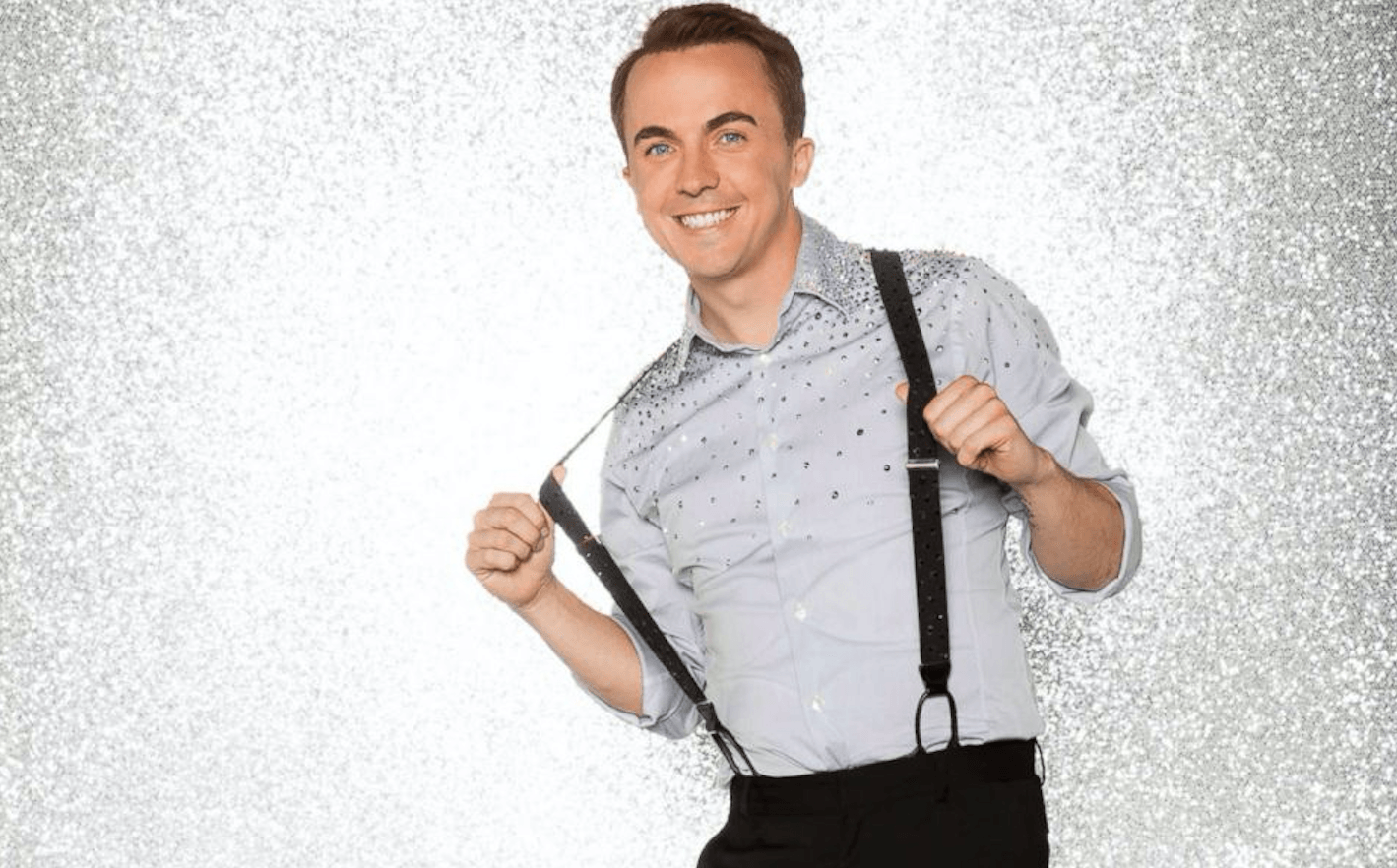 These concussions are not the extent of Frankie Muniz's medical issues, though. He also suffers from mysterious mini-strokes that cause him to lose his vision and go numb. Apparently, doctors can't figure out what's causing them.
"I've gone to so many neurologists who have done every single test," Muniz said. "I have no answers as to why it happens. I got so tired of trying to find an answer that I don't think I'll search for an answer anymore. I've accepted it."
This information about Muniz's concussions and his mini-strokes was already known, but what we didn't know was that he suffers from severe memory loss to the point that he has to be reminded of what it was like to star on a hit sitcom.
"It makes me a little sad," Muniz said on Dancing with the Stars this week. "Things pop back into my mind [that] I should have remembered."