How Gigi Hadid Really Feels About Tyler Cameron Hanging Out with Her Friends Post-Breakup
In a perfect world, when you break up with someone, they would fall off of the face of the earth, never to be seen or heard from again. Unfortunately, that is not the way it works in the real world, especially if you are famous. Celebrity circles are so small that even when you end a relationship with someone, you are bound to see them around.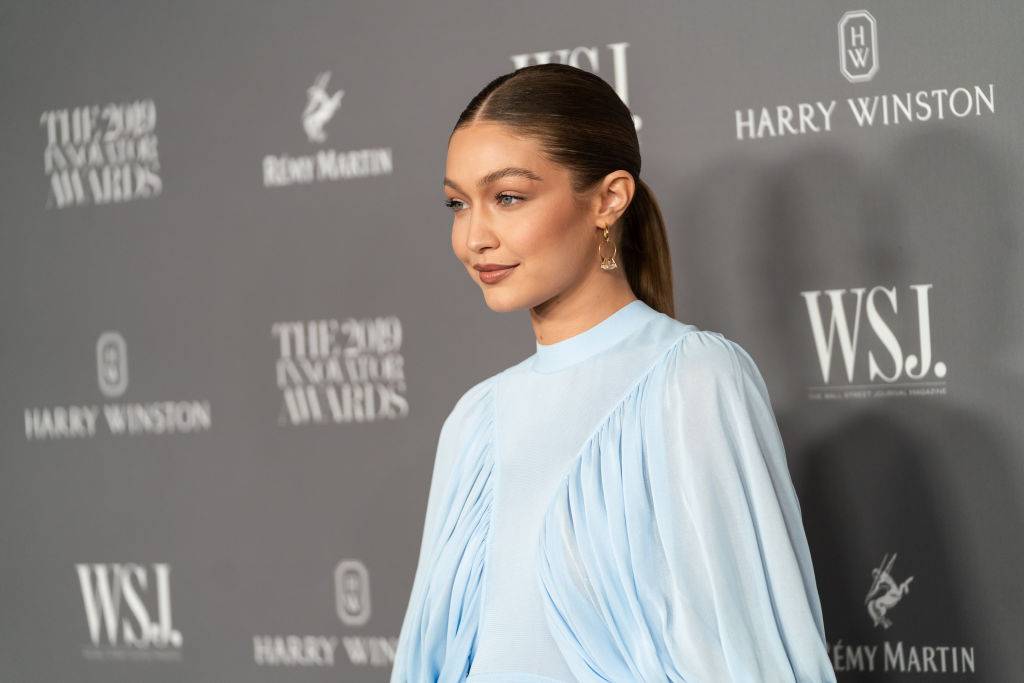 In Gigi Hadid's case, it's even worse. Not only does she see her ex, Tyler Cameron, out and about but he even hangs out with her friends! So, how does all of this make her feel?
Tyler Cameron and Gigi Hadid's relationship
Cameron and Hadid first met after Cameron got sent home from The Bachelorette. He made it to the top two but ultimately, much to the dismay of fans, Hannah Brown chose Jed Wyatt over him.
When the season was over, people were hopeful that Cameron and Brown would reunite. But instead of trying to reignite an old flame with Brown, he started a new one with Hadid.
Once the pair started hanging out, the media was immediately all over their interactions.
"The media attention has been hard on Tyler and Gigi," a source told People. "They're trying to navigate it right now because they know how the press can pick apart every date they have and turn it into something bigger."
For a while, the two were taking things slow and "still just getting to know each other."
"They don't want that pressure to push them further than where they are," the source said.
When Hadid's grandmother passed away, the relationship got a bit more serious as Cameron traveled to the Netherlands with Hadid for emotional support.
"Tyler said they've really connected," a source told the outlet. "He's a really nice guy and Gigi sees that in him. He was glad to be by her side at her grandmother's funeral — that meant a lot to him."
How does Gigi Hadid feel about Tyler Cameron still hanging around?
Cameron and Hadid's relationship ended shortly after it began. But he has still been seen hanging out with Hadid's friends Kendall Jenner and Stassie Karanikolaou. 
But Hadid is reportedly unbothered by the whole thing.
"Gigi really doesn't have any thoughts one way or the other if Tyler is hanging out with Kendall and her other friends," a source told HollywoodLife. "Before Gigi even started dating Tyler he was already in her circle of friends so it comes as no surprise that he's spending time with a group of her friends at this point. There were no hard feelings between them when they split, the relationship had simply run its course and she really does wish him all the best. Gigi is doing her own thing and is completely fine with Tyler doing his own, too."
Because she was the one who called things off, Hadid has no lingering feelings for the reality star.
"Gigi is the one that ended things with Tyler, there are no lingering feelings on her part and zero drama so she's more than fine with him hanging with her friends," a second source said. "And if she'd been there with Kendall (at the Rams game) and Tyler had shown up she would have been cool with it, it's a non-issue for her. And the same with whoever he dates next, Gigi really doesn't care."