How Gisele Bundchen Really Feels About Tom Brady's Free Agent Decision
Tom Brady's career is about to take a turn. On March 18th, the quarterback will decide where he wants to go next and where he wants to spend what will likely be the end of his career. As the quarterback who led the New England Patriots to six Super Bowl championships, this is a very big step for Brady and affects more than just him. Patriots fans are holding their breath to see where Brady goes. But his wife, Giselle Bundchen isn't worried.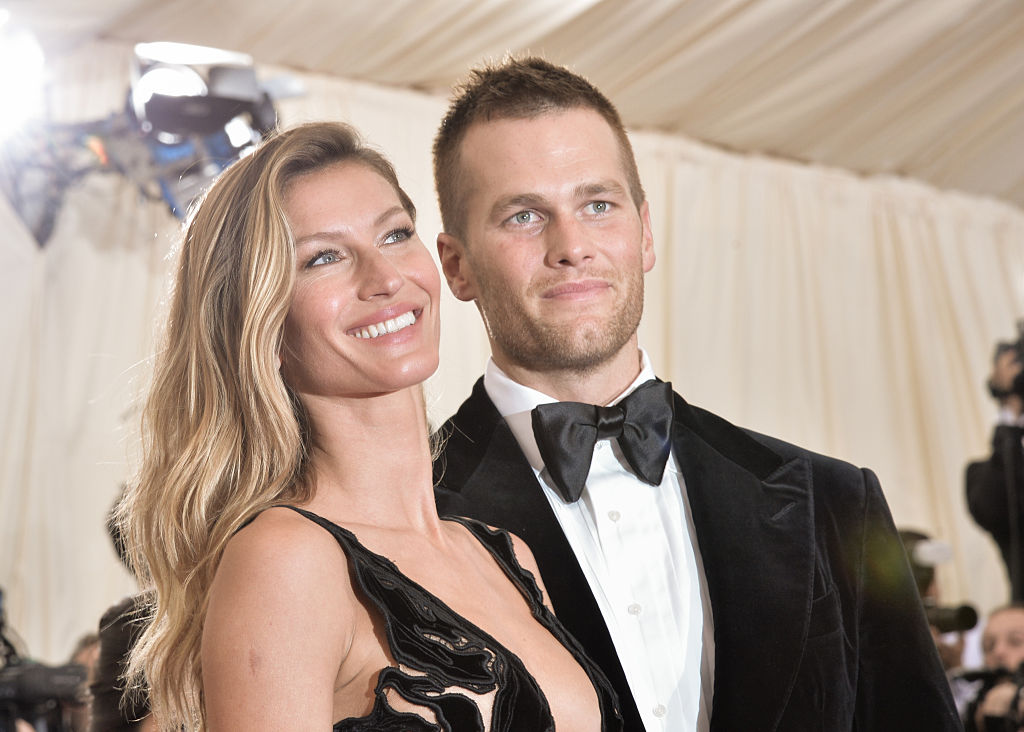 How does Gisele feel about Tom Brady being a free agent?
Bundchen has been supportive to Brady throughout his career and it's no different with this decision.
"Gisele knows that Tom has dedicated his life to football, and although a decision hasn't been made yet, all she ever wants is for him to be happy," a source told HollywoodLife. "She will support him no matter what decision he makes, whether it's to stay with the Pats or to move and play for another team."
Ultimately, Brady isn't making the decision alone. He has consulted Bundchen about what he wants to do.
"Like any husband and wife, they discuss what is best for their family and will come to a decision when the time is right," the source said. "At the end of the day, they are blessed and have so much to be thankful for. There really is no wrong outcome."
Why would Tom Brady leave the Patriots?
Being with the Patriots has obviously proven to be a winning recipe for Brady. So, why would he leave? Could money be a factor?
"The Tom Brady sweepstakes will be at an even more fever pitch in a little over a week, and Tom is going to listen to all the offers that are sent his way, especially from the New England Patriots," another source told the outlet. "As much as he is looking to get paid, he still wants to win. There are so many variables on how he is going to make his decision, but money and years on his future contract are at the top of the list."
But if he does switch teams, there's a certain amount of money that he wants.
"He wants at least three years with as much as 30 million or more a year," the source said. "Gisele and the kids are a big part of the decision making. They have been talking, and they are all in agreement on how Tom is going to treat free agency."
Is there a chance that Brady will stay with the Patriots?
Though Brady is a free agent, it's not set in stone that he will leave the Patriots. In fact, odds are that he will stay with the team.
According to oddsmakers, the chances are Brady will stay with the team that he has been with for 20 seasons.
In fact, the odds are so high that there are reports going around claiming to have inside information.
"According to B/R's Matt Miller, the feeling around the NFL is that free agent Tom Brady will re-sign with the Patriots — and get some help," a number of reports have claimed according to CBS Boston. "A former New England staffer says Bill Belichick knows he can't win with any other available QB. Two names who've come up 'consistently' are TE Hunter Henry and WR A.J. Green."
We'll have to wait until March 18 to see what Brady does.