How Growing Up in California's Influenced Meghan Markle's Diet
Before Meghan Markle became a duchess she was a famous actress living in Toronto. Before that, she grew up in Southern California where her love of food was born.

In an interview that took place in November 2017 with Eyeswoon, Meghan Markle was asked about what it was that initiated her love of food and cooking. For the duchess, where she grew up had a huge effect on her palate.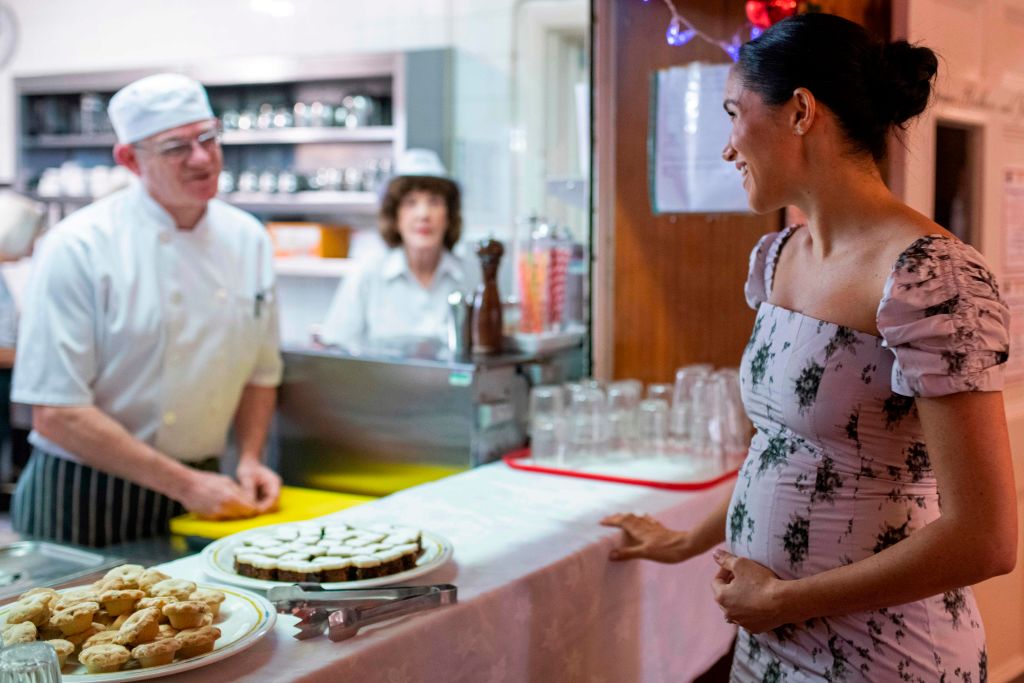 How growing up in Southern California made Meghan Markle love food

"Growing up in Southern California has so much to do with this – we had a Meyer lemon tree and fig tree in my backyard, I loved gardening and growing my own vegetables. That farm to table ethos was ingrained at such a young age, Also, I grew up on the set of the TV show "Married with Children" where my dad was the lighting director," she told the publication. "The show was, shall we say, saucier than a little girl my age should be watching, so my dad would have me help in craft services. I would help make the food trays, and learned how connective food could be – how happy people would be when I walked in with a tray of perfect crudités. It was awesome, and definitely planted the seed of my love for making and sharing food."

In addition to inspiring her love of food in the first place, Meghan Markle says growing up in California also made her a huge fan of fresh food–everything from fresh produce to fresh fish, straight from the sea.

"Fresh, fresh fresh," she said. "We are so spoiled with our produce there, and my love of simple ingredients prepped well is completely linked to that. And the diet tends to be healthier as well – acai bowls, green juices, chopped salads, perfect sushi, grilled fish tacos….those are all things that make me think of home."
When Meghan Markle travels, her California palate comes with her
The duchess even said that when she'd be traveling for work she'd make a point to bring some of her favorite California ingredients with her. When she was in Toronto filming Suits, she was sure to bring with her all of her holistic remedies.
"Well, I still call LA home, but this is my fifth year keeping a place in Toronto where we film Suits. It may be very California girl of me to always have my tinctures of holistic remedies. I travel with all sorts of little homeopathic medicine because it's what's familiar with me. But then again, so is my love of our big California cabernets. That palate travels with me everywhere," she said.
Meghan Markle also shared her favorite breakfasts to make (also very California): "Acai bowl, clean cleanse shake, or a green juice." When she's traveling, she says she likes to "order poached eggs and toast with avocado."
Read more:Meghan Markle's Favorite Junk Food May Surprise You