How Has Meghan Markle's Style Changed Since Becoming a Royal?
Meghan Markle is a natural beauty, with a stunning figure and impeccable taste. Before becoming the Duchess of Sussex, Meghan had a style that complimented her just perfectly, whether she was wearing a skin-hugging mini dress or attending a more casual event in torn jeans and a great hat.
Now that she is officially a member of the royal family, Meghan's style has changed drastically, and fans are loving it! So, how exactly has Meghan Markle's style of dress evolved since marrying her prince?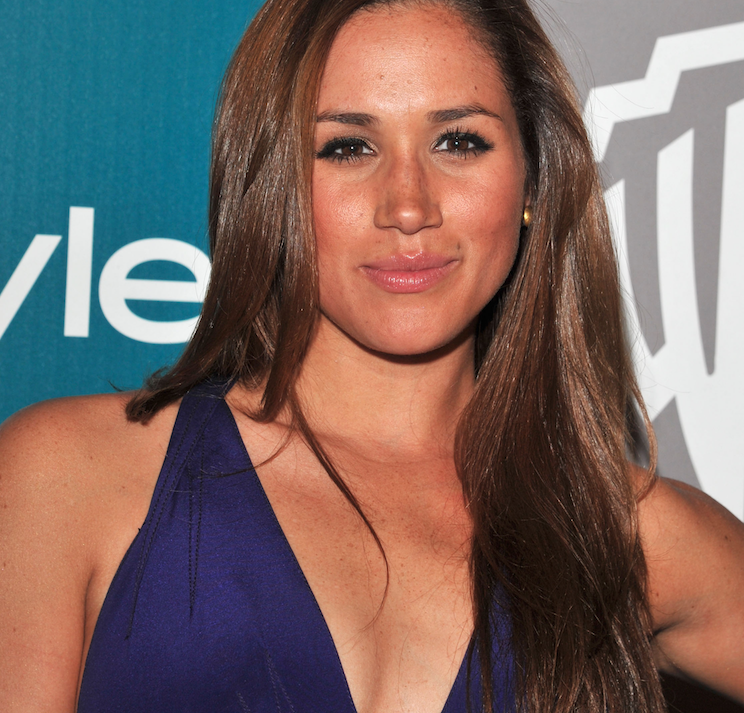 Meghan Markle's style before meeting Prince Harry
Before she ever met Prince Harry, Meghan was often seen attending events and walking the red carpet in more daring looks than she wears now. Her dresses were often much shorter, showcasing her toned legs, and she certainly wasn't one to shy away from a plunging neckline! Meghan was even known to wear an occasional belly-baring outfit or strapless dresses that she looked simply amazing in.
How has Meghan's style changed?
Although the Duchess of Sussex always looks beautiful and perfectly put together while attending events and engagements, her look has come a long way since meeting Prince Harry. Dresses are almost always knee-length or longer, necklines are much more modest, and her overall look is more conservative than before. Always looking as royal as possible, Meghan manages to expertly pull off every style that she wears.
What are her best styles since becoming a royal?
Since tying the knot with Prince Harry in May 2018, Meghan Markle has worn some outfits that were absolutely breathtaking! On a recent visit to the Association of Commonwealth Universities, the Duchess of Sussex wore a lovely black dress and matching coat with nude heels and minimal jewelry and makeup. On a visit to New Zealand, Meghan did not disappoint in a tea-length black cocktail dress with capped sleeves, worn with matching shoes and a clutch handbag. One thing is for sure, and that is that Meghan Markle certainly knows how to make a statement with what she wears!
What jewelry does Meghan wear?
Becoming a member of one of the most famous families in the world has many perks. One of those is that Meghan has access to one of the most incredible jewelry collections imaginable. Since her marriage, the Duchess has been seen wearing priceless pieces, some of which are from her own collection, and others that have previously belonged to Princess Diana.
Meghan was recently seen wearing a gold bracelet that once belonged to her late mother in law, as well as earrings that were previously worn by the princess. Also seen on the Duchess of Sussex were a pair of stunning pearl studs, reportedly gifted to her by Queen Elizabeth.
How has Meghan's hair changed?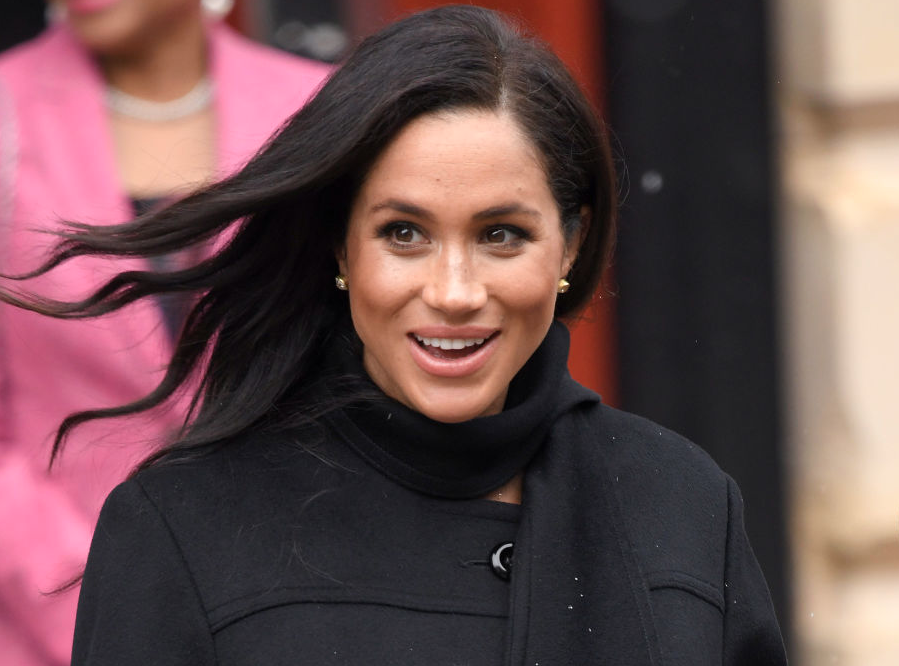 In the past, we have seen Meghan sporting highlights in her hair, sometimes wearing it in a perfectly straight style, other times leaving it slightly tousled. Since she has taken over royal duties, Meghan is typically photographed with her "messy bun", a look that she instantly made popular among royal fans! Other times, the Duchess is seen with perfectly styled, loose waves that frame her face and accent her features. Meghan seems to prefer a carefree, natural look with her hair, and we have to say, it suits her well.
Joining the royal family means making big changes. Meghan seems to be adjusting to her new role as the Duchess of Sussex perfectly, sending fans into a frenzy every time she steps out in a new outfit. She is quickly adopting her own signature style, and we can't wait to see what she surprises us with next!