How Have Chris Pratt and Katherine Schwarzenegger Been Enjoying The First Few Months Of Marriage?
It's been less than two months since Chris Pratt and Katherine Schwarzenegger tied the knot and they have loved every second of their marriage.
The couple hasn't really been seen together in public since their wedding but Pratt recently revealed just how well life with Schwarzenegger is going.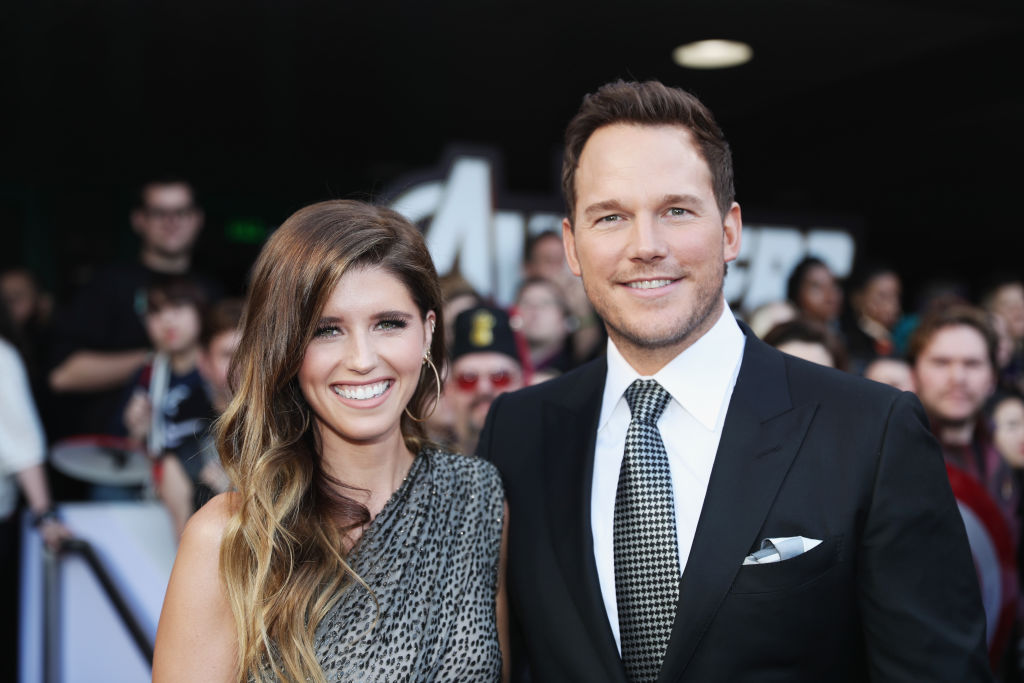 If we didn't know any better, we'd say the couple's honeymoon phase is going to last for a very long time and we're pretty sure Pratt and Schwarzenegger are perfectly fine with that.
Chris Pratt is "really happy" with his wife Katherine Schwarzenegger
It's been a little more than a month since Chris Pratt and Katherine Schwarzenegger tied the knot during an intimate ceremony in Montecito, California.
Since becoming man and wife, Pratt and Schwarzenegger are still in the honeymoon phase of their marriage and are loving every second of it.
While speaking with Entertainment Tonight during the Universal Studios Hollywood opening of their new Jurassic World ride, the actor shared just how well his marriage is going.
"It feels really nice, we're very blessed and very happy," Pratt says.
When asked what his marriage to Katherine Schwarznegger has been like these past few months, Chris Pratt was very honest with his answer.
"I think having the stress of the ceremony behind you is kind of nice but we're in the honeymoon phase, it feels really good and we're really happy, Pratt admitted.
The actor is then asked about the pet pigs his wife gifted him shortly after their wedding.
Though receiving pet pigs is not an average gift, Chris Pratt revealed that Schwarzenegger is "not an average woman" and shared how much Tim and Faith (the pigs) are thriving at the farm.
Family bonding time is very important to the couple
While Chris Pratt and Katherine Schwarzenegger have been enjoying their time as husband and wife, the couple makes sure they still spend ample amount of time with their family.
While Pratt attended the opening to the new Jurassic World ride, Katherine Schwarzenegger stayed home with the actor's 6-year-old son Jack, from his previous marriage to Anna Faris, and enjoyed a little bonding time.
"I'm rolling solo this evening. Katherine is at home right now, and she and Jack are tie-dying shirts," Pratt shared. "Maybe they will make me one. I hope so."
A source previously revealed to PEOPLE that Pratt was initially attracted to Schwarzenegger's strong spirituality and how close she is to her family.
Having a close bond with their loved ones is something the couple cherishes and that is what initially brought them together.
"They're very compatible and have a lot in common," the source shared. "Family is very important to both of them, as well as their spirituality."
Anyone can tell that Chris Pratt and Katherine Schwarzenegger are extremely happy in their marriage and fingers crossed the actor had a tie-dye shirt waiting for him at home.