How 'House of Cards' Could Go On Without Kevin Spacey
Recent reports that Kevin Spacey engaged in a pattern of systemic sexual misconduct are horrifying. And the fallout from these revelations has been swift and far-reaching. On Oct. 31, 2017, Netflix announced that it was indefinitely suspending production on House of Cards' sixth and final season.
Few could argue that severing ties with Spacey was a bad move, especially after a new revelation that he reportedly harassed multiple House of Cards crew members. But Netflix's abrupt decision did leave the rest of House of Cards' cast and crew in a bit of a lurch. And there are still many fans eager to learn the ultimate fate of Frank, Claire, Doug, and the rest of the series' fascinating characters.
In the days since Netflix's announcement, there's been widespread speculation as to how House of Cards could continue without Spacey. And, it turns out, there are multiple avenues the series' creators could take if they wanted to wrap it up on their terms.
1. Frank Underwood has to go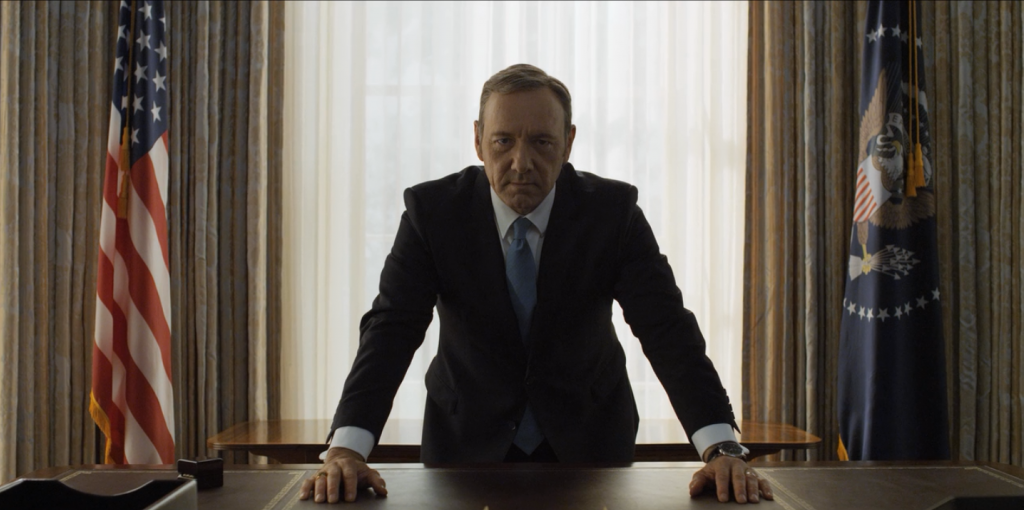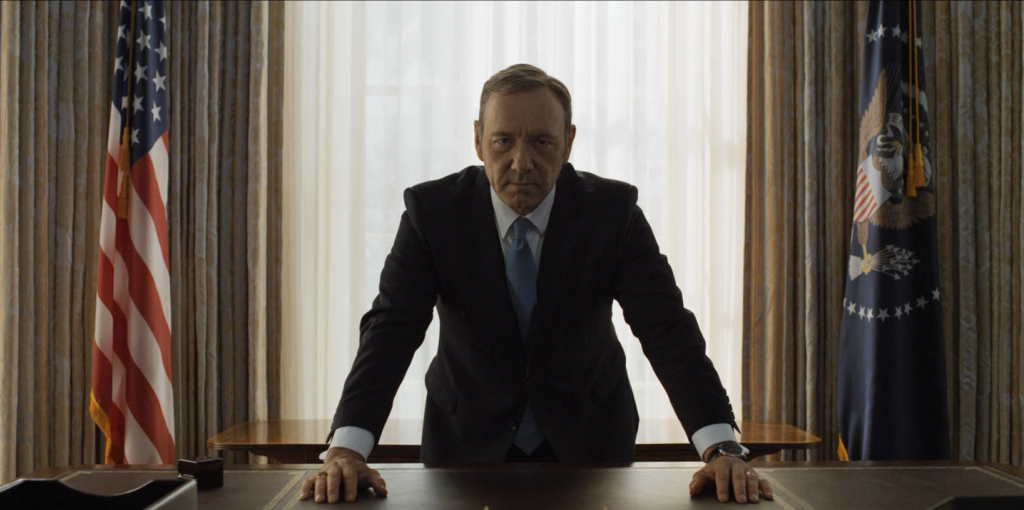 When House of Cards' fifth season wrapped up, Frank Underwood was under a lot of pressure. His unethical political maneuvering finally caught up with him, and he was forced to resign the presidency. The season ended on a bit of a cliffhanger — Claire (Robin Wright), now acting president, was in a position to pardon him. But it was unclear if she would.
There's no way of knowing how House of Cards' creative team was planning to proceed with Frank's story. But given the fact that Spacey's time on the show is done, his character's journey would also have to come to a premature end if the series can go on.
But there are a few logical ways the series can handle his departure and still tell an interesting story.
2. Frank could be put out to pasture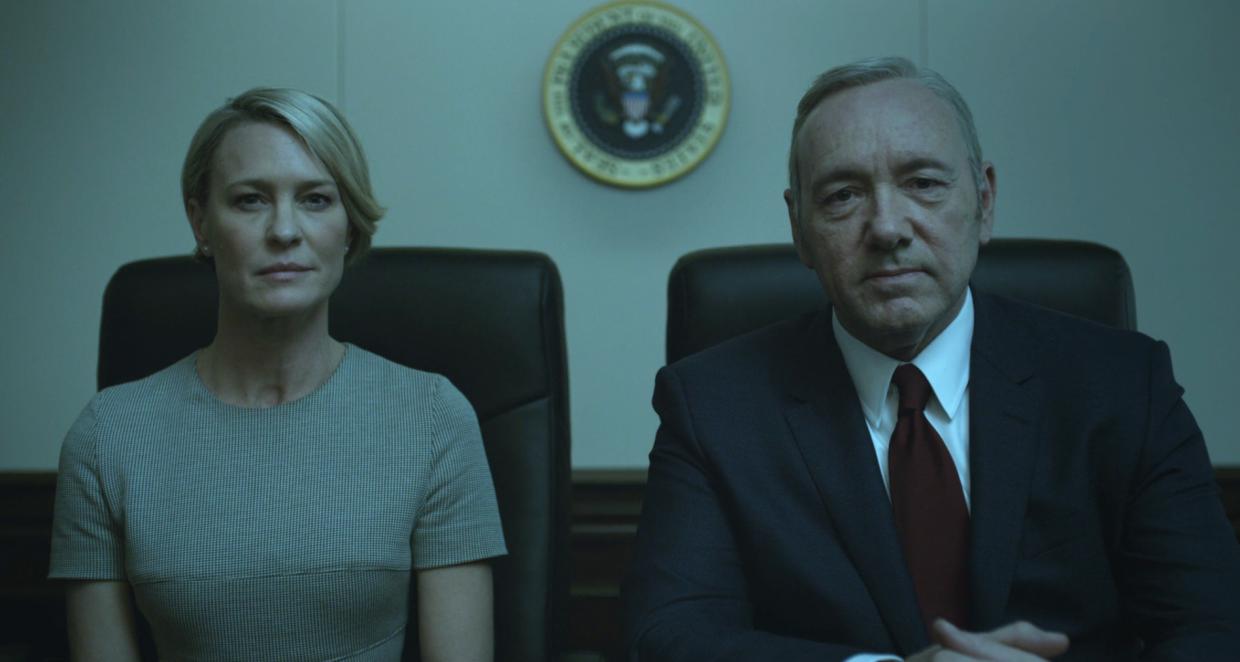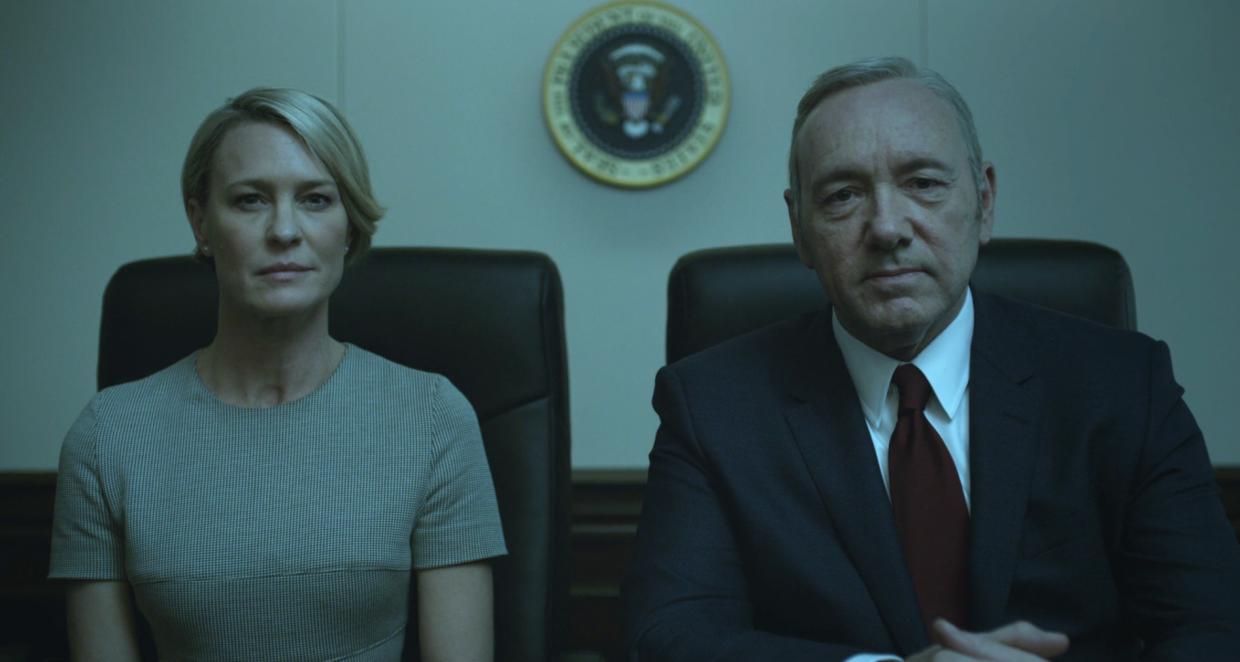 The easiest way to handle this would be for Claire to, in fact, pardon Frank — but only if he promises never to set foot in Washington again. It would feel like a bit of an easy landing for both Frank and, by extension, the actor who plays him. But his exile from political life and retirement to Georgia could also offer a clean and relatively easy break.
There's one major problem with this storyline: House of Cards is a political thriller, and its players rarely enjoy the benefit of an easy exit. Frank has become notorious for his savvy, but borderline sociopathic behavior. And many fans will likely want to see a bit of justice — both for him and, by extension, for Spacey. Luckily, there are ways the series could remove Frank while making him pay for his sins, too.
3. Frank could be imprisoned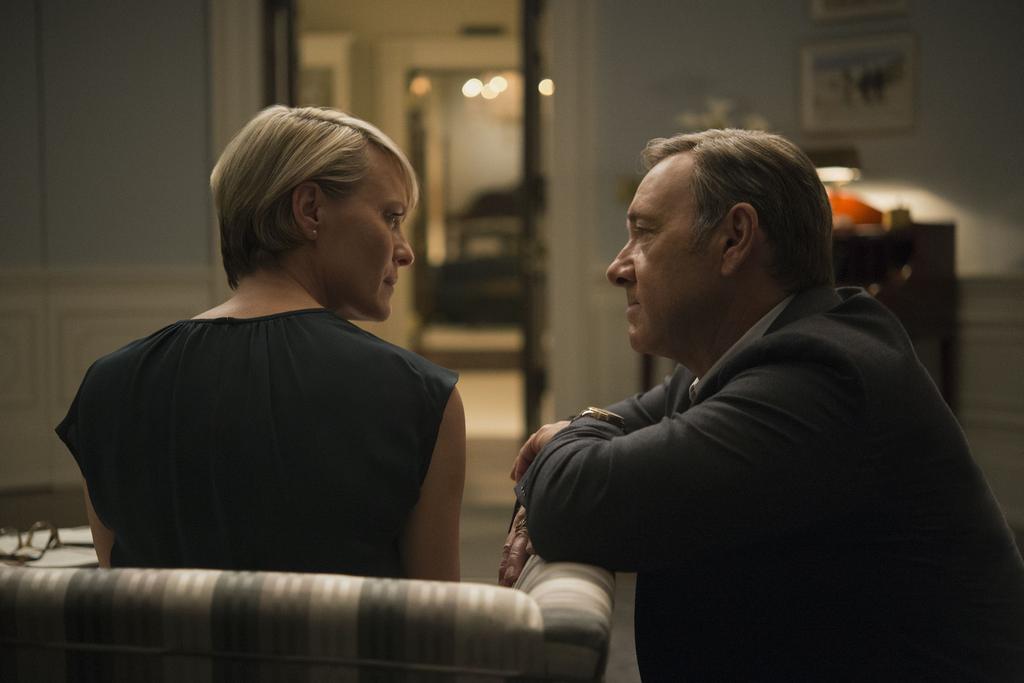 Another, perhaps more fitting, conclusion to Frank's story could be that Claire does not pardon him. If that were the case, it could open him up to criminal charges — and eventually prison. His myriad abuses of power would certainly warrant a conviction. And he has amassed legions of enemies who would no doubt testify against him.
The only trouble with this storyline is the logistics. House of Cards thrives when it amps up the drama — and a court proceeding with Frank under fire would be the optimal way to see his character go down. But since Spacey is out, most of the drama surrounding his arrest, trial, and conviction would likely happen off screen.
There is, luckily, one way truly satisfying way that the series could keep going without Frank that could happen without Spacey.
4. Frank could die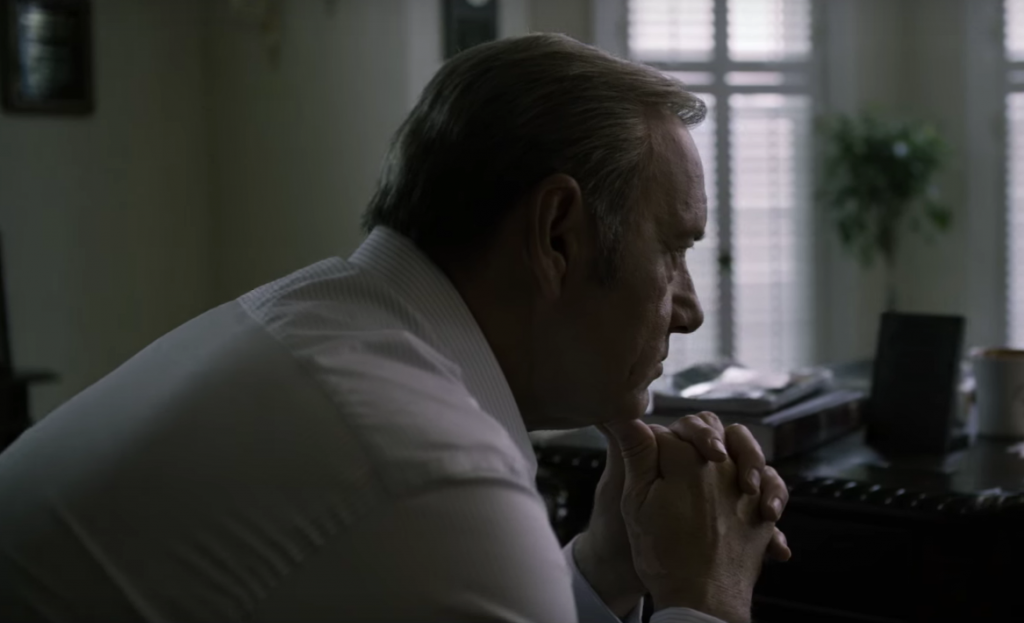 In the opening moments of House of Cards, Frank Underwood strangled a dog to death. Over the next five seasons of the series, he murdered — or helped murder — several prominent characters. So, it would be no tragedy if the character who helped make House of Cards such a binge-able thriller ultimately suffered a similar fate to that of his victims.
There are many ways House of Cards could handle Frank's death. Maybe his heart gives out under all the pressure of his mounting legal troubles. Maybe he ends his own life when he realizes he'll finally be truly exposed for the monster he is.
Or maybe one of his remaining adversaries will realize the extent to which they've been played by Frank and seek vengeance. It would be true poetic justice to see Frank get taken out by a hired killer, or to have his death covered up so it looked like an accident.
And for those who worry House of Cards won't be the same, there are plenty of characters still around that can keep the series' momentum going.
5. House of Cards has a well of strong supporting characters to draw on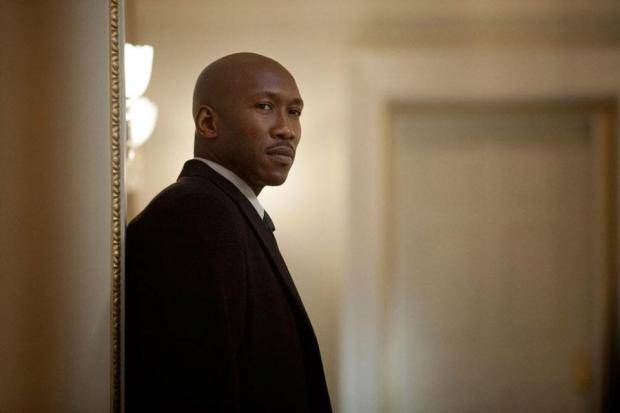 There have been many casualties in House of Cards' tenure. But, amazingly, a few of the series' core characters still remain as it heads into Season 6. There's Doug Stamper, the ever-faithful servant played by Michael Kelly, who stepped up once again to protect the president and confess to Zoey Barnes' murder. There's Will Conway, one of Frank's fiercest political rivals played by Joel Kinnaman, who has unfinished business with the Underwoods.
Then, there are the characters that have faded into the background. There's Remy Danton, the slick lobbyist with a conscience played by Oscar-winner Mahershala Ali. There's Gavin, the hacker-turned-informant who could still have dangerous intel, played by Westworld's Jimmi Simpson.
Getting Ali and Simpson back to wrap up their House of Cards storylines may prove to be a challenge. But there are still plenty of loose ends with the characters that have stuck around for the long haul.
And there's also one character, in particular, that's more than ready to take the reigns.
6. It's Claire's turn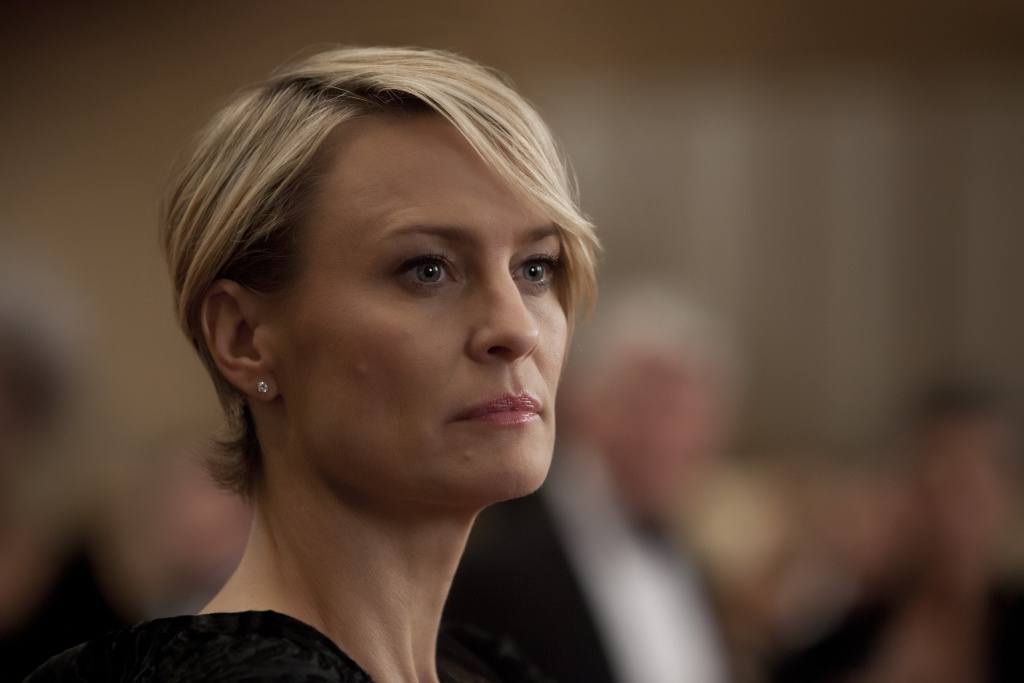 From the very first episodes of House of Cards, it was clear that Claire Underwood was every bit as smart, ambitious, and cunning as her husband. Her own political hopes were squashed and squandered on multiple occasions — but she found a way to rise above and become president anyway.
In some ways, the stage has already been set for Claire to truly take control of the series' narrative. At the close of Season 5, she, like Frank, broke the fourth wall and told the audience it was her turn to call the shots.
House of Cards wouldn't lose any of its momentum if it shifted its focus to Claire. And it's a popular idea for fans who just want the series to offer a concrete ending.
7. Fans are more than ready for Claire to take the lead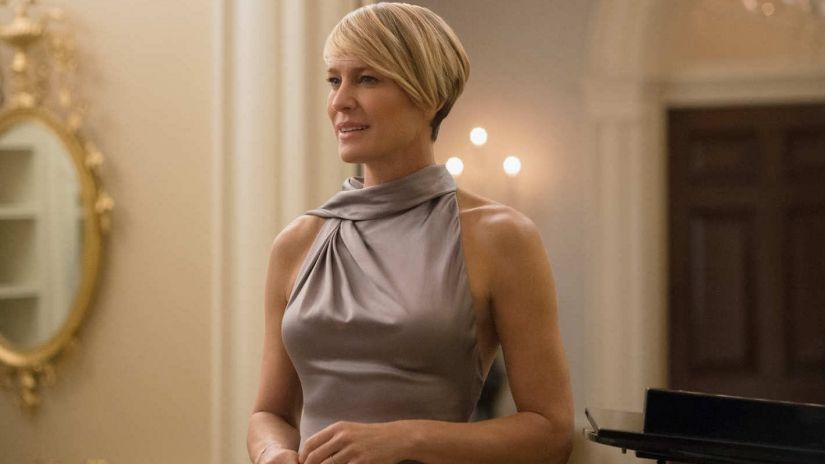 Having Claire continue as Season 6's lead character wouldn't be a stretch by any means. And there are plenty of House of Cards fans who are eager to see Wright as the series' central focus.
Those who long for Wright's ascension can count some famous film stars among them, too. On Nov. 3, 2017, Jessica Chastain tweeted her support. On the subject of Wright taking the lead in House of Cards' final season, she said, "We're ready for it."
As of yet, there has been no final decision announced as to House of Cards' future on Netflix.
Follow Katherine Webb on Twitter @prufrox.
Check out The Cheat Sheet on Facebook!