How Involved Will Princess Diana's Family Be With Archie Harrison Mountbatten-Windsor?
As Prince Harry and Meghan Markle bask in the glow of the birth of their newborn son, Archie Harrison Mountbatten-Windsor, it has to be a bittersweet moment for Harry. While Meghan had her mother by her side during the birth, Harry's mother — Princess Diana — will never meet his son. Though there is no replacing a mother's love, there is no doubt the duke and duchess will have support from their extended family. But just how involved will the late Diana's family be with their new nephew?
Prince Harry lost his mother at a young age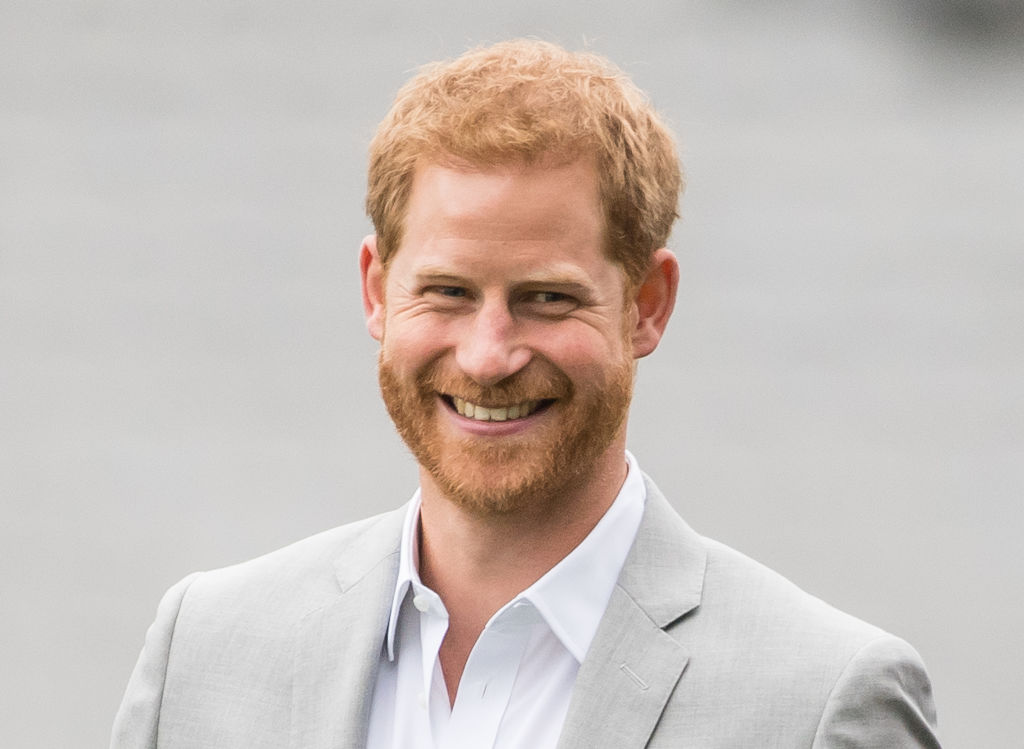 Harry was just 12-years-old when his mother died in a tragic car accident. Diana was with her fiance Dodi Fayed when the two were aggressively chased by a group of paparazzi. The chase caused the princess' driver to speed into the Pont de l'Alma to try to escape the photographers. Sadly, the driver lost control of the vehicle and slammed into the tunnel wall.
Diana was transferred to a local hospital but died just a few hours later. The world mourned the death of the people's princess and collectively ached for Harry and his older brother, Prince William.
Prince Harry is a new father
Harry happily announced the birth of his new son on May 6: The duchess gave birth to a 7 pound 3 oz baby boy at 5:26 am. The Duke of Sussex could barely contain his excitement as he told reporters how proud he was of his wife. He said that both the baby and mom were doing great.
Archie Harrison Mountbatten-Windsor is the first child for the couple and would have been Diana's fourth grandchild — Harry's brother William already has three children of his own. There was some speculation the couple would name their baby Diana if it was a girl.
Prince Harry frequently pays tribute to his mother
It's obvious that Harry tries to include his mother in life whenever possible. Shortly after announcing his engagement to Meghan, Harry gushed at how much his mother would love his wife to be. He told the BBC that his mother would have been "over the moon, jumping up and down, so excited for me, but then would've also probably been best friends with Meghan." It was also revealed that Meghan's engagement ring contained two diamonds from Diana's collection. Diana's engagement ring was given to Kate Middleton when William proposed in 2010.
The royal family also acknowledged the princess when it announced the birth of Harry and Meghan's first child. In an official statement, the family included Diana's three siblings when sharing their excitement over the baby's arrival.
Princess Diana's family has been an active part of Prince William and Prince Harry's lives
Diana's family will likely have a prominent role in the newborn's life. Over the years, Harry has maintained a strong relationship with his mother's family. Several members of the princess' family were in attendance at the couple's 2018 wedding. Diana's older sister, Lady Jane Fellowes, was invited to give a reading during the event. Diana's niece, Kitty Spencer was also in attendance at the wedding and it was hard to miss the uncanny resemblance she had to her aunt.
William and Kate have also included the family. Diana's niece, Laura Fellowes, was named one of Princess Charlotte's Godmothers. The couple also named Julia Samuel, a late friend of Princess Diana, a Godmother to Prince George. It is likely that the Duke and Duchess of Sussex will choose a member of his mother's family to be a Godparent to Archie Harrison Mountbatten-Windsor as well.