How Is Kim Kardashian Handling Motherhood After Psalm West?
Two months ago, Kim Kardashian and Kanye West welcomed their new bundle of joy: Psalm. At this point, Kardashian seems like an experienced mother already, though having a newborn baby in the house always comes with a lot of challenges.
So how has Kardashian been handling motherhood these days? Have things been easy for her and would she consider having more children in the future? Read on below to find out.
How many kids does Kim Kardashian have?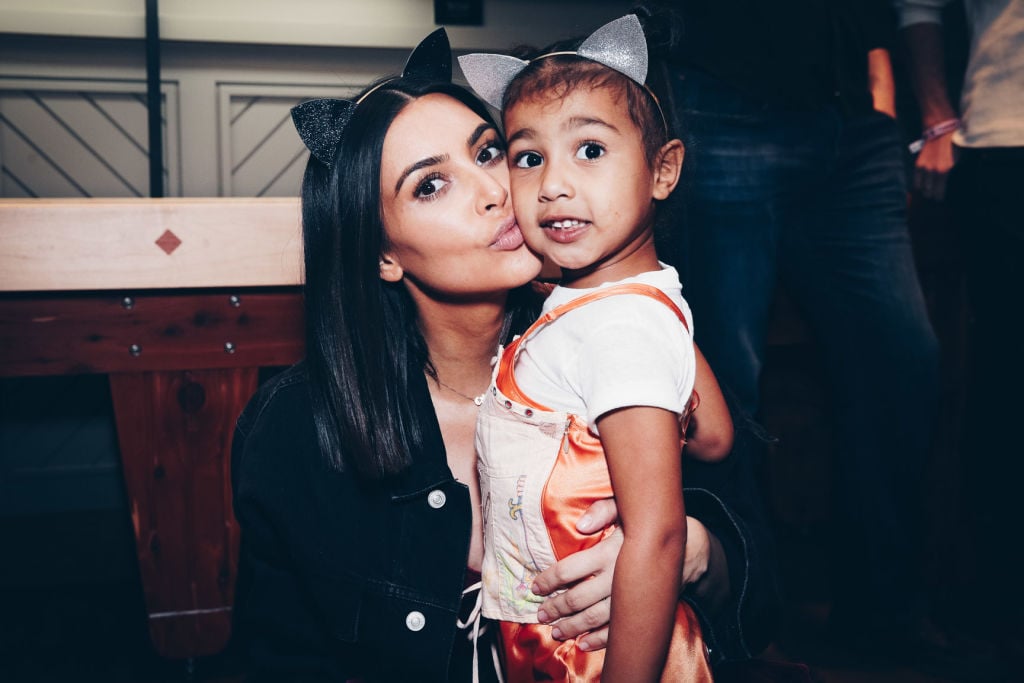 Kardashian has four kids with her current husband: West.
Her oldest child, North, was born in 2013. North came out into the world almost a year before Kardashian and West officially tied the knot in 2014 in Italy.
The second-oldest child is a boy named, Saint, who was born in 2015. Both North and Saint were carried by Kardashian, but she ran into serious complications with the second pregnancy. Although she and the baby were ultimately fine in the end, doctors warned that going through another pregnancy could be fatal.
Kardashian and West decided to continue to grow their family, but after the serious health issues that Kardashian had, they opted to hire surrogates. Two of their youngest children were born via surrogacy: Chicago in 2018 and Psalm in 2019.
How has motherhood been for Kim Kardashian with Psalm in the house?
So far, motherhood has been going great for Kardashian, according to the star herself and sources close to her.
Back in May, Kardashian shared in a tweet that Psalm has not caused much trouble for her and the family. "I was freaking out for nothing because he is the most calm and chill of all of my babies so far and everyone loves him so much," she said.
Jonathan Cheban, a good friend of Kardashian who has appeared many times on Keeping Up With the Kardashians, also revealed to Us Weekly that the mother-of-four is just in love with her children.
"I talked to her yesterday and she's so happy," he shared. "She's always in baby bliss, she's a robot. Those kids are so cute, you can't not be. They're the cutest kids in the world."
How is Kim Kardashian balancing her career and family?
While things seem to be going well for the Kardashian-West family, having four children around naturally comes with its own set of challenges. Notably, Kardashian is now extremely busy with her kids and her career.
Aside from appearing on Keeping Up With The Kardashians and running her beauty company, Kardashian is also hard at work studying law to eventually take the bar exam.
A few years ago, after the birth of her first child, she told E! News: "I took a hiatus after I had the baby, and found it challenging to start working again because I didn't want to spend any time away. But you adjust and prioritize, and just figure it out."
Will Kim Kardashian have more kids in the future?
Although no one really knows what will happen in the coming years, so far, things seem to be pointing to the fact that Kardashian and West might be done having children. Jonathan Cheban seems to confirm this, sharing with Us Weekly: "I think this is it for her, this may be the last kid they have because their house is so full."
And in an interview with ELLE in 2018, Kardashian herself also revealed that four is the most she might have. "I don't think I could handle more than that," she said. "My time is spread really thin. And I think it's important that in all couples, the mom gives the husband as much attention as the kids."