How Is Kim Kardashian West Handling Motherhood With Four Children?
It's official!
Kim Kardashian West is now a mom-of-four and couldn't be happier.
The reality star recently welcomed her fourth child via surrogate and loves every second she is getting to spend with her newest little bundle of joy.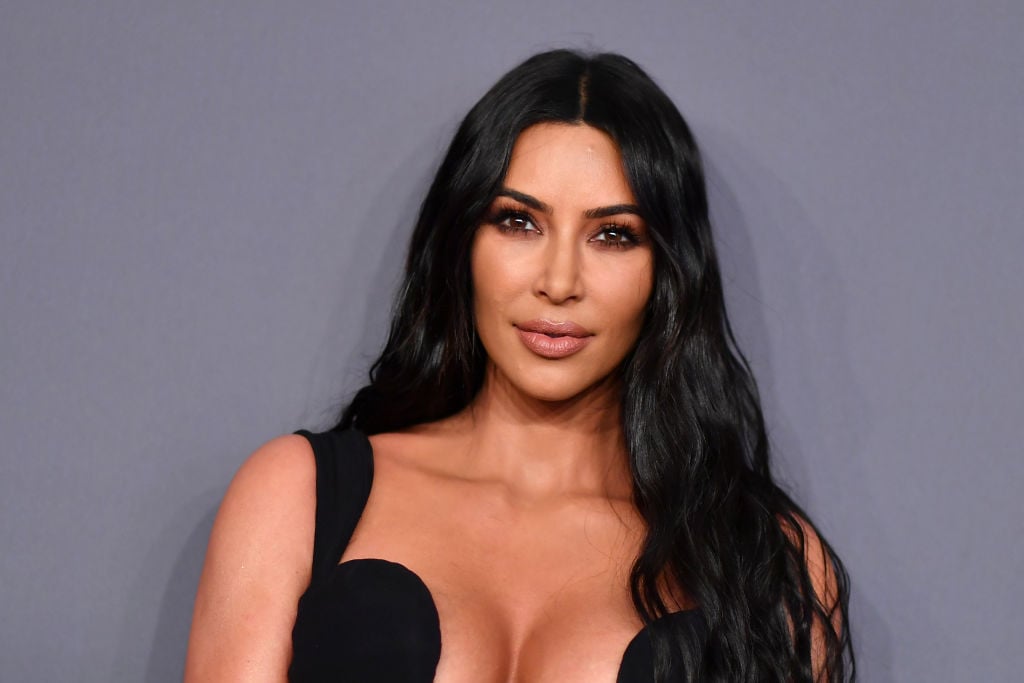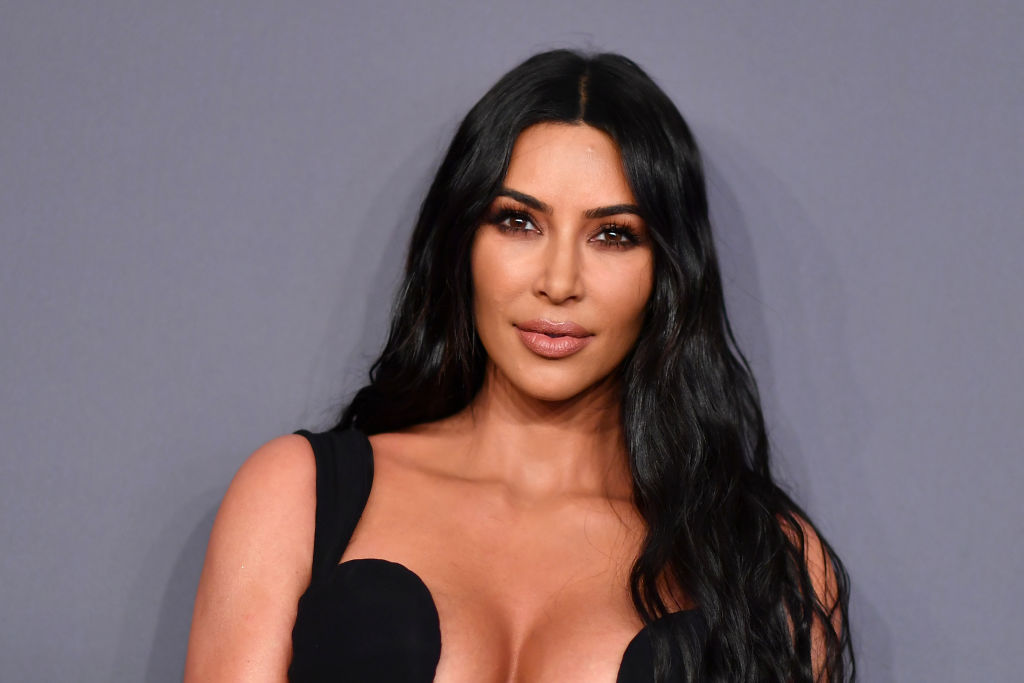 Though many thought Kardashian would find it hard to take care of four young children, she recently revealed that motherhood is going pretty well for her.
Baby no.4 is extremely calm
We have heard many stories of mothers struggling when they have more than one child all around the same age.
From crying fits to babies running around, the household can easily become hectic, especially when the children are only a year or two apart.
Now that Kim Kardashian West has had her fourth child via surrogate, the reality star is even busier than she was before.
Though many thought Kardashian would be struggling greatly trying to care for all four children at once, she is pretty happy baby no.4 isn't giving her too much of a hard time.
The reality star recently revealed on Twitter that the youngest West child is cool and collected, which she is very grateful for.
"I was freaking out for nothing because he is the most calm and chill of all of my babies so far and everyone loves him so much," she tweeted on May 11.
Kardashian also included a few never-before-seen photos from her CBD-themed baby shower that took place last month.
Throughout the entire pregnancy, Kim Kardashian has shared that she has been stressed and shared that she felt as though she was over her head having a fourth baby.
She and Kanye have always wanted a big family and though the idea of having a fourth baby was exciting, the reality star was a little on edge days leading up to his arrival.
"I thought I'm freaking the f— out having a fourth kid," she said during her baby shower.
Now that he's here, Kim Kardashian just can't get enough of her baby boy and shared that he looks exactly like another member of the West family.
"He's also Chicago's twin lol I'm sure he will change a lot but now he looks just like her," Kim tweeted.
She is ready to balance her career and motherhood
Just like any mother, Kim Kardashian West is completely and utterly in love with her new baby boy.
Ever since she officially announced her and Kanye's surrogate was pregnant with their fourth child, fans have been waiting to get a little insight into Kim's life now that she's a mother of four.
Now that baby no.4 is here, Kim is taking each day at a time, and continuing to be a hands on mother.
Though raising four kids will be a little more challenging now that Kim is studying to become a lawyer, she is determined to balance out her studies and being a hands-on mother.
Kim Kardashian loves her career but doesn't have a problem putting her career on hold in order to be there for her children.
"I took a hiatus after I had the baby, and found it challenging to start working again because I didn't want to spend any time away," she revealed to E! News after the birth of North West. "But you adjust and prioritize, and just figure it out!"
Now that baby no.4 is here, Kim Kardashian's family of six is finally complete.