How Jenelle Evans and Her Kids Are Reportedly Doing After She Left David Eason
Jenelle Evans decided to move away from David Eason with her kids. She also wrote in her announcement that she will need some time for her to just be with her kids at this time.
However, there is a source claiming to have an update on how they're doing. This is what the source said and more about what is going on with the separation.
Jenelle Evans said she's filing for divorce from David Eason
The former reality star made the announcement that she's no longer working on her marriage with Eason. This was all done on Instagram.
"The kids and I have moved away from David," part of her statement reads. "Nobody gets into a marriage expecting it to end but I know thats [sic] what is best for me, and for my kids."
It then ended with, "Today I've filed papers to start that process. I appreciate the support from everybody who has asked how I am. Me and the kids are doing great. We need some time to be together. But you'll hear from us again soon."
This is after Evans and Eason were fired from Teen Mom 2. He also reportedly shot her dog, and later they temporarily lost custody of their children.
There is a rumor that she believes he went back to his old ways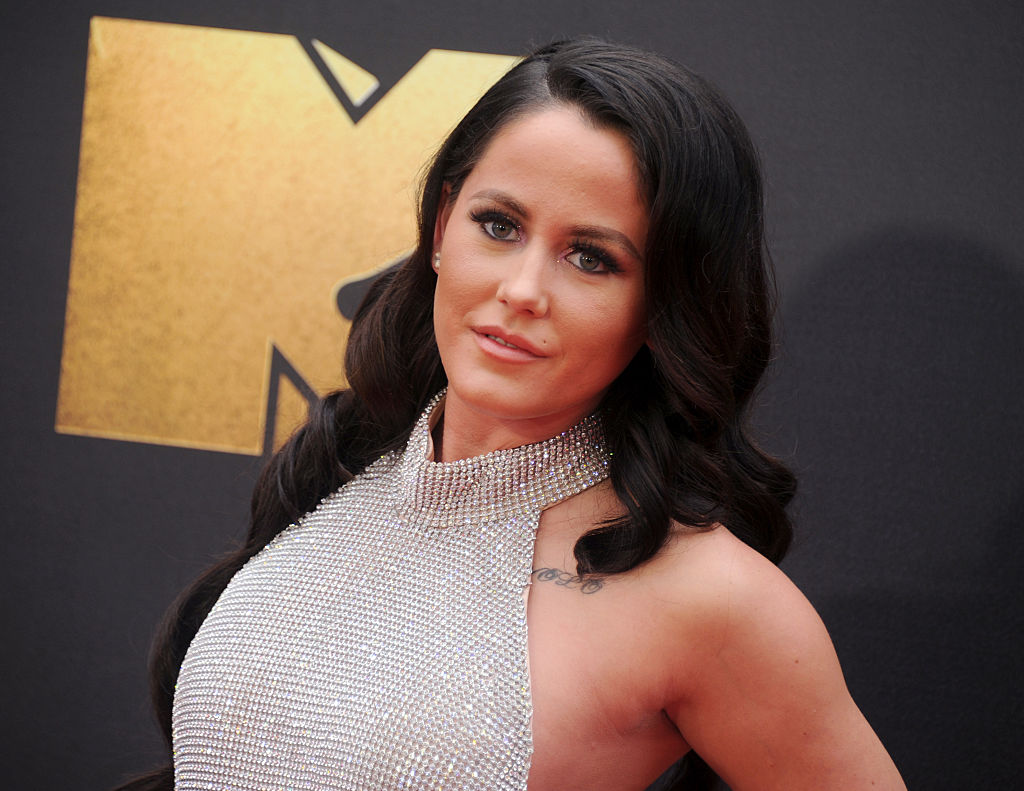 The couple went through a hard time when they lost custody of their kids. Barbara Evans had custody of their daughter, Ensley and continued to have custody of Evans' son, Jace. Evans' ex, Nathan Griffith had custody of their son, Kaiser. Eason's ex, Whitney Johnson had custody of their daughter, Maryssa.
The parents reportedly had to go through counseling, drug testing, and parenting classes during this time. They got custody back of everyone except for Jace. The kids and Evans are now moved away from Eason.
"Jenelle has changed her number — and David doesn't have it," a source told Us Weekly. The insider said the breakup was "a long time coming" since he reportedly shot her dog in April. The former reality star had divorce "in [her] thoughts, but nothing's finalized" then.
"David was on his best behavior in court, when he had to prove himself to regain custody of the kids," a source said. "But once it was over, he was right back to his old self."
The kids are reportedly thriving
The kids are most likely going through a huge adjustment period with the parents splitting up. There is a source that is claiming to know how they're dealing with it.
"The kids are not just fine; they are thriving," a source told E! News. "It is an atrocity what they have all been through."
This is after Evans filed for a restraining order against Eason on Nov. 4. She claimed in the documents that "she is concerned for her and her children's safety." Evans also claimed that he "escalated" his threats through texts.
"Because of his recent threats, his history of violence, his erratic behavior and his large stockpile of weapons, I am scared for my life and my children's well-being," she said. Eason also called the police on Nov. 5 claiming Evans possibly stole his dog. A court date has been set for them later in November.