How John Lennon Pushed Paul McCartney's Idea for 'We Can Work It Out' Over the Top
While the songwriting credits on the record never changed, John Lennon and Paul McCartney weren't collaborating a great deal by the late 1960s. Looking back at The Beatles' run, many point to Sgt. Pepper's Lonely Hearts Club Band (1967) as the end of the line for the Lennon-McCartney machine.
"A Day in the Life," the crowning achievement of Sgt. Pepper's (and maybe the band overall), might have been the last example of the pair fully working together. If you go by No. 1 singles that were pure Lennon-McCartney, you have to go back earlier.
During the Rubber Soul sessions (1965), John and Paul topped the charts on both side of the Atlantic with the single, "We Can Work It Out." (In America, the song went out on the Yesterday…And Today album; in England, it was just a single.)
While it started as a hit-in-the-making idea from Paul, the contribution from John pushed in to its classic status.
Paul wrote the main part about a deteriorating relationship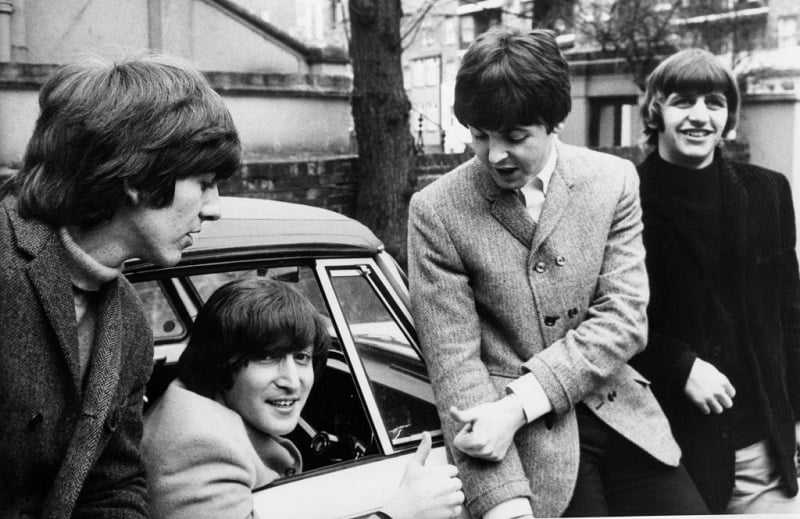 Prior to marrying Linda Eastman, Paul's steadiest girlfriend in the Beatles years was Jane Asher, a prominent stage actress. During this period, Paul wrote some of his most personal songs about his relationship with Asher. "We Can Work It Out" is one of them.
Paul composed the melody and lyrics to the verses on his own in the fall of '65. At that time, Asher left London to work on a stage production in western England. That led to disagreements, which Paul aimed to work out in song.
"It is often a good way to talk to someone or to work your own thoughts out," Paul said about the lyrics to the track in Many Years From Now. "It saves you going to a psychiatrist, you allow yourself to say what you might not say in person."
With his early effort, he had the start of a solid song. However, he needed a middle section to wrap up the track. So he looked up John, bringing along what he had.
John came through with the 'Life is short' middle part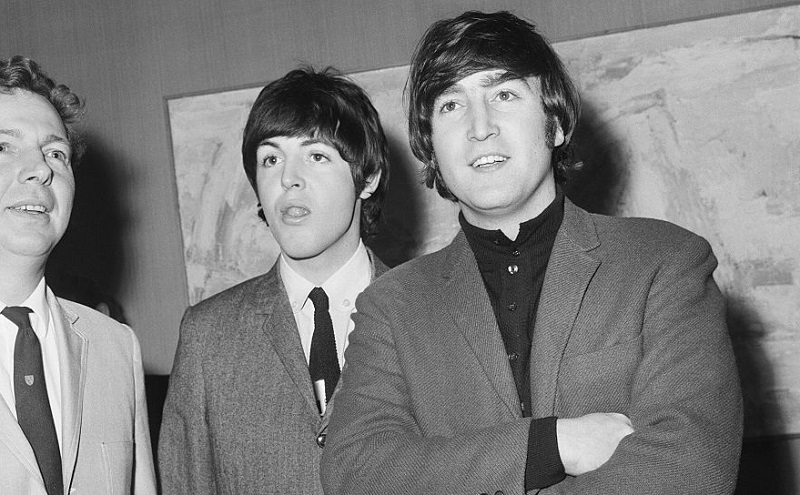 When John saw what Paul had, he found a great way to contribute to the middle section. "Paul did the first half," he told David Sheff in his 1980 Playboy interviews. "I did the middle eight." John drew a contrast in what each wrote.
"[So] you've got Paul writing, 'We can work it out' — real optimistic, ya know, and me, impatient: 'Life is very short and there's no time / For fussing and fighting my friend.'" (As for the brief waltz that follows, that was the handiwork of George Harrison.)
As was the case on several occasions, John seems to simplify what Paul brought with his lyrics. ("We can work it out and get it straight or say goodnight" doesn't exactly reek of optimism."
Still, John was pointing to what made the pair such a great songwriting team that decade. They may not have worked together on everything in those days, but when they had their moments they couldn't be topped.
Also see: Why John Lennon Didn't Show Up for the Last Beatles Recording Session