How Justin Timberlake and Jessica Biel Are Really Doing After His Slip Up with Alisha Wainwright
It was the handhold seen round the world. When Justin Timberlake was caught locking hands with his new Palmer costar, Alisha Wainwright, fans were shocked. Timberlake has been married to actress Jessica Biel since 2012 and unless they are in some kind of open marriage that no one knows about, this act definitely seemed like it crossed some boundaries.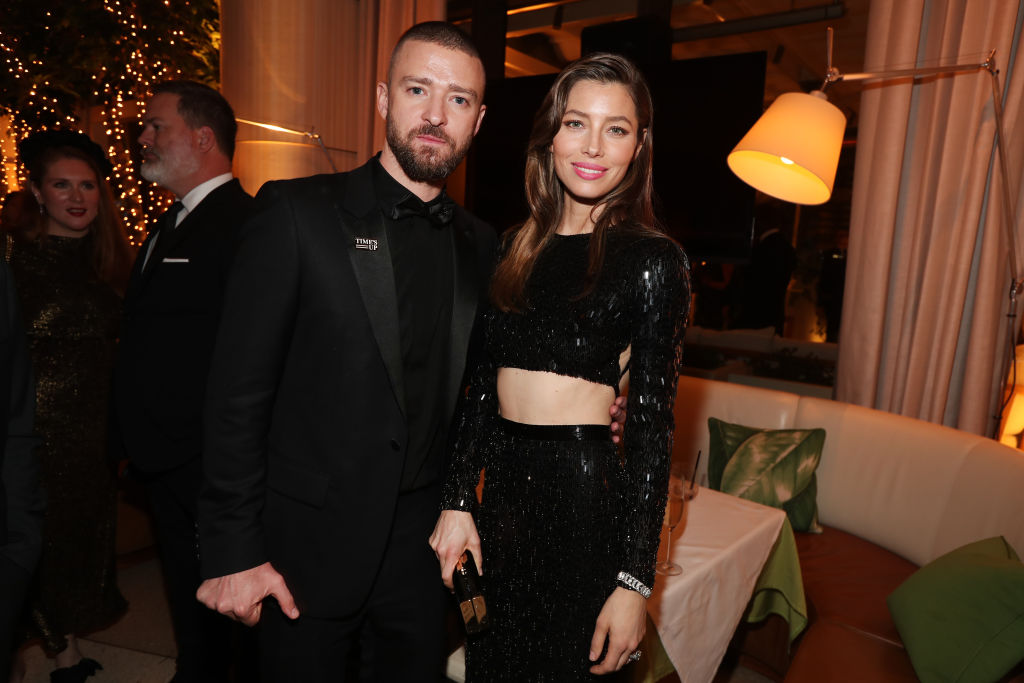 Since getting caught, Timberlake has publicly apologized for his behavior. Though apologies are great, they don't erase what happened. So, how are Timberlake and Biel doing now?
What happened between Justin Timberlake and Alisha Wainwright?
According to multiple sources, Timberlake and Wainwright went out with several members of the cast and crew of Palmer to The Absinthe House in New Orleans in late November. While there, someone snapped photos of the two holding hands under the table and just looking all around cozy while at the bar.
Justin Timberlake apologizes
Like any celebrity husband caught in this position, Timberlake released a public apology for his actions.
"I stay away from gossip as much as I can, but for my family I feel it is important to address recent rumors that are hurting the people I love," he wrote on his Instagram. "A few weeks ago I displayed a strong lapse in judgement — but let me be clear — nothing happened between me and my costar. I drank way too much that night and I regret my behavior."
"I should have known better," he continued. "This is not the example I want to set for my son. I apologize to my amazing wife and family for putting them through such an embarrassing situation, and I am focused on being the best husband and father I can be. This was not that. I am incredibly proud to be working on Palmer. Looking forward to continuing to make this movie and excited for people to see it."
How are Justin Timberlake and Jessica Biel doing now?
Since the incident, Timberlake and Biel have been trying to work through things.
"Jessica and Justin have been doing a lot of talking about it and he sees how much it has hurt her," a source close to the two told Hollywood Life. "Now, they seem to be doing a bit better since the photographs came out."
The hand holding was bad enough in itself, but the public nature of the whole thing is what Biel is really having a hard time getting over.
"She's been really hurt by the photos of Justin and Alisha. She felt upset and embarrassed above everything else," the source continued. "She's a very private person and was pretty angry to put it lightly. Jessica's not one of those actresses who wanted to be a celebrity. — She doesn't like being involved in this kind of a story and has been laying as low as possible. It's clear it has taken a toll on them as a couple."
While Timberlake has publicly responded to the incident, Biel has yet to comment on what happened. Hopefully, they can work through whatever hardships they are going through.