How Kendra Wilkinson and Chad Johnson Started Dating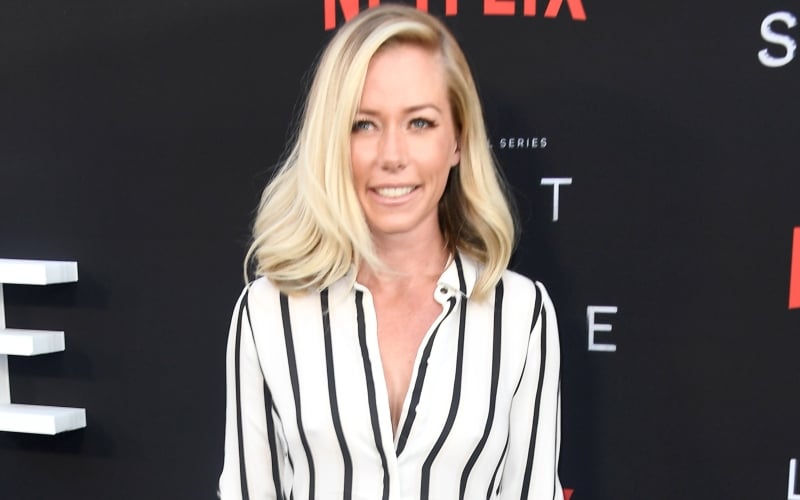 Kendra Wilkinson's marriage to Hank Baskett ended on a publicly bad note. But now it looks like she is getting back into the dating pool and one of the first guys she's been seen out with is a reality star, Chad Johnson. So how did the two stars start dating and how serious are they? Here is everything you need to know and more.
Kendra Wilkinson and Chad Johnson were reportedly friends before then they started dating
@KendraWilkinson TMZ has this >>> ? pic.twitter.com/0Q5GalYzw4

— USMarine4Life ?????? (@WarVeteranUSMC) January 24, 2019
The Kendra On Top star was seen out holding hands with Chad Johnson. He is a reality star who was on JoJo Fletcher's season of The Bachelorette and was in the villain role. He moved on to Bachelor in Paradise, Famously Single, Celebrity Big Brother, and more reality shows.
Apparently, the two reality stars knew each other somehow before they started dating. So they were friends that recently became something more. "Kendra and Chad know each other and have hung out before," a source told People. "They're just having fun and she's really not looking to get into a serious relationship."
"She's feeling confident and healthy, but is still healing from her marriage. She's open to casually dating though," the source continued.
A source said Wilkinson is still recovering from her divorce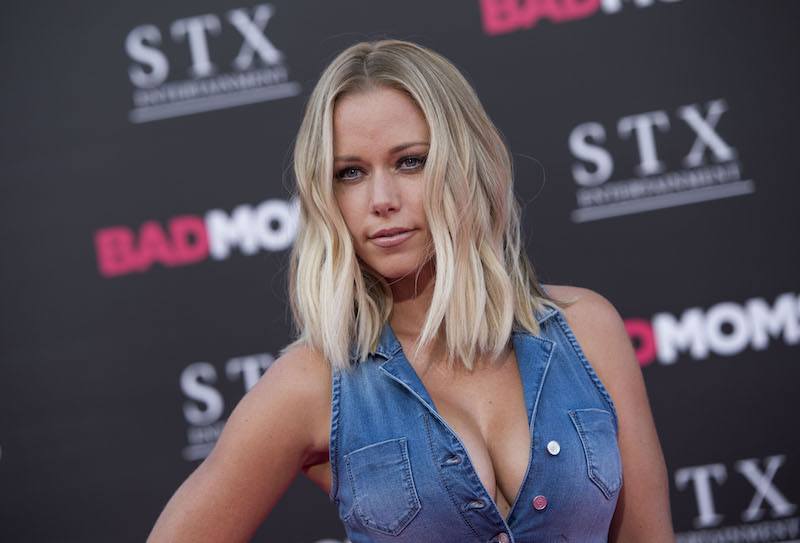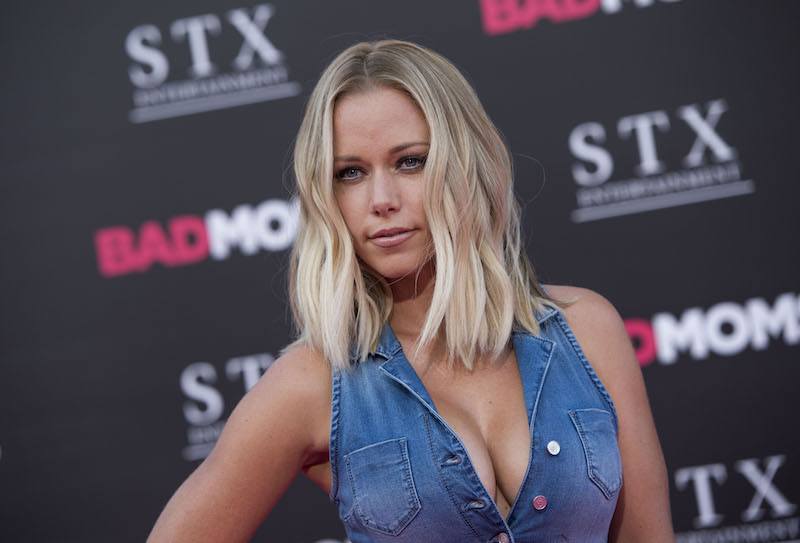 Another source also told Us Weekly that Wilkinson and Johnson aren't serious for a reason. "Kendra really isn't looking to get into anything too serious right now, she's still partially recovering from her former situation with Hank," said the insider. But then the source said Wilkinson "is in a very healthy state."
When they were spotted together it was because of work
Although the picture of the two holding hands had people assuming they were on a date, someone gave a different reason for the outing. A source told E! News that they had a "work thing" that night. But the insider did say something is going on between them.
"Chad has always thought Kendra was super attractive," and that she is just "having fun," said the source.
Wilkinson's divorce with Hank Baskett still has to be finalized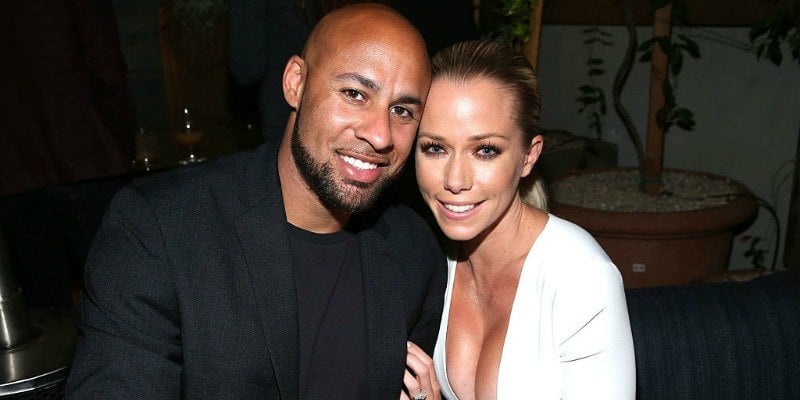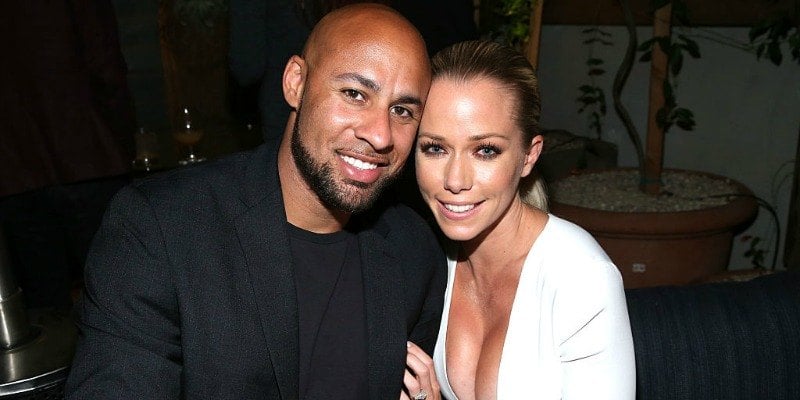 Wilkinson filed for divorce in April of 2018 citing "irreconcilable differences" as the reason. However, before this, the couple made headlines because Baskett was caught cheating with a model. She also listed Jan. 1, 2018 as the date of their separation, according to E! News.
Wilkinson also posted on Instagram saying, "Today is the last day of my marriage to this beautiful man. I will forever love Hank and be open but for now, we have chosen to go our own ways."
Baskett filed his response to the filing also citing irreconcilable differences for the divorce. He was also seeking joint custody of their two children.
But their divorce settlement was rejected by a judge, according to Page Six. The judge refused to sign because Baskett and Wilkinson reportedly entered the wrong jurisdiction date and forgot to check a box on another section. Their divorce has yet to be finalized.
Read more: How Kendra Wilkinson and Hank Baskett's Divorce Drama Just Got a Whole Lot Nastier
Check out The Cheat Sheet on Facebook!