How Kendra Wilkinson and Hank Baskett's Divorce Drama Just Got a Whole Lot Nastier
After nearly nine years of marriage and sharing many of their ups and downs on reality TV, Kendra Wilkinson and Hank Baskett filed for divorce. The former Playboy model has been open about what's been going on between them and sharing her painful journey with her followers via social media. Things haven't been pretty and she recently let her fans know just how nasty they were getting (page 5).
Here's more on that plus what Wilkinson is reportedly ready to do now to move on (page 7).
They seemed to be on the same page when they filed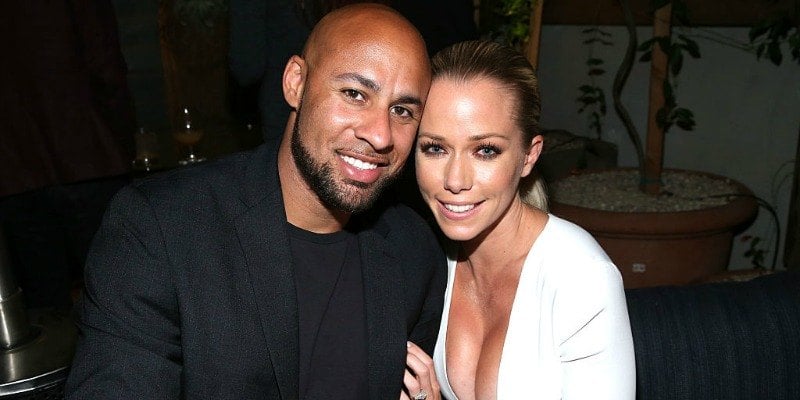 Wilkinson and Baskett announced their separation back in April 2018 and the two filed court papers on the same day citing "irreconcilable differences."
The reality star requested joint legal and physical custody of their two children, Hank IV, and Alijah, as well the restoration of her maiden name.
Next: The announcement caught some by surprise. 

Those close to them said they were surprised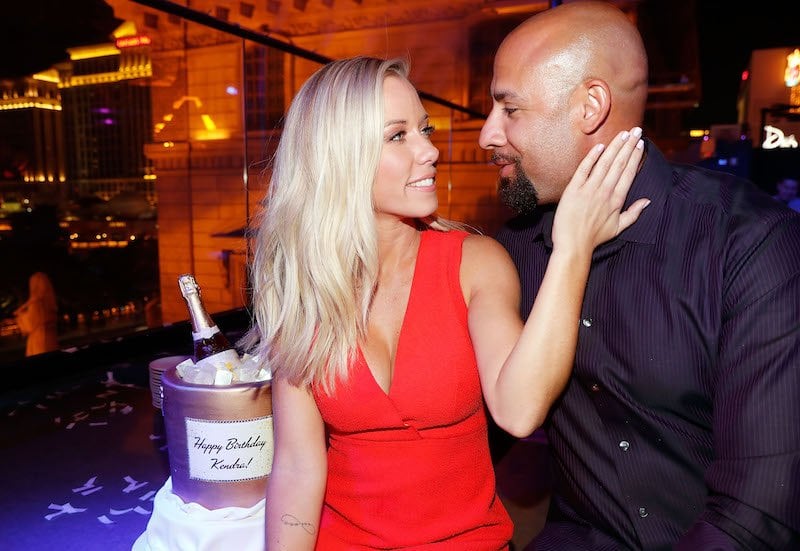 While anyone who watched Kendra On Top or Marriage Boot Camp: Reality Stars saw their struggles, the announcement still reportedly surprised those in their inner circle.
A source told People that because they worked so hard on their marriage. their family and friends thought they could get through anything. "They had some rough times, but that's marriage. It's bound to happen. They really tried, and their loved ones were convinced they'd come out of this stronger," the source said.
Next: They don't even like speaking to one another. 
They only talk if it has to do with the kids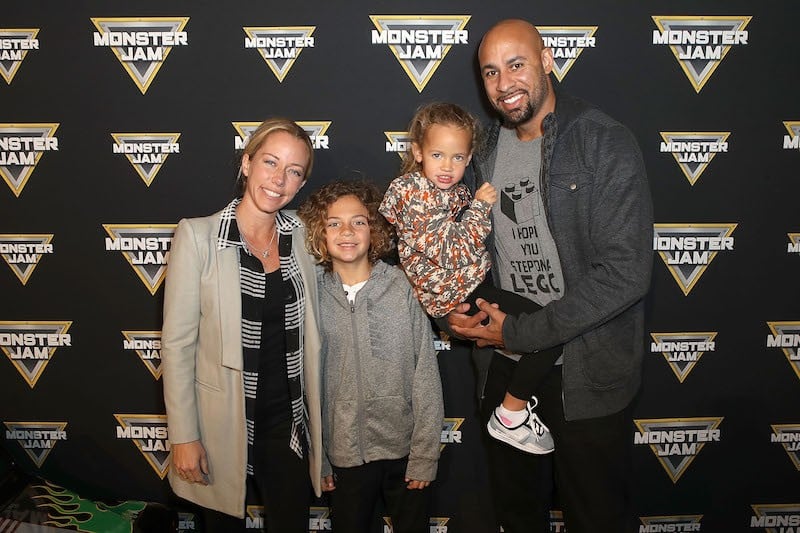 Reports also surfaced that the estranged couple were trying to keep things as normal as possible but only for the sake the children and had no interest in speaking to one another otherwise.
"Kendra and Hank aren't talking right now, unless it's about the kids," an insider close to the couple said. "They want to do everything they can to keep things as normal as possible for Hank and Alijah. Despite everything, they will continue to put on a united front for them."
Next: Things between them aren't good at all though.

They are 'toxic' together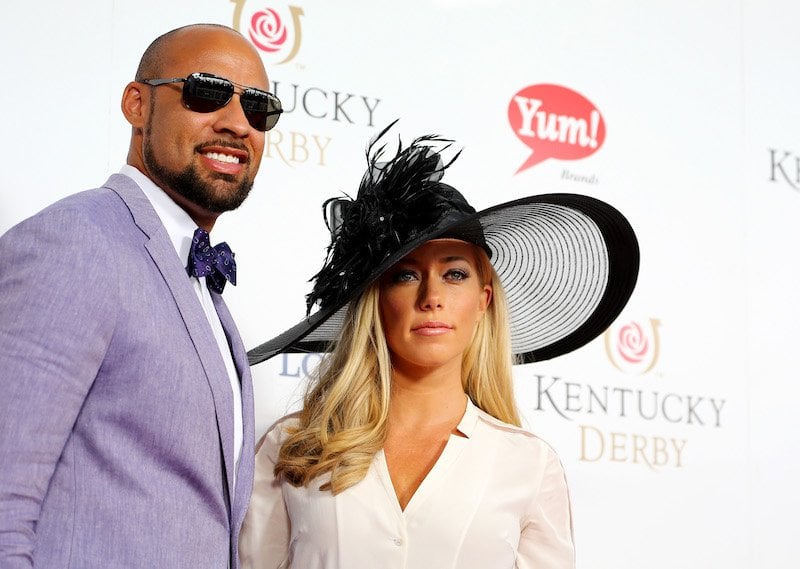 In June 2018, People noted that the sources claimed things haven't gotten any better for the former couple and that they are both caught up in what's being described as a "toxic" cycle.
"It's not a healthy environment and the two of them together has been toxic. They're throwing jabs at each other but what they really need is time apart to heal their wounds," the insider shared. "Hank baits her and she throws jabs back. They're really not in a good place right now."
Next: Wilkinson airs everything out. 

Wilkinson live-tweeted heated argument between them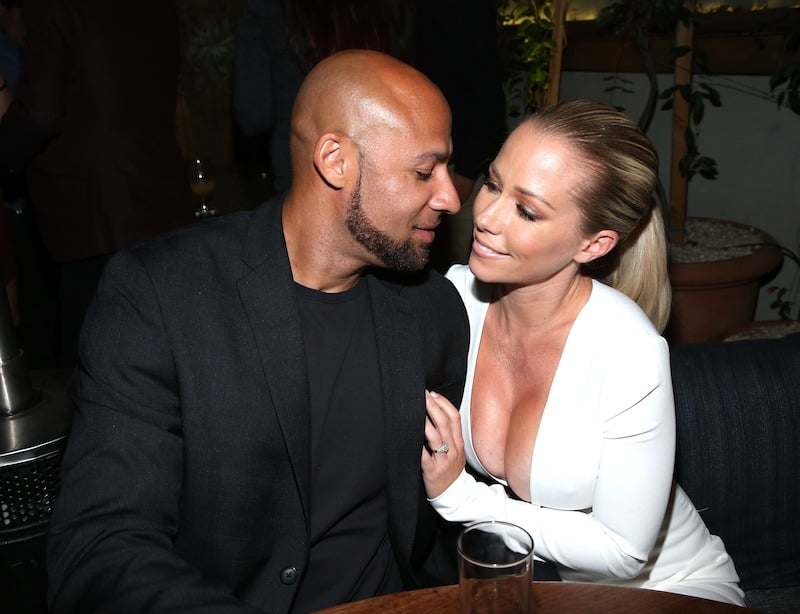 On June 5, Wilkinson live-tweeted an argument she and Baskett were having that let everyone in on their personal issues. In a series of since-deleted tweets, the former Girls Next Door star wrote, "Why is Hank recording me right now. Please tell him to leave me alone and stop."
She then alleged that Baskett was "blaming me for cheating on me" and for his football career coming to an end.
Next: Sorry not sorry

She apologized, then deleted it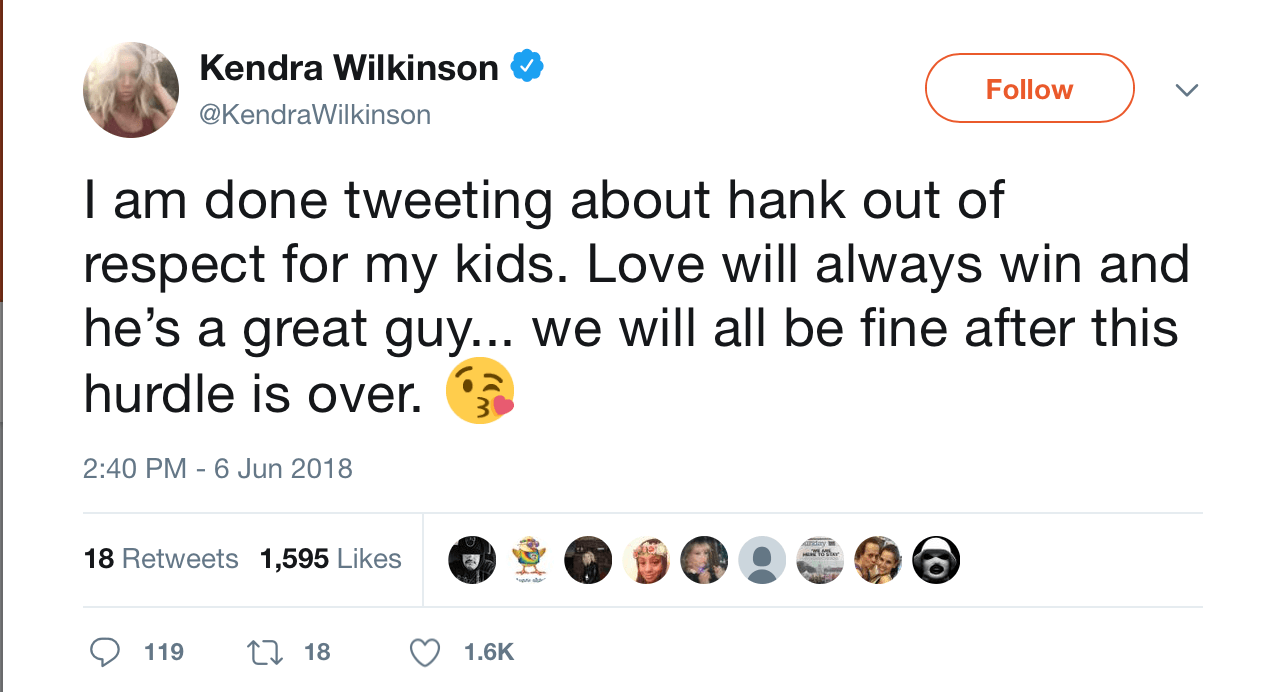 Following all the drama, the model tweeted an apology to her ex and took the blame for some things. "I want to apologize publicly to Hank," she wrote. "I was the reason your football career ended. I regret doing that to u and I hope u learn to forgive me one day. I loved u and was always your number one fan."
However, she later deleted that apology but did vow not to air their dirty laundry on social media anymore.
Next: Now, Wilkinson is ready to move on. 

Wilkinson is ready to start dating again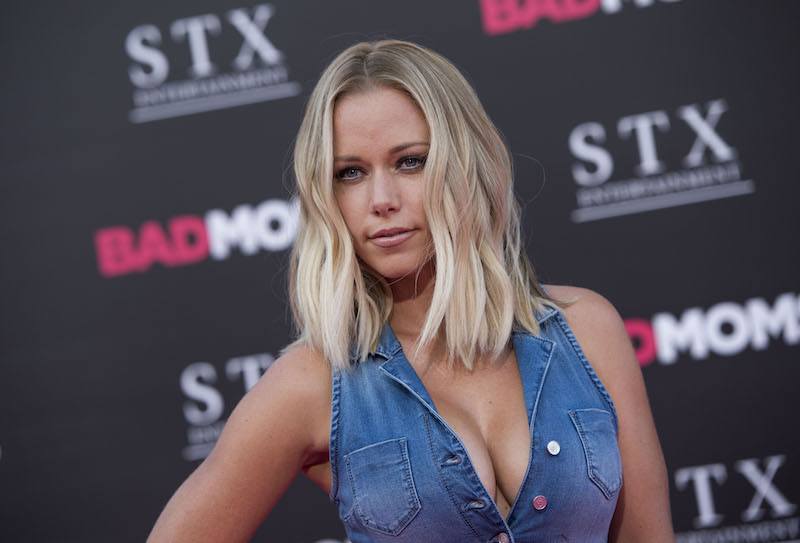 Sources said that the mother of two is now ready to begin dating again. "She's not dating right now, but she's super open to the idea," the insider told People. "She'll definitely be dating sooner rather than later. She needs to go out and have fun. She's separated and there's no chance for reconciliation. The relationship is 100 percent over."
Follow The Cheat Sheet on Facebook!