How Khloé Kardashian Supported Lauren London After Nipsey Hussle's Death
The loss of Nipsey Hussle was felt around the country. Though he was not a household name, he was an established force in the music industry, having collaborated with hip hop A-listers such as Kendrick Lamar and Drake. In addition to being a rapper, he was a father, entrepreneur, and community philanthropist.
The news of his death went viral, prompting tributes from his peers such as Snoop Dogg, Rihanna, and President Barack Obama. Hussle's longtime girlfriend, Lauren London, also publicly grieved the loss.
London wrote on Instagram that she felt "completely lost" and had "no words" following his untimely death. Fans quickly sent her love, including her old pal, Khloé Kardashian.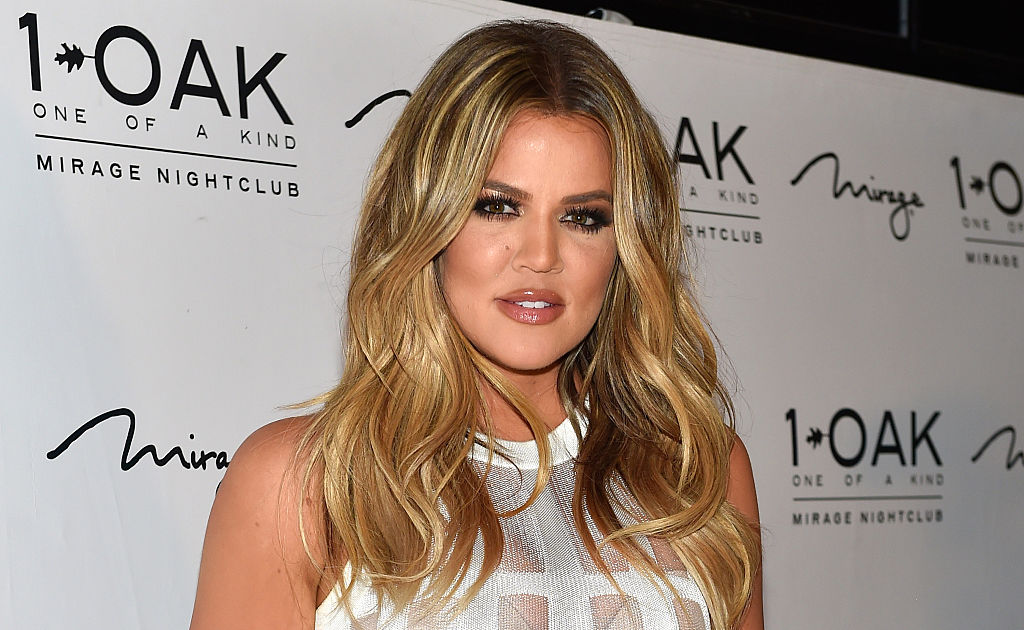 Khloé Kardashian and Lauren London's history
Kardashian, 35, and London, 34, have known each other since at least their early '20s. They even seemed to be BFFs at one point. London stood by Khloé Kardashian's side during her 2009 wedding with Lamar Odom, and Kardashian supported London during her first pregnancy. (She welcomed her first child, a son named Kameron, with Lil Wayne in 2009.)
But they allegedly had a falling out some time in 2016 after Kardashian started dating one of London's rumored exes, singer Trey Songz. After the news broke, London posted a cryptic video about "fake b*tches," seemingly referring to Kardashian. As of writing, they have not been photographed together in more than three years.
Tragedy reportedly made Khloé Kardashian reach out
On March 31, Hussle died after being shot repeatedly outside of his store, Marathon Clothing. According to multiple reports, Hussle had gone to the shop to give an old friend some free gear. But the decision was so last minute that he went without security. He was in the parking lot when a man approached and fired, killing Hussle and injuring two others.
Thousands of people posted heartbreaking reactions to his murder. But none were more devastated than London, with whom he shares a son, Kross. (Hussle also had a daughter, Emani, from a previous relationship.)
"I am completely lost," she wrote on Instagram. "I've lost my best friend, my sanctuary, my protector, my soul….I'm lost without you. We are lost without you babe. I have no words."
She and Hussle had been together since 2013.
Khloé Kardashian's post following Nipsey Hussle's death
After Hussle's murder, Kardashian reportedly sent London some sweet words on Instagram.
According to InTouch Weekly, the Good American designer posted photos of London and Hussle to her Instagram Stories along with an emotional quote that said: "We think life is strong and love is fragile, but really it is the other way around. Life hangs by a thread a love holds the universe together."
London did not appear to publicly respond to the reported message.
It's hard to tell whether Kardashian and London will ever become friends again. Though fans would probably love to see them reconcile, they both seem to have moved on and seemingly live two very different lives. But at least it was a nice gesture.
Read more: Was Khloe Kardashian Friends With Nipsey Hussle?
Check out The Cheat Sheet on Facebook!