How Kim Kardashian's Robbery Haunts Her 1 Year Later
It's been a year since Kim Kardashian's harrowing ordeal in Paris that left her shaken and irrevocably changed. The reality star was visiting the City of Lights for Paris Fashion Week when she was robbed at gunpoint while sleeping in her posh hotel. Wearing only a bathrobe, Kardashian was yanked from her bed and tied up while the gunmen riffled through her room, making off with millions of dollars worth of jewelry including her $4 million engagement ring.
Shortly after the robbery, the notoriously visible Kardashian went MIA. Not only did she not post anything on her social media accounts, but she also stayed hidden away with her children. When she was seen, the normally chic socialite wore baggy clothing and wasn't adorned with any makeup or jewels.
After the new year, the Keeping Up with the Kardashians star seemed to be back in the swing of things — but the horrific incident still haunts her a year later.
A more "normal" existence
It's no secret that Kardashian loved to bask in the spotlight. However, the Paris robbery changed that. Shortly after the incident, Kardashian spent all of her time indoors with her children, daughter North and son Saint, and husband Kanye West.
On an episode of KUWTK, she said, "Being at home for so many months and just taking work out of the equation and really being a stay at home mom has been so refreshing. I'd love to expand my family and have this whole world at home."
Trouble sleeping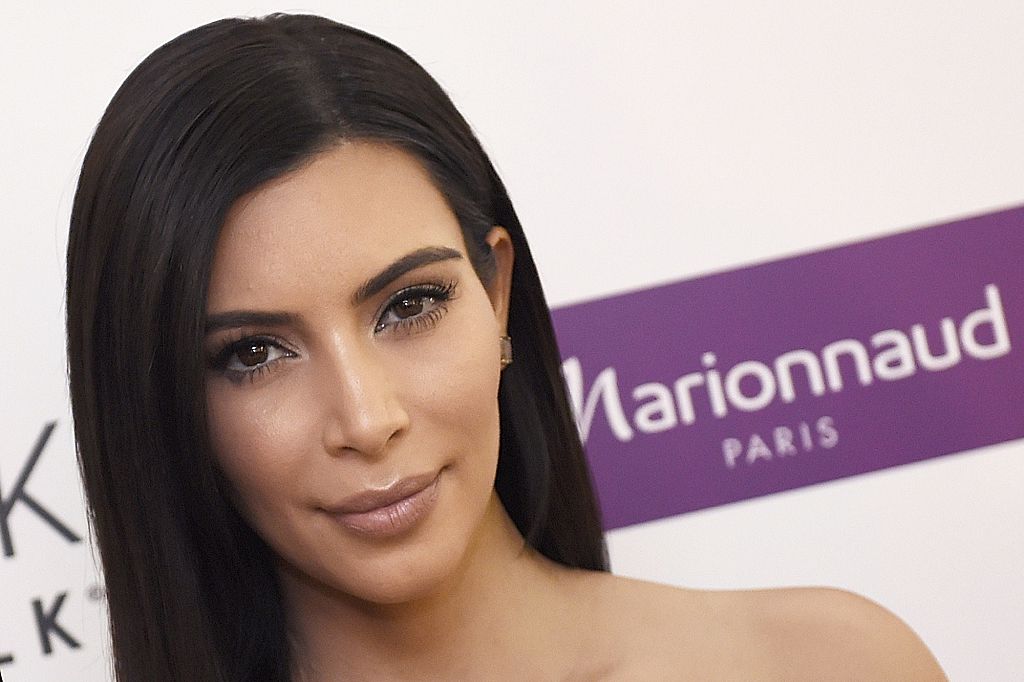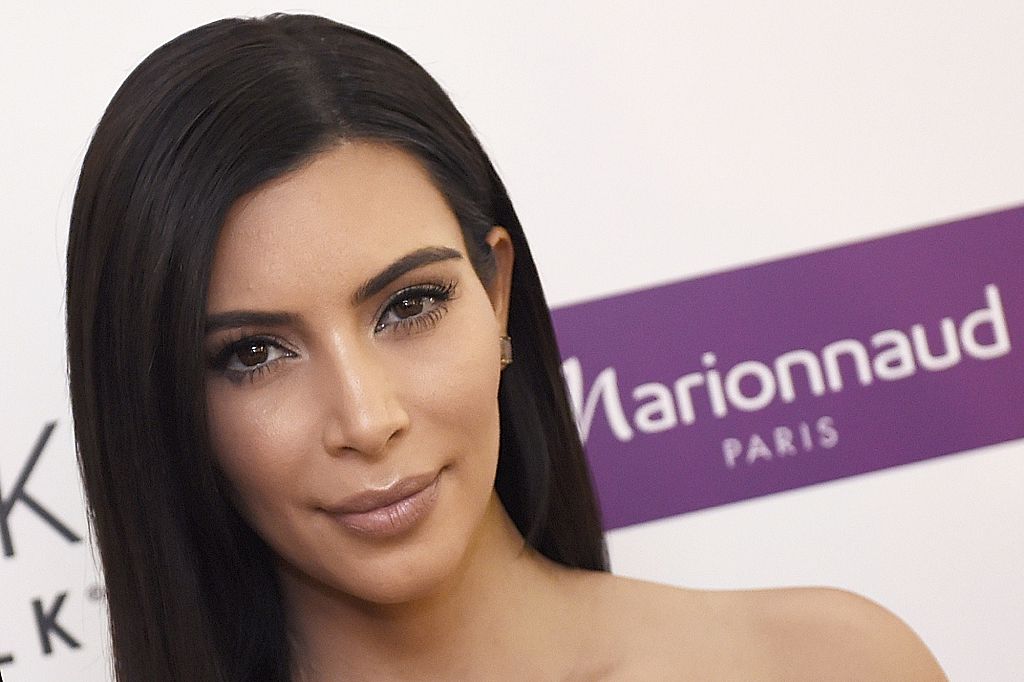 Though Kardashian didn't need to take an anxiety medication to get her through the months following the incident, she initially had a ton of trouble sleeping. A source told People that she "barely slept."
The insider continued:
She had no anxiety medication or alcoholic drinks, as she doesn't do any of that stuff. She's just got comfort from being around her kids and friends. Her best friends rushed to her side: Jonathan Cheban, Simon Huck, and La La Anthony. They have been her rocks.
Returning to KUWTK
Though it might sound puzzling to many, resuming Keeping Up With the Kardashians was really important to Kardashian. It helped her gain some semblance of normalcy.
Earlier this year, her mother Kris Jenner appeared on The Ellen Degeneres Show and said:
When we started filming again and getting up and running, obviously Kim was around because we all practically live together on the same street. We started filming and what was coming out of that was very therapeutic for her, I think — to just explain to us and walk us through.
Fear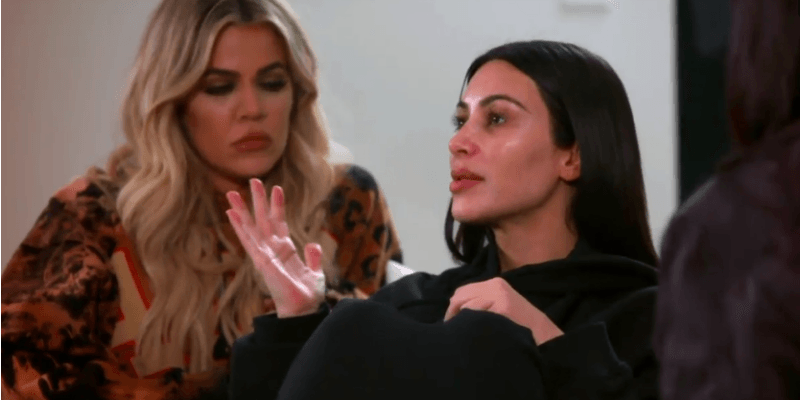 Though Kardashian hasn't had to be medicated to cope with her ordeal, she has still struggled with bouts of anxiety.
The mother of two told T Singapore, "I definitely get a lot more anxiety now, just with people knowing your every move.". 
Panic attacks
In a episode of KUWTK, Kardashian is seen having a full-blown panic attack while on vacation in Mexico.
Reflecting on the crippling attack, she said, "Ever since Paris, I just go through this worst-case scenario mode in my head. I was so excited to come on this trip, and I had no idea that I was gonna end up feeling this way."
Armed guards
Though Kardashian wasn't exactly lax about her security before the robbery, she's certainly taken things up a notch.
During an appearance on The Ellen Degeneres Show, she said, "My whole life has changed. I never thought I would need security staying outside of my door. I should have had a security guard outside of my door. Now I have several just for me to be able to sleep at night."
Presents are a thing of the past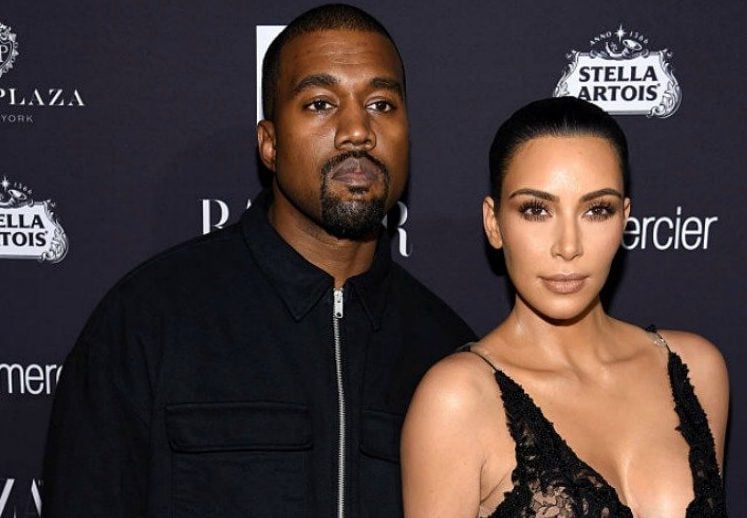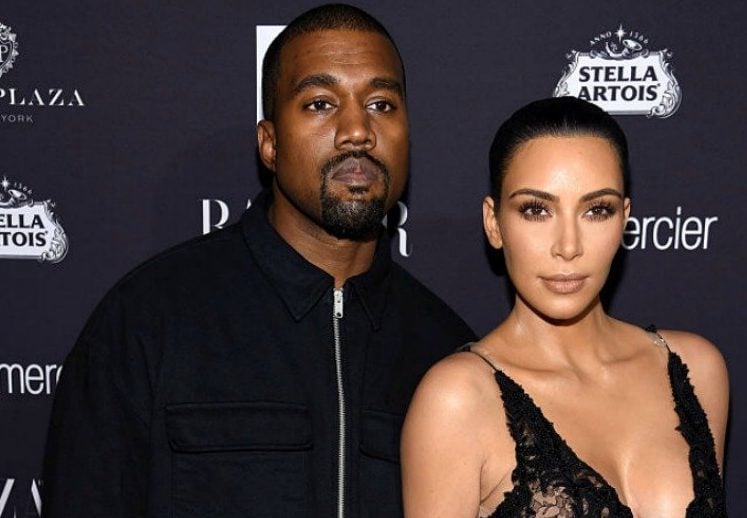 Kardashian grew up wealthy and loved living a lavish lifestyle. But all of that has changed for herself and her children. She told Allure:
We don't do gifts. [Kanye and I] talk about it all the time, about not getting too much and trying to be as grounded and well-rounded as possible. I don't like presents anymore. We just did absolutely nothing [for our anniversary]. We spent two days in Santa Barbara, and we slept. You know what? I think we went to IHOP. That's what we did.
Social media switch up
The robbers were able to find out where Kardashian was staying because she used to post things on her social media accounts in real-time. Sometimes, she even posted her location.
I've learned through experience not to post things in real time. I might take a photo, save it, post it when I leave the place or when I'm in a different location, because I don't think that worked out for me so well when I was posting every last detail. I try to share my life. I definitely love doing that, but I think I'm a little bit more cautious these days about what I do share. I think it's so important [to monitor social media usage.] It's about boundaries. At home, I don't have my phone. Dinner time, breakfast time, there's no phone.
Follow Aramide on Twitter @midnightrami.
Check out The Cheat Sheet on Facebook!