How Long Might Prince William and Kate Middleton Wait Before Having a Fourth Child?
There have been plenty of rumors about the royal family in the past year, but one thing the public is talking about is whether Kate Middleton and Prince William will have a fourth child. Things are still up in the air for the couple, but they are also getting a bit older. How long might they wait before getting pregnant again?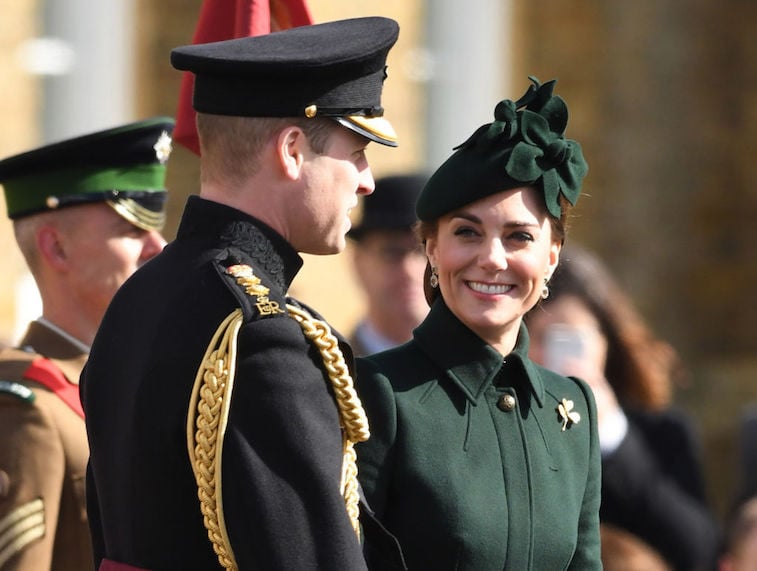 Will and Kate had three children in less than five years
Will and Kate were together for a while before they decided to get married. The couple first met in 2001 and went public with their relationship back in 2004. After many years of dating, including a brief breakup, they were finally married in 2011. (Will took so long to propose that people began calling Kate "Waity Katie.") In 2013, the couple welcomed their first child, and they subsequently welcomed two more children over the course of just under five years. Now, everyone is wondering whether the couple will decide to have a fourth child.
The couple welcomed their third son less than a year ago
Prince Louis, Will and Kate's youngest son, just celebrated his first birthday yesterday. Everyone who has had a newborn knows how much they are to take care of, and it's possible the couple has thought about having a fourth but wanted to wait until Louis has at least started to walk and talk. Will and Kate do have a dedicated nanny whom they've been working with for years, and she has played a big part in helping care for the kids. But with so many royal duties ahead of them, the couple might be torn about whether or not to have another baby.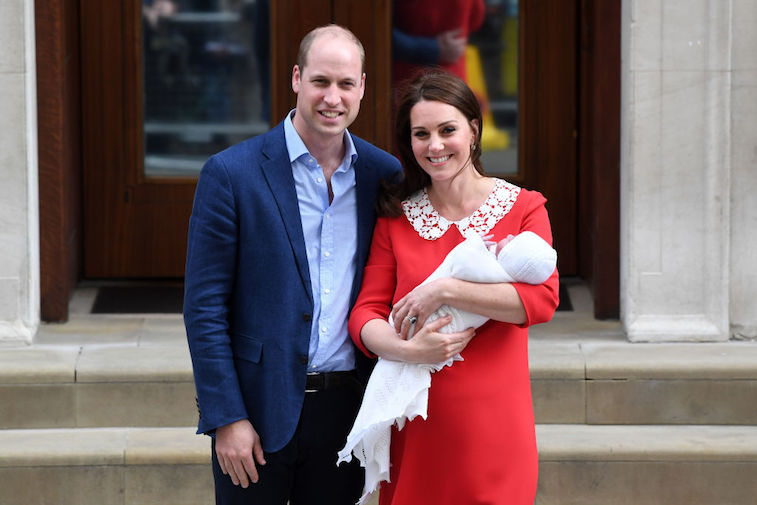 If the two decide to have another child, it will probably be within the next year
Kate and Will don't tend to wait too long between pregnancies. Charlotte was born less than two years after George, and Louis less than two years after Charlotte. If the couple does decide to have another baby, they will probably announce a pregnancy within the next year. They just recently celebrated Louis' first birthday, so maybe no that he's passed that one-year milestone, they'll begin trying for another. It's possible that Prince Harry and Meghan Markle's new baby — and the thought of them having a second one — will prompt Will and Kate to try for one more, too.
Although it's definitely possible to get pregnant at 40, it can be a challenge  
Kate is quickly approaching her 40th year. The duchess turned 37 in January, and although it is definitely possible to get pregnant at 40, it can be more difficult. Fertility begins to decline around age 35, and some women may find it hard to get pregnant. (That clearly wasn't the case for Meghan.) If Kate does want a fourth child, she will probably try to get pregnant sooner rather than later. Time will tell if the couple has any more announcements up their sleeve in the coming year.
Check out The Cheat Sheet on Facebook!