How Long has Ruth Bader Ginsburg Been on the Supreme Court?
Ruth Bader Ginsburg, known to some as "The Notorious RBG," is currently the oldest justice on the Supreme Court. She's had books written and movies made about her life, and as long as Donald Trump is in office, it's fair to say Ginsburg won't be retiring any time soon. But how long has the iconic justice served on the Supreme Court?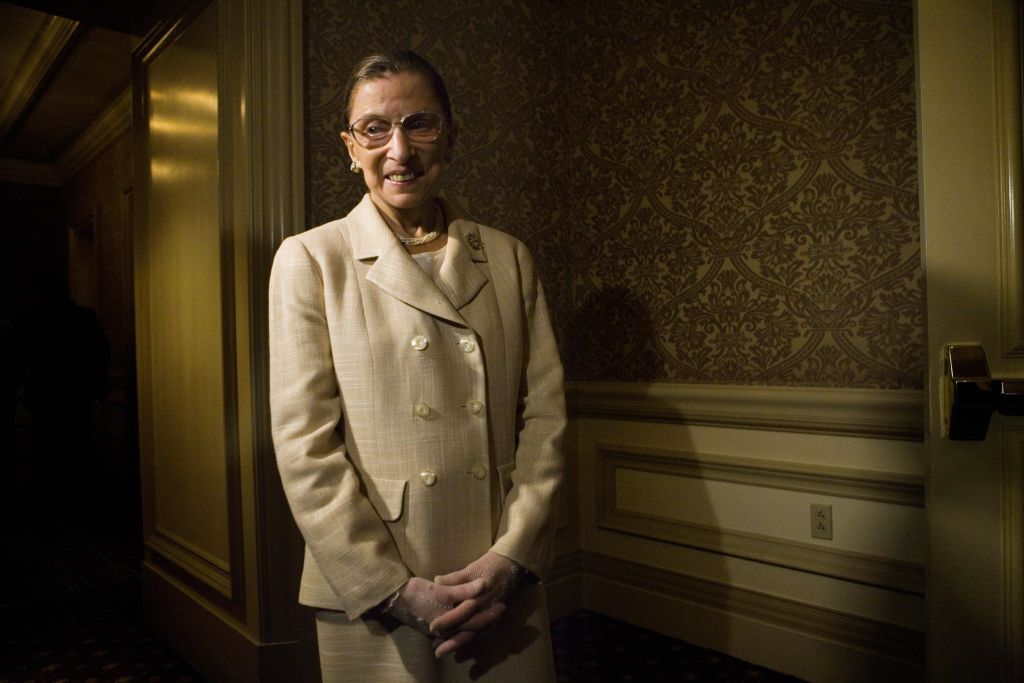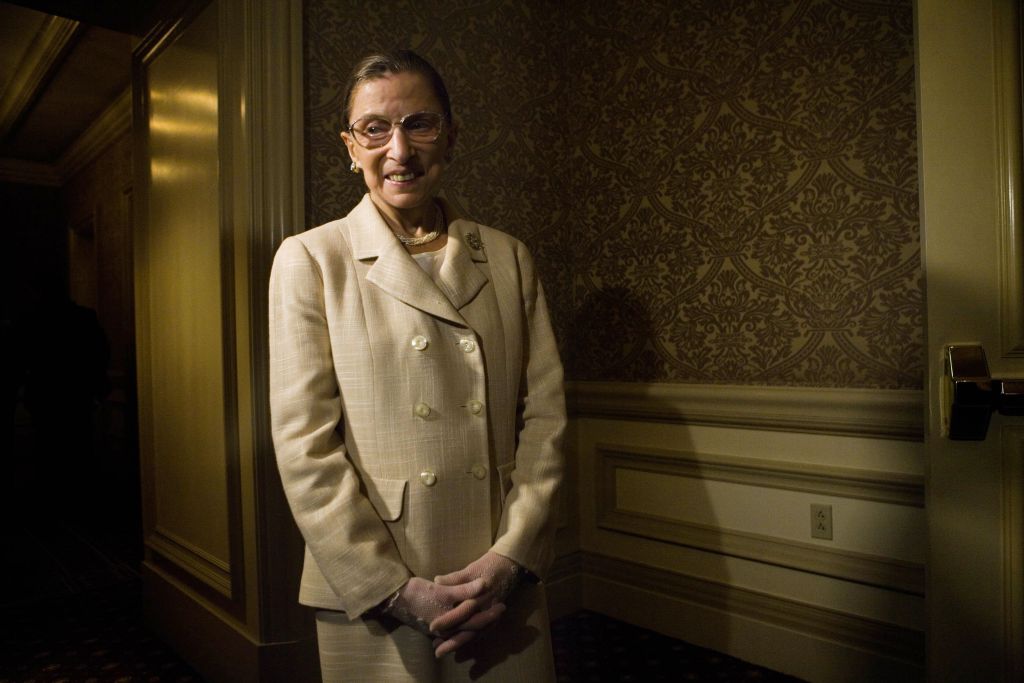 Ginsburg is a strong voice for women
For years, Ginsburg has stood her ground on several key issues, and she has always been dedicated to equality for all — especially women. Ginsburg had dealt with discrimination first hand, having been pregnant when she accepted a job, and then had her ranking demoted when her work place found out. It birthed a fire in her that helped her fight tirelessly for the rights of all women. As a student at Harvard Law School, she was asked how she could have justified taking the spot from a man. She had trouble finding a job, since she was a woman entering a work force that was male-dominated. But all of these moments in her life, plus hard work, led her to become a Supreme Court judge. And she was able to take those experiences and work to make sure other women never had to deal with the same treatment.
She was appointed to the Supreme Court by Bill Clinton in 1993
It wasn't easy, but Ginsburg worked her way up. Jimmy Carter nominated her to the U.S. Court of appeals in 1980, and she was confirmed by the U.S. senate. She served there for 13 years, until Bill Clinton nominated her for the Supreme Court. She was nominated to fill Justice Byron White's seat. Ginsburg was ranked as a well-qualified judge, and would bring a breath of fresh air to the court. Clinton was looking for a bit more diversity, and apart from being well-qualified, Ginsburg was a Jewish female, something the court hadn't seen in well over two decades. She was confirmed by a 96-3 vote in the Senate and took her judicial oath in August 1993. She was seen as moderate at the time, but over the years, she has become more left leaning.
She's been a part of several major court cases
In her more than 25 years as a Supreme Court judge, Ginsburg has ruled in favor of — or offered a dissenting opinion against — several high-profile court cases. She ruled against an all-male college in United States v. Virginia (1996), saying it violated the equal protection clause. She dissented the decision of the court to rule in favor of George Bush during Bush v. Gore (2000). She ruled in favor of same-sex marriage in the 2015 ground-breaking case of Obergefell v. Hodges. She has also ruled in favor of abortion rights and against unequal pay for women.
She has no plans to retire — soon
Ginsburg has made a few comments about her retirement, and the latest suggested she'd wait until after 2020. It's assumed she's hoping Trump won't still be in office. She recently said it would be "at least five more years" before she hung up her robe for good. However, she did take a fall in her office in November 2018 that broke three ribs. It's unclear if she might choose an early retirement, since she is 85. But if she has anything to say about it, she'll be on the court a while longer.
Check out The Cheat Sheet on Facebook!