How Long Was Kate Middleton's Maternity Leave, and How Does It Compare to What Mothers Around the World Get?
Kate Middleton is officially back at work after her maternity leave. The Duchess of Cambridge returned to her royal duties on October 2 after a break of just over six months. Her maternity leave began on March 22 and Prince Louis was born on April 23.
How long was Kate's maternity leave for George and Charlotte?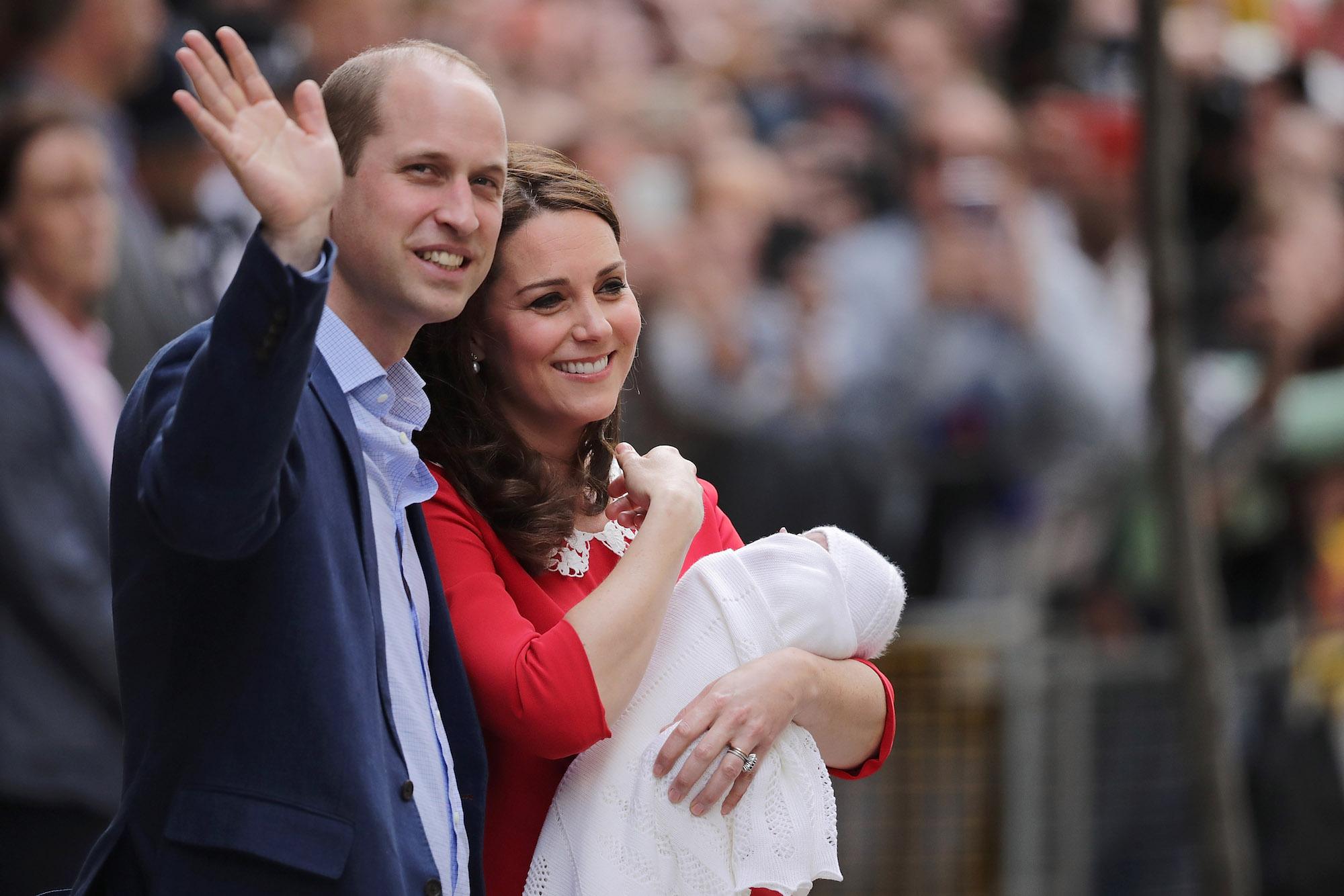 Kate's latest maternity leave was longer than what she took following the birth of her first two children. After Prince George was born in 2013, the Duchess took just five weeks off, OK! reported. Her maternity leave for Princess Charlotte lasted four months.
This time around, Kate planned to take a longer break from her official royal duties. Reportedly, she felt her first two maternity leaves were too short, and she wanted to spend an extended amount of time with her three children, according to the Independent. Though she's made a few public appearances over the past few months – most notably at her brother-in-law's wedding to Meghan Markle – she's otherwise kept a very low profile.
How does Kate's maternity leave compare to what other mothers get?
A six-month maternity leave might sound generous to most Americans, but it's actually quite a bit less than what U.K. mothers are allowed under the law.
In the U.K., women have the right to take up to a year of maternity leave. In fact, every mother is required to take at least two weeks off after giving birth. Moms are also entitled to 39 weeks of maternity pay – a little less than 10 months.
Contrast that to the U.S., which is the only developed country that doesn't guarantee paid maternity leave. Women who work for companies that employ at least 50 workers are allowed to take up to 12 weeks of unpaid leave under the Family and Medical Leave Act. That law protects women from losing their job if they take time off after giving birth. But it doesn't require them to be paid. And it doesn't cover all workers.
While 88% of workers in the U.S. have access to unpaid family leave, according to Pew Research, only 14% are eligible for paid leave.
Maternity leave around the world
The U.K.'s year-long maternity leave might seem generous, but it's on par with what workers in most other developed countries receive. At least 50 countries provide at least six months of paid maternity leave as of 2016, according to NPR. Some are much more generous.
In Finland, women can take up to three years off of work at 25% of their original salary, according to the OECD. Estonia is even more generous, offering 166 weeks of leave paid at roughly 50% of a woman's salary. In Austria, women get 60 weeks of leave at 85% of their salary. In some cases, men can take a share of this leave if they choose to stay home with a child.
Does Prince William take paternity leave?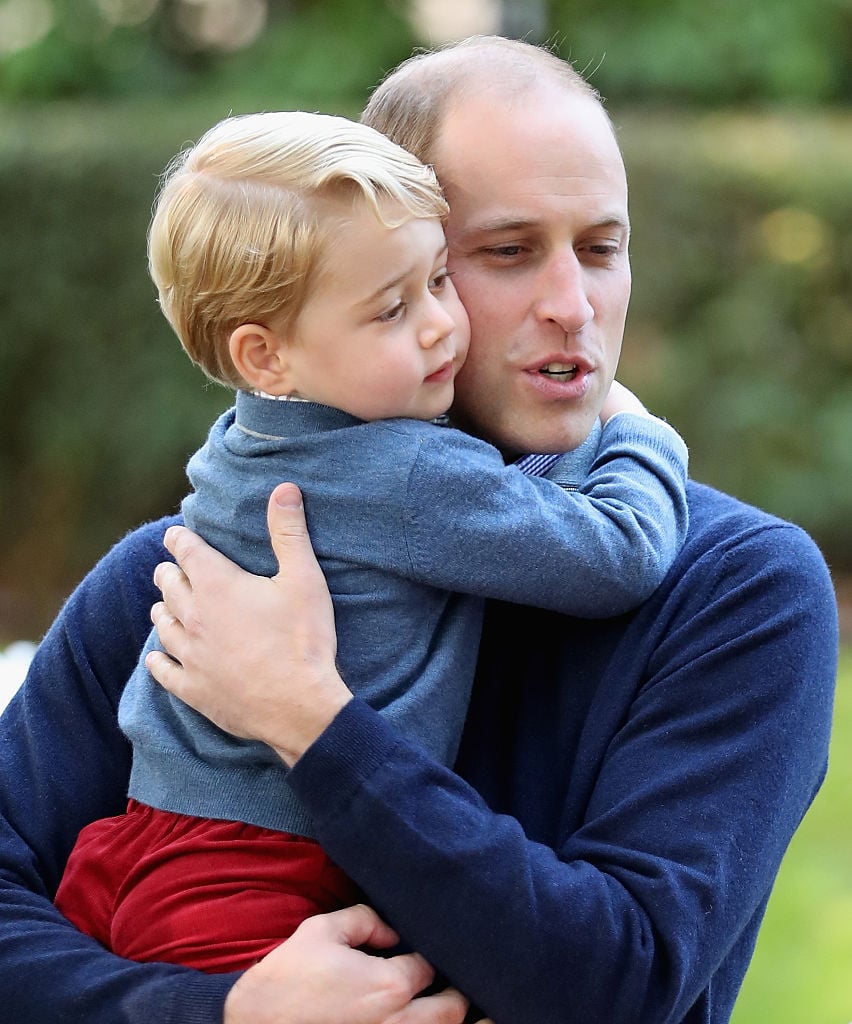 The U.K. also gives fathers the right to take up to two weeks off after the birth of a child. That's how much time Prince William took off from his royal duties after the birth of his first two little ones. But after Prince Louis's birth, the future King of England hardly took any time off. He was spotted at several royal engagements in the first couple of weeks after his second son's birth.
In that respect, William wasn't too different from many fathers in the U.S. While more companies are expanding paternity leave, dads are often reluctant to use their time off, with many reporting that taking a break to help care for a child would negatively impact their career.
Though paid maternity and paternity leave is far from universal in the U.S., many believe it should be. Eighty-two percent of people Pew Research surveyed said mothers should get paid leave after giving birth, and 69% thought fathers should get paid time off as well.