How Long Will Whoopi Goldberg Remain Away From 'The View'?
It's been 22 years since Barbara Walters launched The View on ABC, and the show is still going strong in 2019. In fact, the show's ratings last year reached a high not seen since Walters was an everyday presence on the View panel earlier this decade.
But that's not to say everything is great at ABC's daytime talk staple. Since February 5, The View has been missing its moderator — and what most people consider the show's glue — in Whoopi Goldberg.
The Emmy-Grammy-Oscar-Tony-winning star could have helped the remaining co-hosts (most notably, Meghan McCain) get through some rough shows over the past several weeks.
Since Joy Behar announced Whoopi has missed all this time due to an illness, fans have been counting the days until she comes back. Her return date may not be far off.
A bout of pneumonia has kept Whoopi from 'The View' since Feb. 5.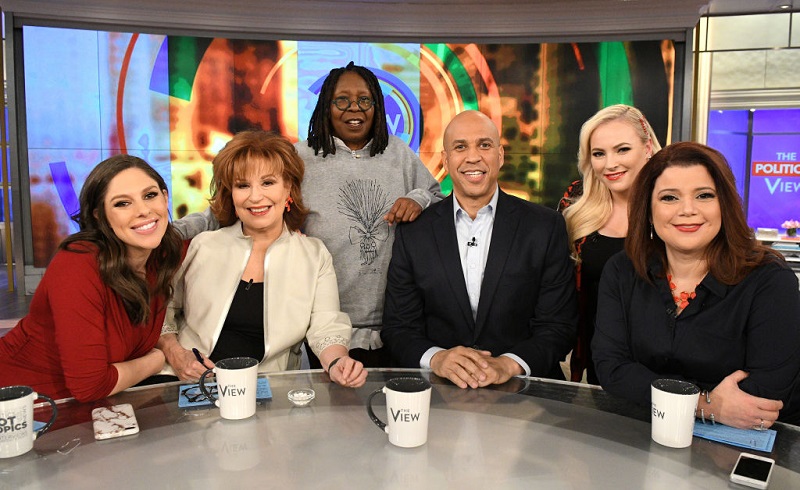 In some ways, Behar had to address the issue as the pages of the calendar kept turning. By February 20, it had been over two weeks since she last appeared (on February 5).
With the Oscars coming up that weekend, rumors had circulated that Whoopi took time off from the show to prepare to host the ceremony. (Whoopi has hosted the Oscars four times, with the last time coming in 2002.) So she passed on the news of her illness.
Obviously, a case of pneumonia is serious for anyone, and even more so at Whoopi's age. (Despite her youthful presence, she turned 63 in November.) But Behar reported she was getting better and even felt good enough to crack jokes. ("She's very funny, still."
But more than two weeks later, Whoopi remains absent from the show. Hopefully, the latest update from The View is a hint of better news to come.
The latest updates from Joy Behar and 'The View'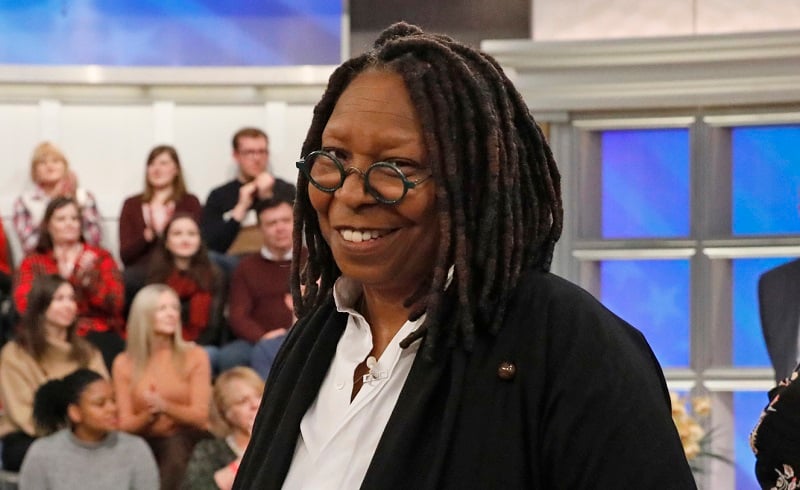 Since Behar killed the rumors about Whoopi and the Oscars, the stand-in moderator has repeated that Goldberg remains "on the mend," recovering from the "serious thing" that is pneumonia. But she hasn't offered a specific timeline yet.
However, an Instagram post from March 2 could be the sign of good things to come for Whoopi and her fans.
While that doesn't come off as more specific than Behar's statements on the air, we'd say it reflects confidence among producers that Whoopi is on her way back (at least relatively "soon").
In fact, we'd probably look toward the end of the week for Whoopi to make her comeback. That way, she'd be able to get back on the horse and have a chance to recoup from a short week over the weekend.
Ideally, that day would come this week. If not, keep your eyes peeled in the coming weeks.
Check out The Cheat Sheet on Facebook!