How Many Children Does 'NCIS' Star Mark Harmon Have and How Long Has He Been Married?
Actor Mark Harmon has been in the business for more than four decades and today plays Special Agent Leroy Jethro Gibbs on the popular CBS show NCIS. Even though he's been in the spotlight for as long as he has, there's still so much his fans don't know about him and many may be surprised to learn he's actually married to a former TV star.
Here's more on who Harmon is married to, how many children they have together, and what the couple's net worth is.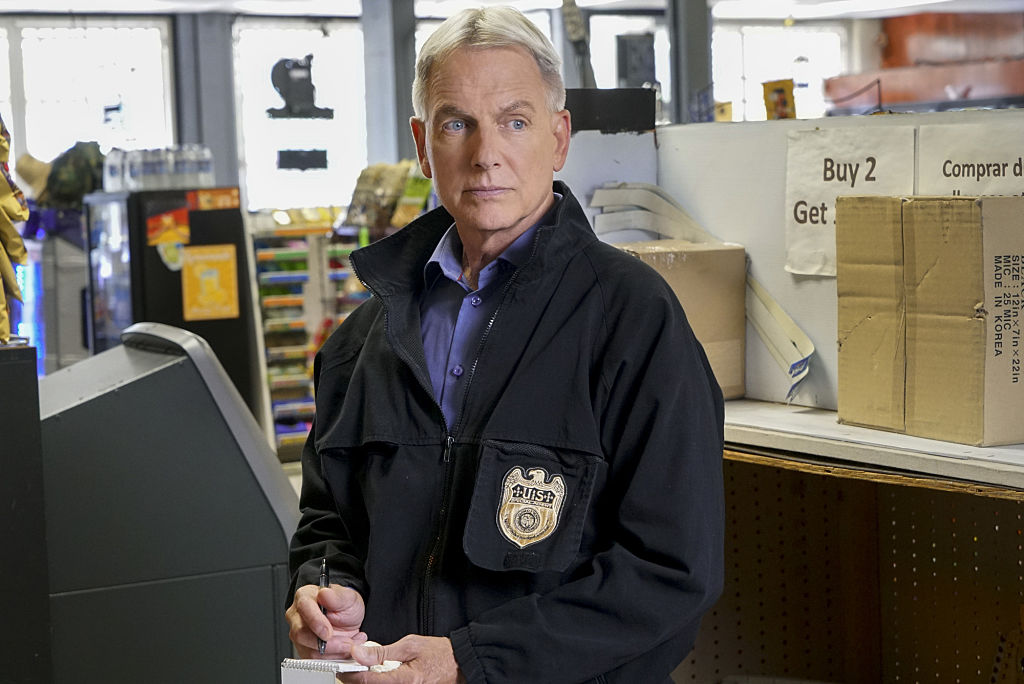 He's married to an actress
Years before NCIS, Harmon was in the medical drama St. Elsewhere and was named People's Sexiest Man Alive in 1986. That same year, he met Pam Dawber.
At the time, Dawber was starring in the sitcom My Sister Sam. She previously played the female lead on the hit show Mork & Mindy, opposite Robin Williams.
The two began dating and tied the knot on March 21, 1987 in an intimate ceremony at Harmon's high school alma mater in Studio City, California.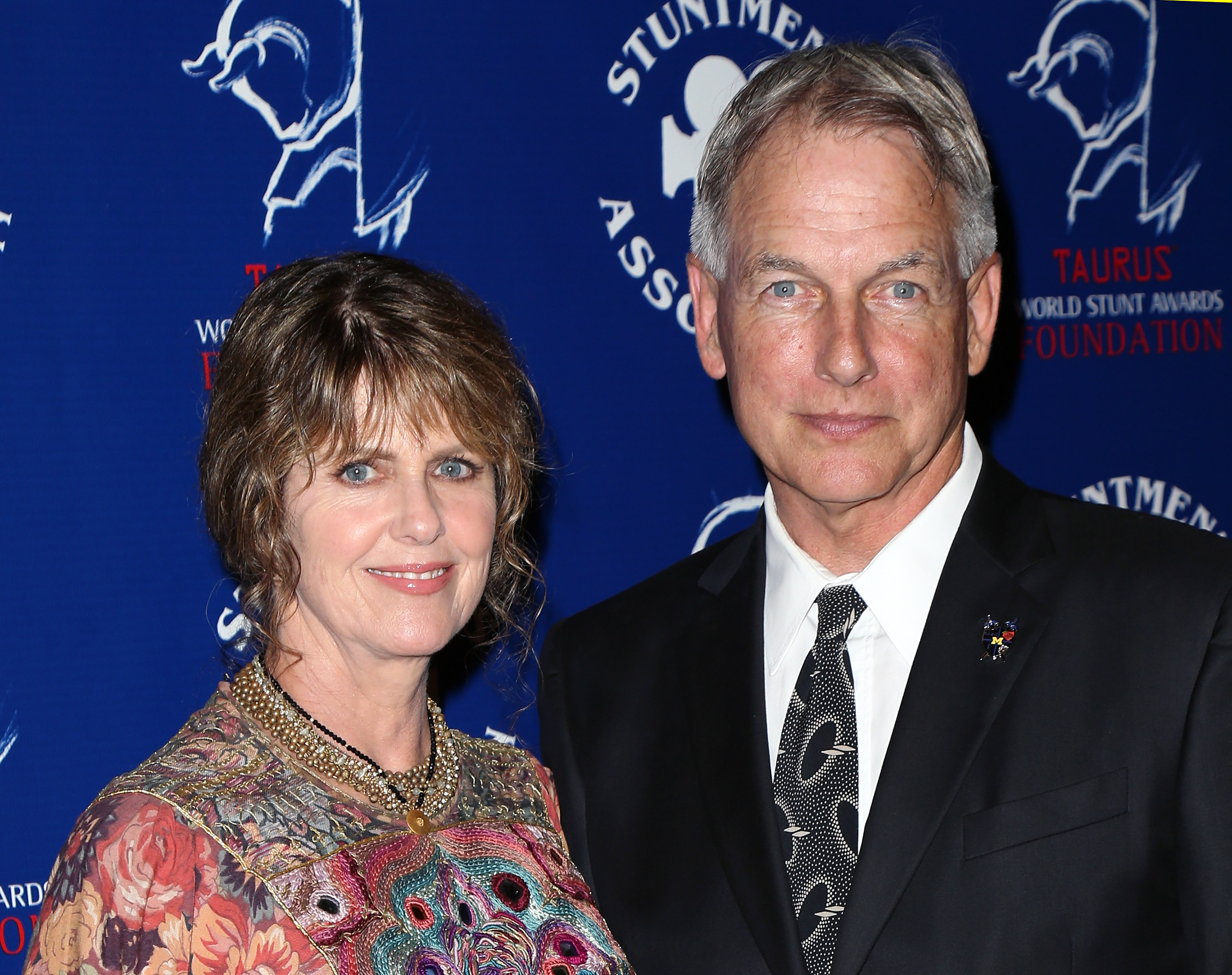 When asked what the secret to his marriage is Harmon said, "We were both in our thirties when we got married, so hopefully the stupid stuff we did earlier. That's probably the closest I have to what the key is."
They have two children
The pair has two sons together.
Their oldest, Sean Harmon, was born in 1988 and like his parents is also an actor. He's had roles in Dumb and Dumber To, Catholic Schoolgirl Chainsaw Showdown, and American Reunion. In 1992, they welcomed their second son, Ty Christian Harmon, who works as a screenwriter.
After the birth of their children, Dawber made the decision to leave the entertainment business and stay at home to raise their kids.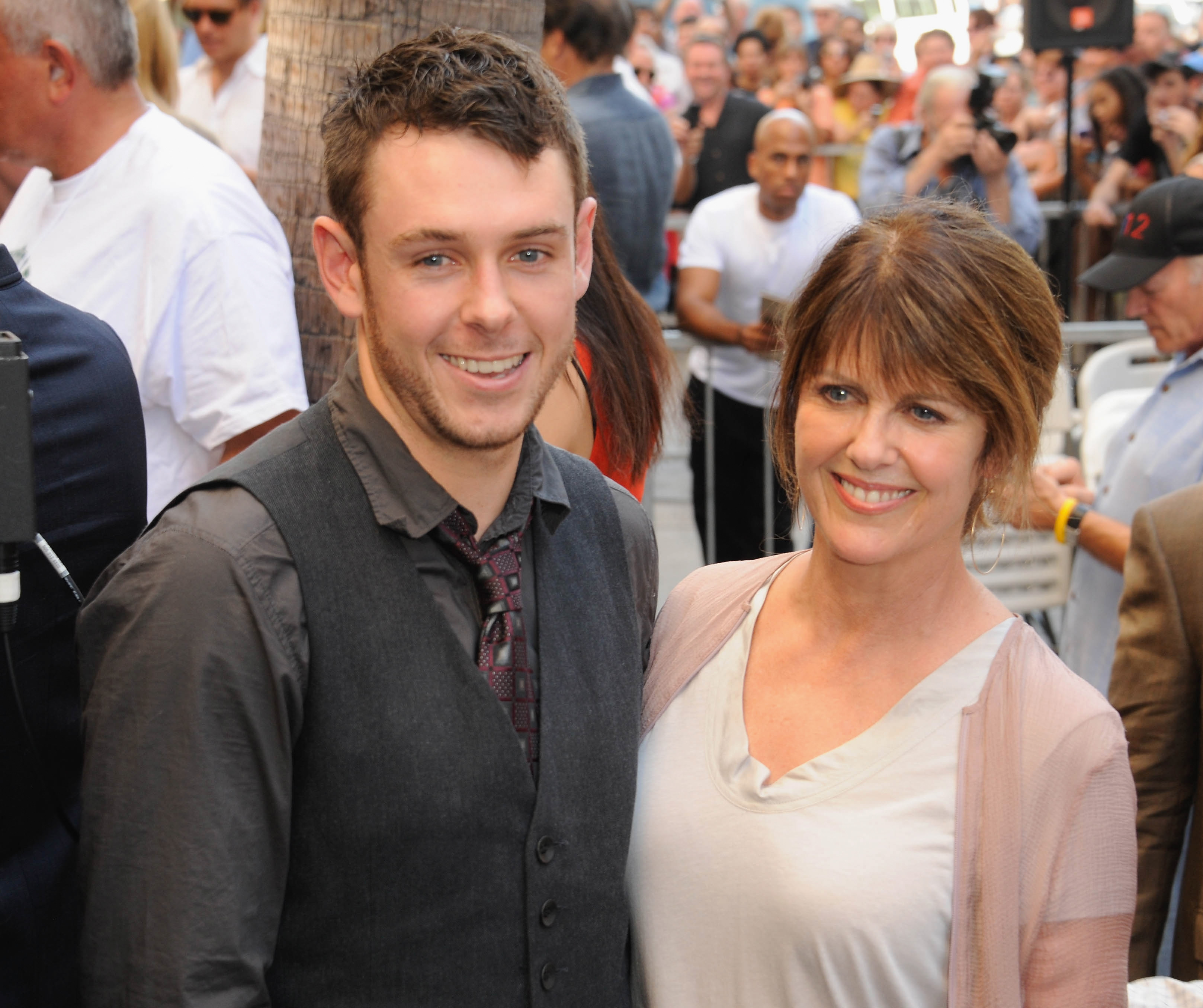 "I was in a number one show. I had my own deal. I got to do Broadway. I got to do musical theater. I got to do cartoon voices," Dawber told ET. "I did everything you can do in this business, and then I had children and it's like, 'I'm not going to chase this fame thing' … I wanted to drive my kids to school. I wanted to be there for their birthdays and bring cupcakes and donuts and do the school festivals and all that, and I did. I got to teach in their art class and so it was a different life then and I was very happy to do it."
What is the couple's net worth?
Harmon is the highest-paid actor on NCIS and according to Celebrity Net Worth makes around $525,000 an episode. However, because he has also served as a producer since 2008 some reports have him making closer to $700,000 per show. Today, Harmon has an estimated net worth of around $90 million.
As for his wife, Dawber has a net worth of $10 million, bringing the couple's combined net worth to a whopping $100 million.
Read more: How Many Children Do 'Law & Order: SVU' Star Mariska Hargitay and 'Younger' Actor Peter Hermann Have?