How Many Kids Do Chris Pratt and Katherine Schwarzenegger Want?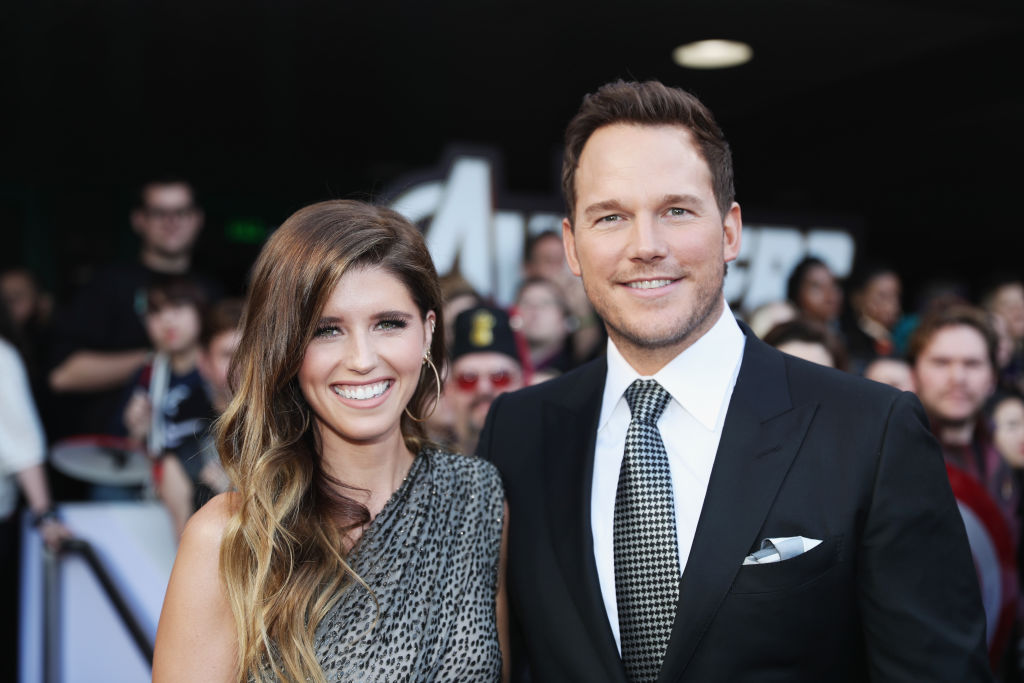 Every year fans look forward to hearing which of their favorite Hollywood couples are going to tie the knot. This year's first celeb couple to jump on the wedding bandwagon are the always adorable Katherine Schwarzenegger and Guardian's of the Galaxy actor Chris Pratt. While the couple apparently knew each other since 2017, the public didn't catch wind that they were an official item until June of last year.
If that is when they officially went from "going study" to "getting together" that means Pratt popped the question less than a year after they took the first big step! Now, talk about a fantastic wedding and a future with kids is making its rounds.
How did Chris Pratt and Katherine Schwarzenegger meet?
Pratt and Schwarzenegger are two peas in a pod. Ever since they first met, they have practically been attached at the hip! They even made a point get to know each other's families better, an early sign of a lasting relationship. Pratt even went the extra mile by making sure the new love of his life formed a bond with the child he had with former wife Anna Faris, Jack Pratt.
Just by taking a glimpse at their social media and commentary from sources people can see their chemistry is undeniable. But how did the two lovebirds meet? Schwarzenegger's mother, author and journalist Maria Shriver is the mastermind behind the two meeting. The two having mutual friends and being in the media to different degrees is what encouraged Schwarzenegger's mom to set up the dates. She couldn't be happier that the two are going to are getting married!
Pratt had to win over Arnold Schwarzenegger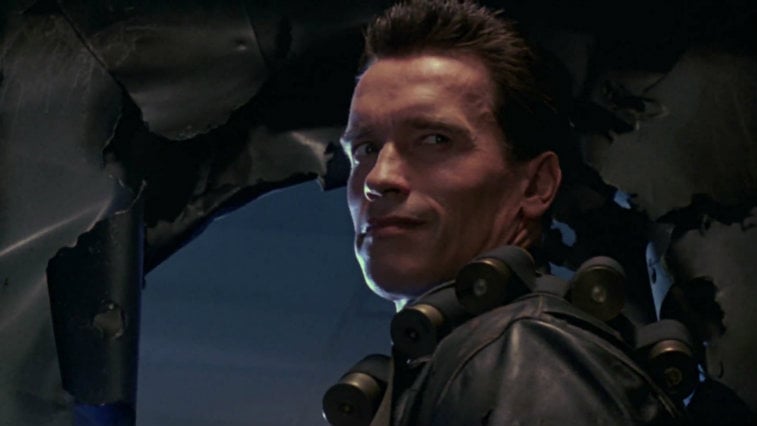 While Schwarzenegger's mother was 100% on board with the new couple, the man himself was not nearly as pleased. One reason for the hesitance was Pratt's previous relationship. He had been with Anna Faris for quite some time in what others considered a storybook marriage. Him already having a son may also have been a point of tension for the father figure.
Perhaps the biggest issue was that Pratt started seeing the Terminator actor's daughter not very long after the divorce. It painted a horrible picture and considering his experience with actors and relationships he wasn't thrilled. Pratt proved his worth though. All it took was showing off his religious foundation and understanding of family values to win over the actor turned senator.
Pratt doesn't just have the Schwarzenegger's family on board; even his ex-wife has given her blessing to the engaged couple.
They've already started planning their wedding
While the wedding date isn't quite set yet, the couple is looking forward to a fall/winter wedding. Pratt has already shared the theme with the public, so it's safe to say the two will most likely be tying the knot later this year. Their backgrounds will also be playing a role as the ceremony is going to be a large traditional religious event!
Pratt's looking forward to having lots of children
Pratt may already have one child with his former flame, but that isn't slowing him down. The successful actor says he sees "lots of kids" in the next stage of his life with Schwarzenegger. While Pratt is currently working on a few projects, he is looking forward to slowing down in his career. The plan — "Maybe less time spent working, more time spent enjoying life." This isn't surprising considering Pratt has always wanted to be the type that lives to work, not works to live. Luckily he is in the right industry for that type of lifestyle. Not to mention, if he gets his way and the two are blessed with tons of kids his young wife will definitely be able to use his help at home!