How Many Kids Do Joseph Duggar and His Wife, Kendra, Want?
The Duggar kids are growing up fast, and it's hard to believe some of the family member who were just kids on 19 Kids and Counting are getting married and starting families of their own. We recall how it all started with Jim Bob and Michelle Duggar, the parents of 19 children who have ultra-conservative views on how their kids should be raised. Nowadays, we're following the kids and their own separate lives thanks to Counting On — and we're even getting some inside scoop on the Duggar boys as well.
Joseph Duggar is just 23 years old and married to Kendra Duggar. Currently, they have one child — but does the small family hope to grow? Here's what they've said.
Kendra and Joseph welcomed their first child in June 2018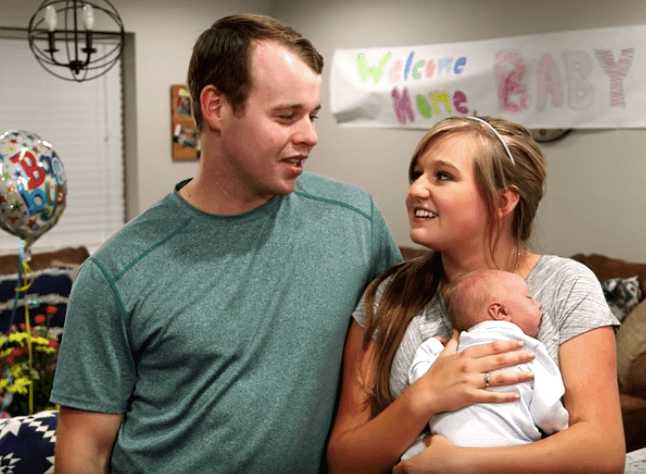 When it comes to Kendra and Joseph's relationship, the church stepped in once again to help these two love birds meet. Romper explains Kendra's family knew the Duggars through their church, and though everything was casual with the two at first, it's no surprise that Joseph asked Kendra to enter a courtship with him when the time felt right. After asking for her hand in marriage at Joy-Anna Duggar's wedding, the two had sealed the deal that they would be together forever.
Today, People explains Kendra and Joseph have one baby of their own. Born in June 2018, they joyfully welcomed their son, Garrett. As they wrote in a statement on the Duggar family website, "Our minds are already racing toward all the future memories to be made with this little guy! Most of all, we are already asking God to bless him and help us grow him into a loving and faithful follower of Christ!"
Kendra's mentioned she wants as many children as possible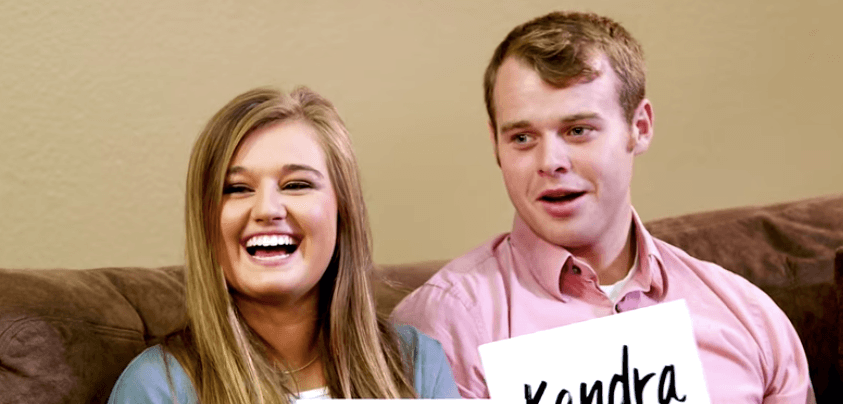 It seems Kendra and Joseph may take after Jim Bob and Michelle Duggar. Even before the happy couple had their first child, Us Weekly notes Kendra was dishing about the possibility of having even more kids. As she exclusively told the publication, "We would love to have more kids if the Lord blesses us. As many as He wants to give us, we'll be happy to take them."
It seems the two aren't too concerned with getting help to care for their growing family, either. The Duggars have proven they're all willing to lend a helping hand, and Kendra mentioned she was receiving hand-me-down maternity clothes from Joseph's sisters. Jill and Jessa, Joseph's older sisters, have also helped provide their tips for raising a newborn. As Kendra said, "I think by just watching them, I've been able to pick up different things on how they keep them happy or entertained."
Is Kendra pregnant currently? Fans seem to think so
She may have just had a baby in June, but fans seem to think Kendra could be hiding another baby bump. OK! Magazine explains during Christmas, many of the Duggars took photos of their Duggar family Christmas party. In the way back of all the photos were Kendra and Joseph Duggar. This could have been pure coincidence, but even so — fans seem to think they were purposely placed there to hide a pregnancy. Even this photo of the Duggar fam that Jinger posted showed Kendra with her newborn placed right in front of her stomach, launching speculation.
If Kendra's not pregnant, this certainly wouldn't be the first time fans have gotten speculation totally wrong. But given what Joseph and his wife have mentioned in the past, we wouldn't be surprised either way.
Check out The Cheat Sheet on Facebook!