How Many Kids Do Victoria and David Beckham Have?
David and Victoria Beckham are one of those celebrity couples that have been with each other so long that you can't help but say their names together.
In the '90s and early 2000s, Posh and Becks became well-known on both sides of the pond. She was a member of one of the most famous girl groups of all time, the Spice Girls, and David became an international soccer star. Today, Victoria runs a successful fashion empire and David is the current president of the soccer team Inter Miami CF and co-owner of the Salford City football club.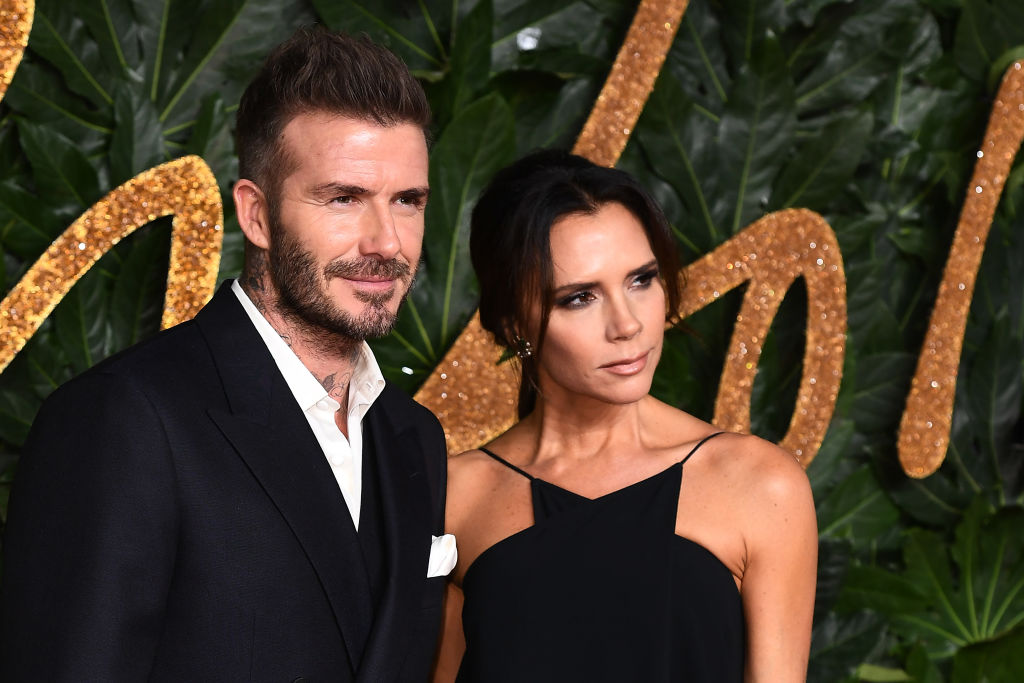 Here's more about the power couple including how long they've been married, how many children they have, and what their jaw-dropping net worth is.
How long they've been married
David has said that he knew Victoria was the one for him the very first time he saw her, and that was before he even met her.
While watching a Spice Girls video, the soccer stud reportedly pointed out Posh Spice and told his friend that he was going to marry her. After they did finally meet in 1997, she said that it really was "completely love at first sight."
The two announced their engagement the following year and tied the knot on July 4, 1999.
How many children they have
The Beckhams have four children together.
Their oldest son, Brooklyn, was born on March 4, 1999. They welcomed their second son, Romeo, on Sept. 1, 2002, and another son, Cruz, three years later on Feb. 20, 2005. Even though their dad was a famous soccer player, the boys have decided not to follow in their father's footsteps.
"All three boys used to have contracts with Arsenal," Victoria told Grazia. "They were going to be footballers so they were signed at a very young age. And they were all really good. Brooklyn was the first to say that he didn't want to play anymore. And then Romeo decided he didn't want to do it either. I remember Romeo sitting in the bath getting really upset, saying 'I don't want to let daddy down'. So I told him daddy just wants you to be happy. And now he's playing tennis. Every day."
On July 10, 2011, Victoria gave birth to the couple's first daughter, Harper.
The fashion mogul revealed that in her house it's all about the "girl power."
"I say to Harper all the time, it's not about who is the prettiest girl in the class, it's not about who is the smartest girl in the class, it's about who is the kindest girl in the class," Victoria said. "And it's about feeling good about yourself, celebrating that and supporting other women. David and I have always communicated that message with the boys, too — that's always been very important to us. It's always been a very pro-female household, even when we were outnumbered."
What is the couple's net worth?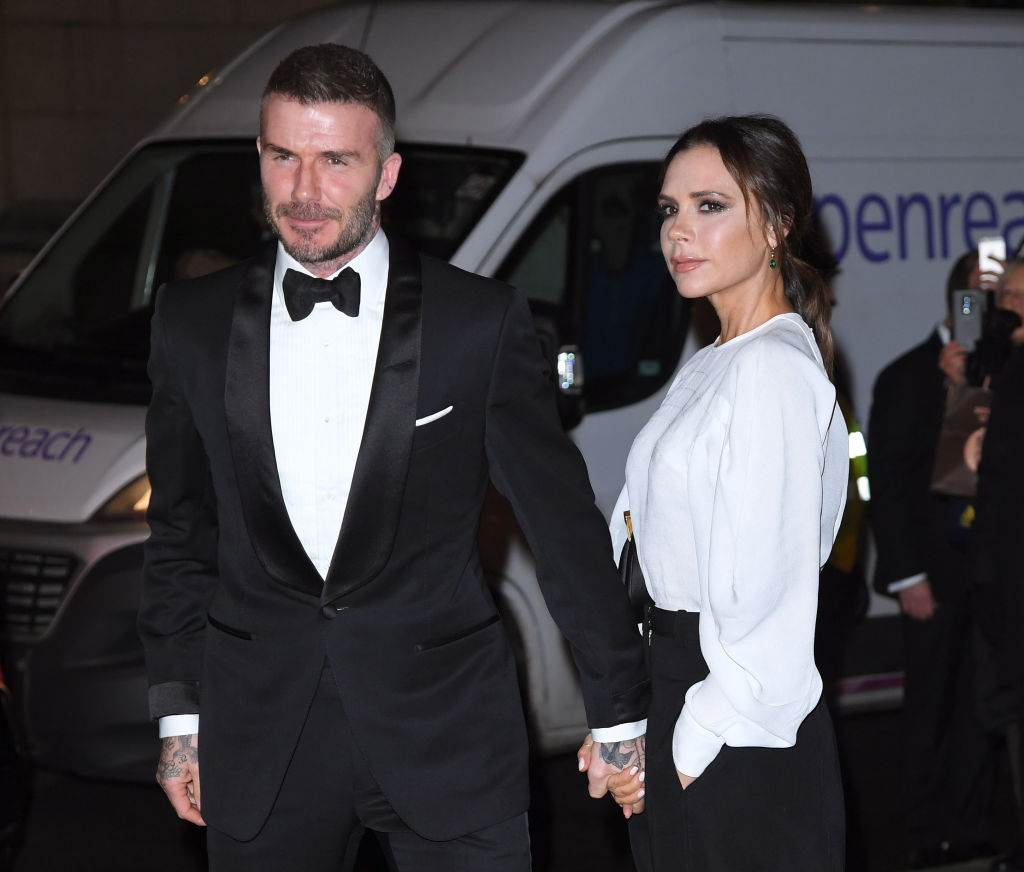 It's no secret that the Beckhams live a pretty extravagant lifestyle these days as the couple has been known for buying large gifts with equally large price tags.
One year for Victoria's birthday, her hubby bought her an entire vineyard in Napa Valley, California. The pair can certainly afford over-the-top purchases like that though given that have a combined net worth of $450 million, according to Celebrity Net Worth.
Since hanging up his cleats in 2013, David had continued raking in plenty of cash through endorsement deals with several different companies. As for his wife, she's had collaborations with the brands Reebok and the beauty house Estée Lauder, and her Victoria Beckham fashion label is valued at more than $130 million.
Follow The Cheat Sheet on Facebook!