How Many People Stopped Watching 'NCIS' When Michael Weatherly Left?
Michael Weatherly was a mainstay in NCIS for thirteen successful seasons. Portraying the wise-cracking Agent Tony DiNozzo with a sense of ease, Weatherly quickly found his way into viewers' hearts. From his slow-boiling romance with Former Mossad agent Ziva David to his mentor-mentee dynamic with Gibbs (each slap to the back of the head was equally satisfying), Weatherly's character was integral to several dynamics within the show.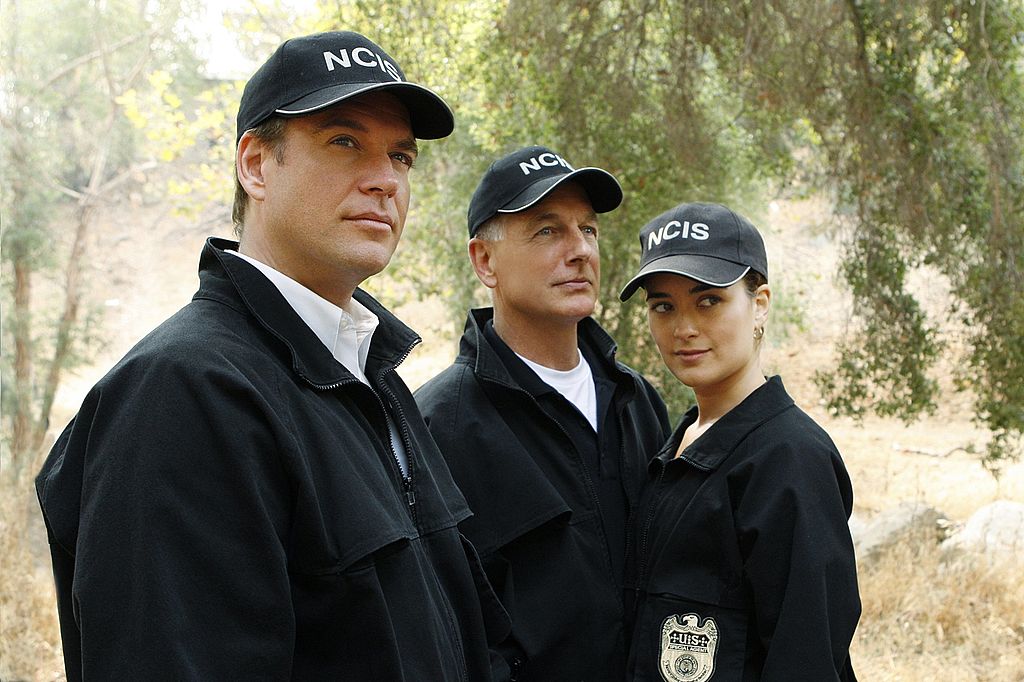 NCIS, throughout the years, has been a revolving door of actors — some are unknown and looking to make an impact on the most popular scripted drama, while others are established actors who surprise fans when they grace the small screen for CBS' Tuesday night hit (i.e., Jamie Lee Curtis, Lily Tomlin, and Maria Bello). Though many actors have come and gone — Michael Weatherly, Cote de Pablo, and Pauley Perrette — Michael Weatherly's departure, arguably, had the most consequential impact on the show's ratings.
Michael Weatherly's Tony DiNozzo was a fan favorite; thus, it should come as no surprise that the show took quite a hit when he departed to star in his own procedural, Bull. However, the show lost more viewers than it likely expected, given its average decline each year.
'NCIS' ratings before and after Michael Weatherly left the show
To put NCIS ratings into perspective, you must first understand that, despite still existing as the network's crown jewel, the show has not lived up to its earlier seasons in quite some time. Thus, it's quite likely that Cote de Pablo's return is a bit of a ploy to gain back some since-departed viewers.
Over the last few years, according to TV series finale, NCIS has lost approximately a million viewers (on average) with each passing season. While an average of 17.26 million viewers watched season 12, only 16.611 viewers watched season thirteen; this decline is the norm, if not a little below the average drop.
If you take a look at the difference between Michael Weatherly's last season, and the following one, you will realize that his departure likely upset a large group of fans – to the extent that they did not return to the series. As mentioned above, 16.611 million viewers watched season 13 of NCIS, which was Michael Weatherly's last; however, only an average of 14.619 million viewers tuned in for season 14.
NCIS lost an average of nearly two million viewers between seasons 13 and 14, and this was one of the sharpest declines between seasons that the series ever faced. In comparison, when Cote de Pablo left, NCIS saw a little over a million viewers depart between her final season and the subsequent one. Since the show typically loses close to one million viewers, you could, to some extent, argue that Michael Weatherly's departure led to a loss of about an extra million. However, many other factors and variables could have played into the decline as well.
While Michael Weatherly is currently leading Bull, his return to NCIS may be what the series needs to thrive once again; season 16 drew an average of 12.11 million viewers, which is nowhere near the numbers the show used to reach in its glory days.