How Many People Use Netflix?
Just a few short years ago, Netflix was the new kid on the block when it came to how people watched television. Today it has turned into one of the most common ways to watch television, and is the most used streaming service in the world. Not only does Netflix allow people to watch their shows when and where they want to, but they've also branched out in production with their own original shows and movies.
Everyone knows that a lot of people use Netflix, but exactly how many people is that? How popular is the streaming service really? Here's what we know.
How Many People Use Netflix?
According to their recently released shareholder newsletter, there are 139.26 million Netflix accounts worldwide. This is significant growth from last year, when there were only 110.64 million accounts. To put this into perspective, the current numbers of accounts worldwide represent approximately half of the total US population… but this is only the number of accounts.
Realistically, there are a lot more people using Netflix, because people often share passwords. There can be up to four people on any account, and the number obviously does not represent that vast number of children who watch their own shows on their parent's accounts.
Although many share their passwords with multiple people, let's say that each one of those account holders were sharing their information with just one other person. That would put Netflix's actual viewership around 278.52 million. But it wouldn't be a stretch to consider that the numbers are actual triple the number of accounts, not double. This would place actual viewership at around 417.78 million – which is more than the total US population.
The big issue is that there is no real method of tracking how many individuals are using an account. While Nielsen has been trying to figure out a way to rate the total viewership of Netflix original shows and movies, they have yet to find a way to track views from computers or mobile devices. Nielsen also can't track the total number of viewers using the same account – so the exact numbers get very muddled.
Which shows are the most popular?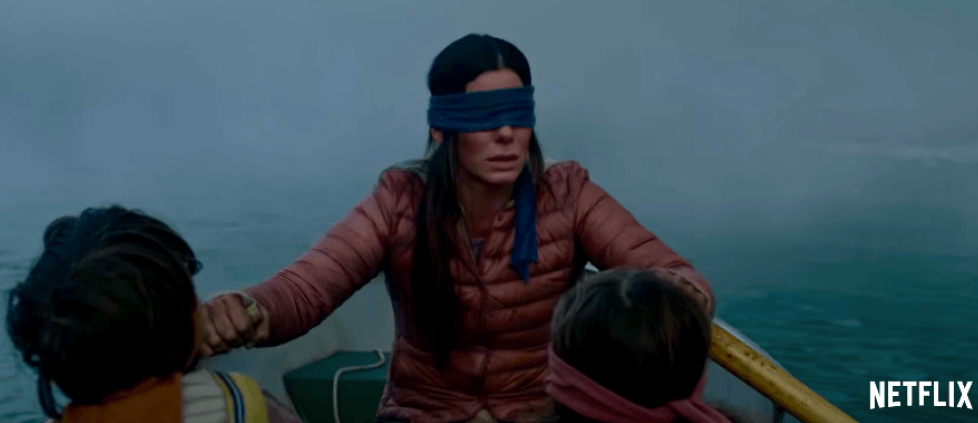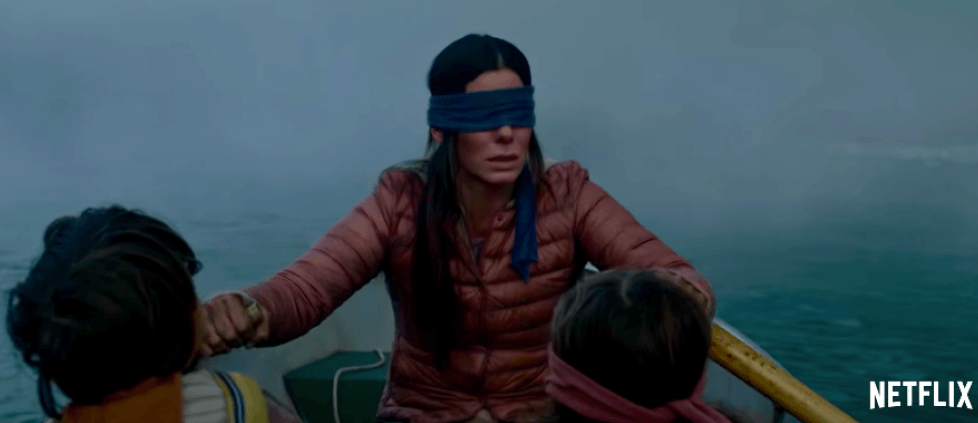 Although Netflix is typically very tight-lipped about their viewing numbers, they have released some data recently to offer insight into just how popular they are. According to them, their original horror movie starring Sandra Bullock, Birdbox, was watched by 80 million people in the first ten days alone. While Nielsen does not agree with those numbers, they do state the movie was a phenomenal hit with 40 million or so viewers.
Another show that was shown to be very popular was You – a television series, essentially, about a stalker. Netflix reported that around 40 million have watched the television series.
Which shows are the most binge watched?
Binge watching became a big thing when streaming services were introduced to the market, although some people began "binge watching" television series with the introduction of show recording (like with TiVos). Netflix also released information on which shows were the most binge watched.
The top show was On My Block, followed by Making a Murderer, Part 2 and 13 Reasons Why: Season 2. Finishing out the top ten were Last Chance U: INDY, Bodyguard, Fastest Car, The Haunting of Hill House, Anne with an E: Season 2, Insatiable, and Orange is the New Black: Season 6.
Another set of data release by the secretive streaming service told their shareholders and viewers which movies were the most re-watched. The winner as The Kissing Booth. The second and third most re-watched movies, respectively, were To All The Boys I've Loved Before and Roxanne Roxanne.