How Many Shows Has Shonda Rhimes Created So Far?
If you watch any primetime shows on ABC, you've probably seen at least one episode of a show Shonda Rhimes was in some way responsible for.
The successful television producer has created so many hit shows over the past 13 years that the network had to create a specific lineup for her, TGIT (Thank God It's Thursday) so that several of her shows could air back-to-back on Thursday nights.
Just how many shows has Rhimes blessed us with since her first one premiered in 2005? Let's see how many you recognize.
Which shows did Shonda Rhimes create?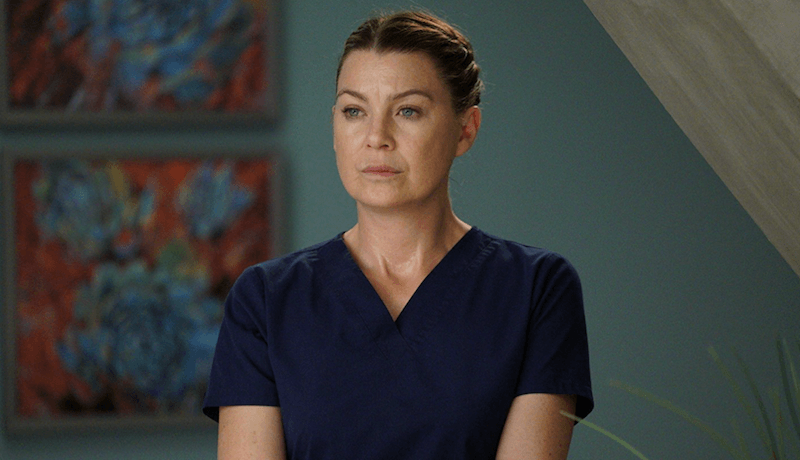 Shonda Rhimes has written for, created, and produced a number of shows both outside of and within her own production company. She is best known for three successful shows — all of which she is credited as the original creator.
Grey's Anatomy (2005) — Shonda Rhimes' first show aired on ABC in 2005. Ellen Pompeo portrays a surgical intern who unknowingly has a one-night stand with one of her superiors — and things only escalate from there. After 15 seasons, the show is still going strong.
Private Practice (2007) — The first Grey's Anatomy spinoff followed Dr. Addison Montgomery (Kate Walsh), a supporting character on Grey's, who moves to California to work as a neonatal surgeon in a drastically different setting. The show lasted six seasons, ending in 2013.
Scandal (2012) — The show, starring Kerry Washington, was about a former White House communications director who launches a crisis management firm after having an affair with the President of the United States. Scandal ended in 2018 after its seventh and final season.
These are not the only shows Rhimes is responsible for, however. Thanks to something called Shondaland, she's been able to pump out a variety of successful shows created and facilitated by other brilliant showrunners.
What is Shondaland? Is Shonda Rhimes involved?
Shondaland, as you might guess from its name, is Shonda Rhimes's television production company, responsible for the shows you already know and love as well as many more to come. It's run by Rhimes and her fellow producer Betsy Beers.
As part of Shondaland, Rhimes mainly produces a number of shows. She is listed as an executive producer on current and former shows such as:
How to Get Away With Murder
Station 19 (the second Grey's spinoff about the Seattle fire department)
For the People
The Catch
Rhimes also serves as an executive producer on Grey's Anatomy, the only show she originally created that's still on the air. This certainly doesn't mean the TV titan is done making shows. In fact, it seems she's just getting started.
Is Shonda Rhimes making more shows?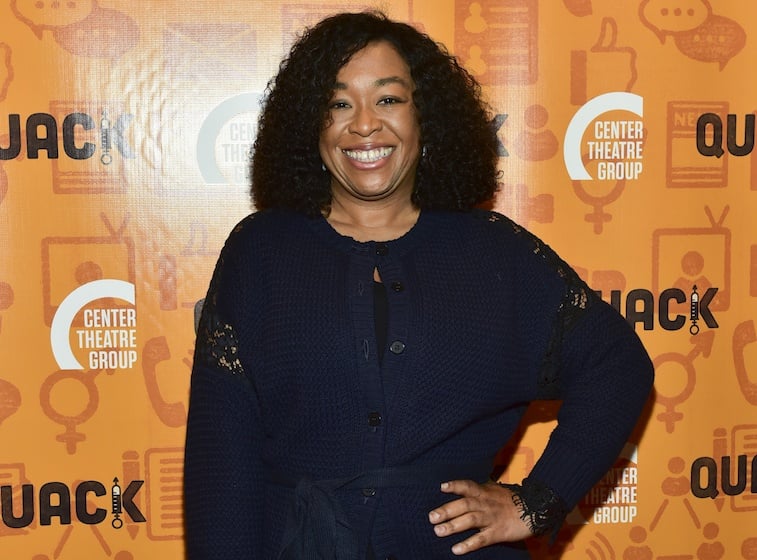 In 2017, Rhimes ended her relationship with ABC to pursue a deal with Netflix. The Shondaland deal will begin producing content exclusively for Netflix, which will definitely include shows and might even, down the line, include films.
This doesn't mean Grey's or Shondaland's other ABC shows are going anywhere. Rhimes will continue to oversee these shows while they remain on the air — there are no plans to move them exclusively to a streaming platform. However, the end of the Sholdaland-ABC partnership does mean the company won't produce any more new shows for the network.
One of Rhimes's ultimate goals is to establish Shondaland as its own brand under the Netflix umbrella the way Marvel is its own property under Disney. Knowing her, she'll make it happen — probably sooner rather than later.