How Many Siblings Does Meghan Markle Have?
Meghan Markle has been in the media for various reasons ever since she and Prince Harry began dating. But one major media struggle Meghan has faced is the backlash from her own family — specifically, her half siblings. It seems Meghan's relationship with most of her family members is damaged beyond repair at this point. But how many half siblings does the duchess have?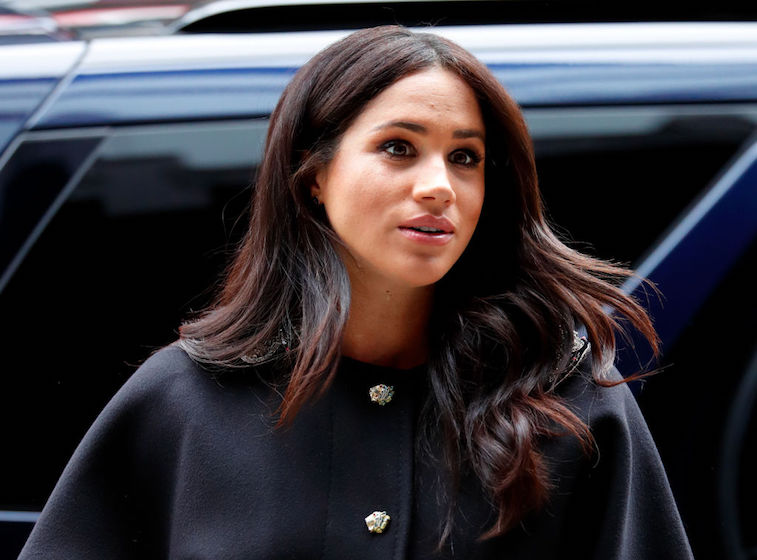 Meghan's family relationships have been put to the test since she married into the royal family
Ever since the world learned that Meghan had begun dating Prince Harry, she's been in the media nearly every single day. And a lot of her media attention has stemmed from the strained relationships she has with various family members. Specifically, Meghan's half siblings and father have all ganged up on her to the press. Thomas Markle, Meghan's dad, has said both good and bad things about his daughter, but the two don't seem to be on speaking terms. He recently pled with Meghan to answer his calls and texts and has said that she's shut him out completely.
Meghan has two half siblings — Samantha Markle and Thomas Markle Jr.
Meghan was born to Thomas Markle and Doria Ragland; it was Thomas' second marriage, and he and Doria divorced when Meghan was only six. Thomas had been married one other time and has two children, Samantha Markle (or Samantha Grant) and Thomas Markle Jr., both of whom are Meghan's half-siblings. Doria never remarried. Surprisingly, Meghan was close to her siblings growing up; especially her sister, Samantha. Samantha once told Us Weekly that she still sees her little sister whenever she sees Meghan. "the little girl I held in my lap, who I taught to walk … who would smash up all her peas and throw them." Thomas Markle Jr. once said he was upset when he learned he wasn't invited to the royal wedding.
Samantha has given Meghan a lot of trouble since she began dating Harry
Despite the close relationship the two had when they were little, things changed drastically by the time Meghan met Harry. Samantha had begun saying harsh things about her little sister to the media, which shed Meghan in a negative light. She called her "Princess Pushy" and said she never did anything for anyone but herself. Samantha even said she was writing a book about Meghan's behavior growing up. However, Samantha also said in an interview that she wanted Meghan to know she would be there for her, despite all of the negative things she'd said; it was as if she had a change of heart, but the two still don't seem to be on speaking terms.
Meghan's relationship with her mother remains the only in-tact family relationship she has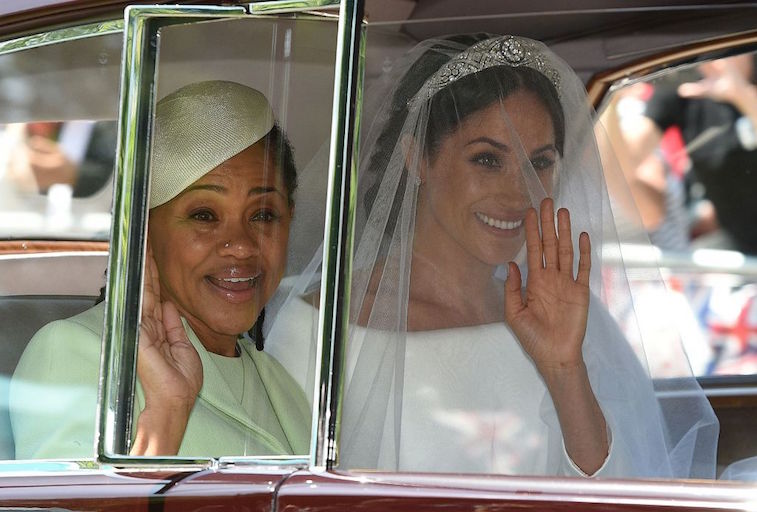 Meghan and her mother, Doria Ragland, have always been close. And at this point, it seems to be the only solid relationship she has with any of her family members. It's unclear whether Meghan gets along with aunts, uncles, cousins, etc., but there has hardly been a mention of anyone outside her immediate family. Doria has stuck by Meghan's side through everything, and she is reportedly over in the United Kingdom waiting on the arrival of Meghan's baby. Time will tell if Meghan patches things up with the other members of her family.
Check out The Cheat Sheet on Facebook!