How Many Stephen King Books Have Been Turned Into Movies?
Stephen King is one of the most prolific authors in recent history. Since his first novel Carrie was published in 1974, he's churned out nearly 60 novels (including those written under his pen name, Richard Bachman), as well as several works of non-fiction and multiple short story collections.
Hollywood latched on to King early. Carrie was turned into a movie in 1976, just two years after the book was first released. Since then, dozens of his novels have been adapted for the big screen. In fact, King has had more of his works turned into movies than any other living author.
At least two dozen Stephen King books have been turned into movies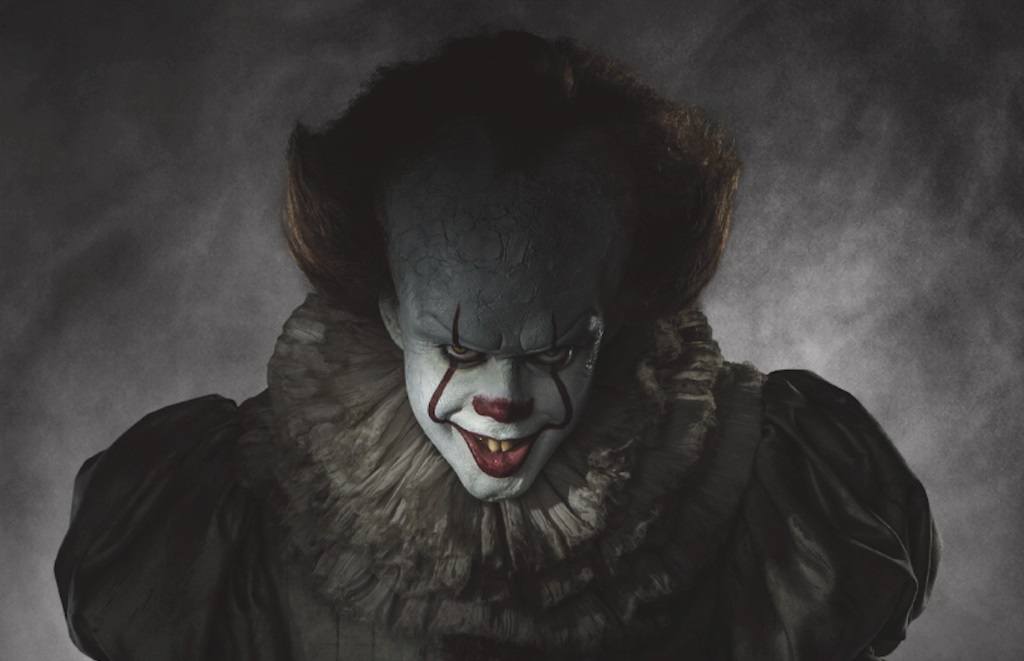 Counting the number of Stephen King books that have been turned into movies is a little trickier than it might seem. The total count varies depending on whether you track TV movies or just theatrical releases, whether short story adaptations are included in the total, and whether sequels that aren't directly tied to a book count. iFilm counted a total of 59 TV and film adaptations of King's works as of 2017.
Even if you leave out TV adaptations and just focus on theatrical releases, the number of Stephen King movies is huge. In 2017, the website LitHub concluded that 34 Stephen King works had been turned into movies, from 1976's Carrie through 2017's It, including more than two dozen adaptations of his novels or novellas. That makes him the living author with the most film adaptations. (Nicholas Sparks, with 11, comes in a distant second, followed by John le Carré and Ian McEwan.)
Over at Hollywood Script Notes, the count of King film adaptations is different, at 64. But that list includes original screenplays as well as sequels that aren't directly based on King's work, like the multiple sequels to Children of the Corn and The Rage: Carrie 2. In addition, more than a dozen of King's books and novellas have been turned into TV movies or miniseries. Several books have been adapted multiple times for film, TV, or both, including Carrie, It, The Shining, and The Mist.  
All told, Stephen King has 277 writer credits on different feature-length movies, TV episodes, and short films according to IMDB. While numerous big-budget adaptations account for a big chunk of that number, many are short adaptations of King's short stories by student filmmakers. For decades, the author has allowed aspiring directors the rights to film some of his stories for just $1. The catch is that the movies – dubbed "Dollar Babies" — can't be commercially distributed, nor can they be shared online.
Upcoming Stephen King adaptations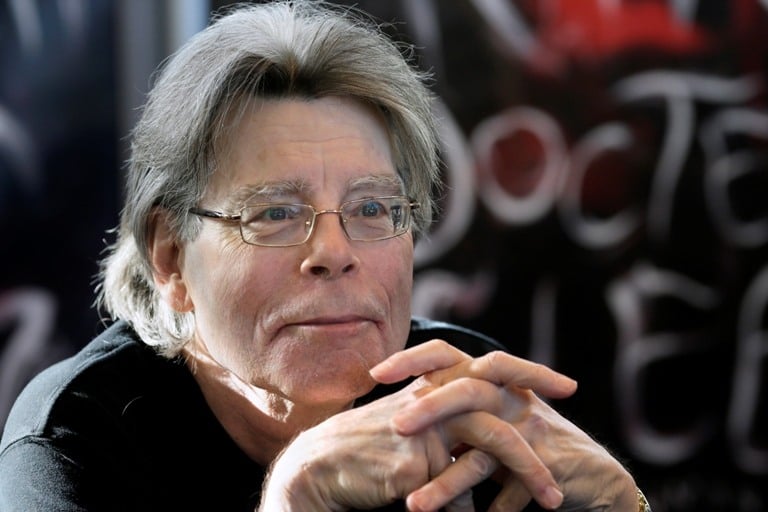 Hollywood shows no sign of losing its appetite for King's creepy tales. There are already plans to turn his latest book, The Outsider, into a 10-part TV series.
A new version of Pet Semetary is due out in April 2019. (The first film version of the book came out in 1989.) Next year is also bringing a new TV version of The Stand. In addition, a Cujo remake is in the works, as is an adaptation of The Tommyknockers. A movie version of Doctor Sleep is expected in 2020. And the much-anticipated follow up to 2017's It is scheduled for release on September 6, 2019.