How Many Times Has Prince Andrew's Ex-Wife Sarah Ferguson Been Married?
Five years after Prince Charles and Princess Diana tied the knot, the world watched another royal wedding when the future king's younger brother, Prince Andrew, married Sarah "Fergie" Ferguson. Like the Prince and Princess of Wales, the Duke and Duchess of York's marriage was also riddled with scandals and infidelity.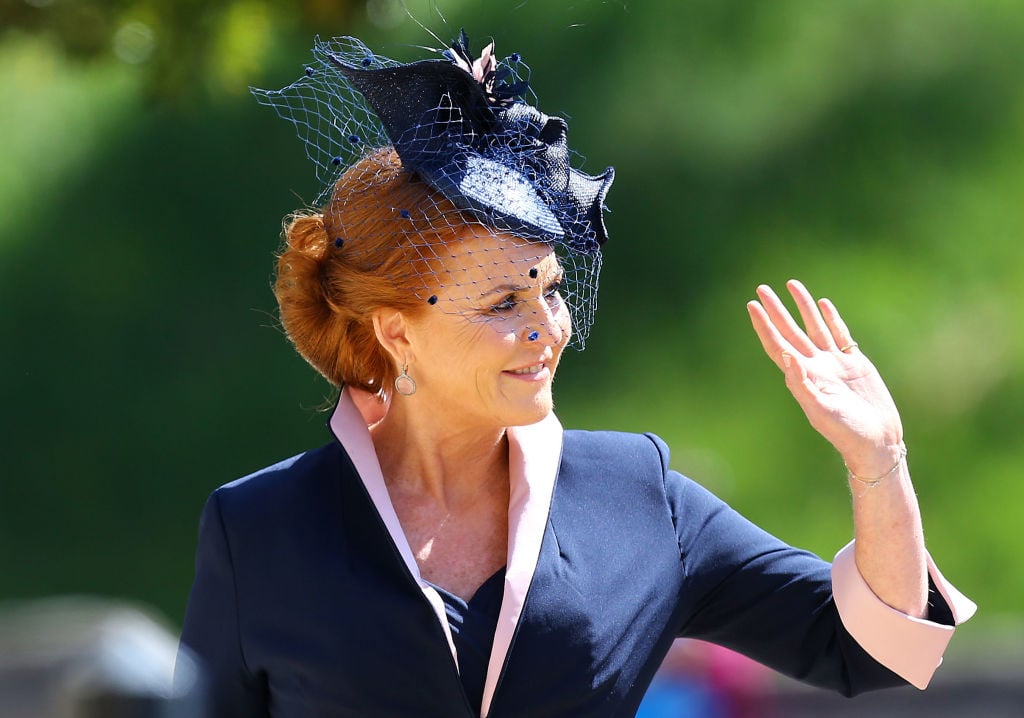 Despite divorcing in 1996 though Andrew and Fergie are on good terms today and even live under the same roof. And, because the duchess has been spotted at several royal events recently there is a renewed public interest in her and her marriage to the prince. People have questioned how many times Ferguson has been married and if she and Andrew may actually marry each other again one day.
Here's more on that and what major thing Fergie will lose if she ever remarries anyone else.
How many times has Ferguson been married?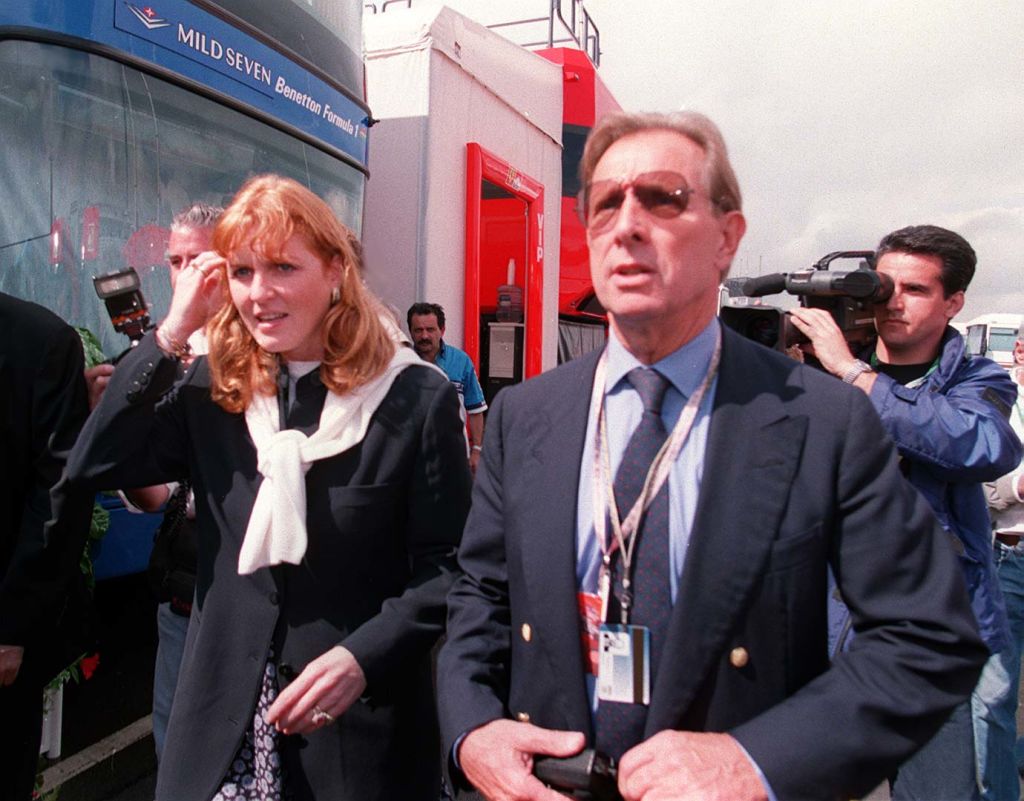 Ferguson's marriage to Prince Andrew was the only time she was ever married. Before she and the royal tied the knot, Fergie was reportedly in a serious relationship with a man named Paddy McNally. Some have suggested that she may have married Andrew "on a rebound" after McNally, who was a widower and 27 years her senior, told her he did not want to get married again.
"Probably she did marry Andrew on a rebound when Paddy McNally made it clear he wasn't going to marry her," royal writer Judy Wade said in the documentary Fergie: Downfall of the Duchess.
Although they didn't work out, Ferguson and McNally kept in contact over the years and remain friends to this day.
What she'll lose if she marries someone else?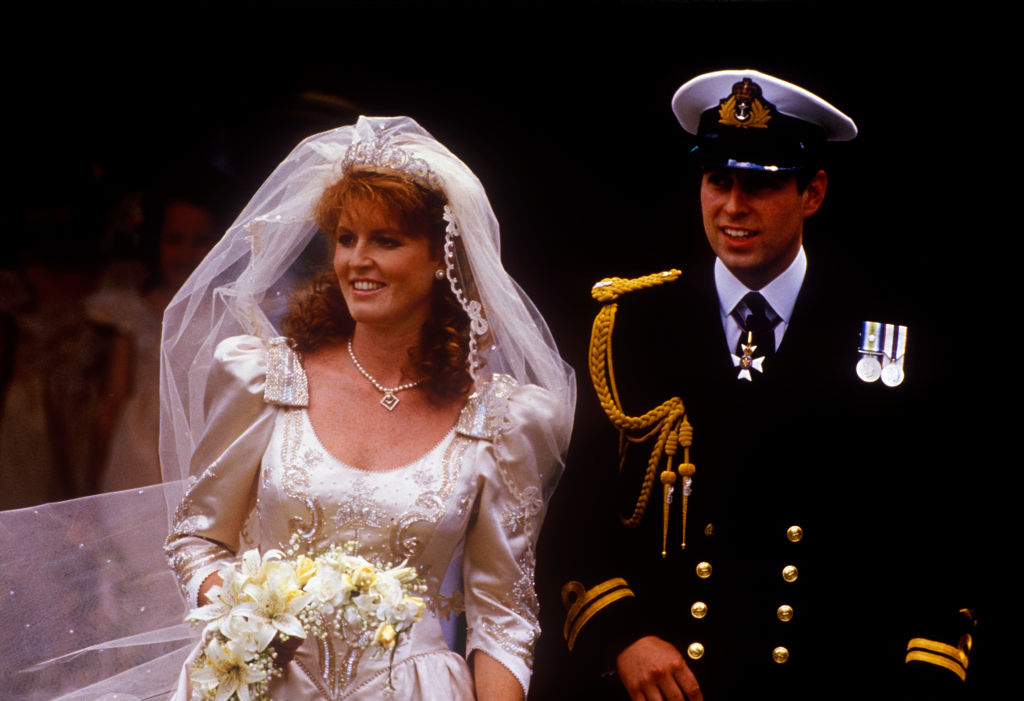 Many royals believe (or at least hope) that one day Fergie and Andrew will remarry as they have been the subject of reconciliation rumors for some time now. The pair have spoken very fondly of each other since their marriage ended and seem to be in a situation now that works best for them.
In fact, the duchess has stated that she believes they are the "happiest divorced couple in the world." And Fergie likely isn't in a rush to walk down the aisle again with anyone else in the future because if she does she will lose her royal title.
After her divorce from the Duke of York was finalized, Ferguson continued to use the style Her Royal Highness with her name. Within a few months, a letters patent regulating post-divorce royal titles was issued and stated that Fergie could not use HRH anymore since she was no longer married to Andrew. However, she was able to retain her duchess title and today is officially known as Sarah, Duchess of York. But if Ferguson were to ever marry someone else that regal title would be removed from her name as well.
Read more: How Old Is Prince Charles' Sister Princess Anne and How Many Times Has She Been Married?
Follow The Cheat Sheet on Facebook!