How We Want To See the Marvel Cinematic Universe Change In 2020 (And Beyond)
It's been an incredible decade in entertainment. And a good chunk of it has been defined by the Marvel Cinematic Universe. Think about it: Back in 2010, the MCU had only just begun. There were only two films — Iron Man and The Incredible Hulk — at that time. We'd barely seen any crossover. We hadn't even met Captain America yet!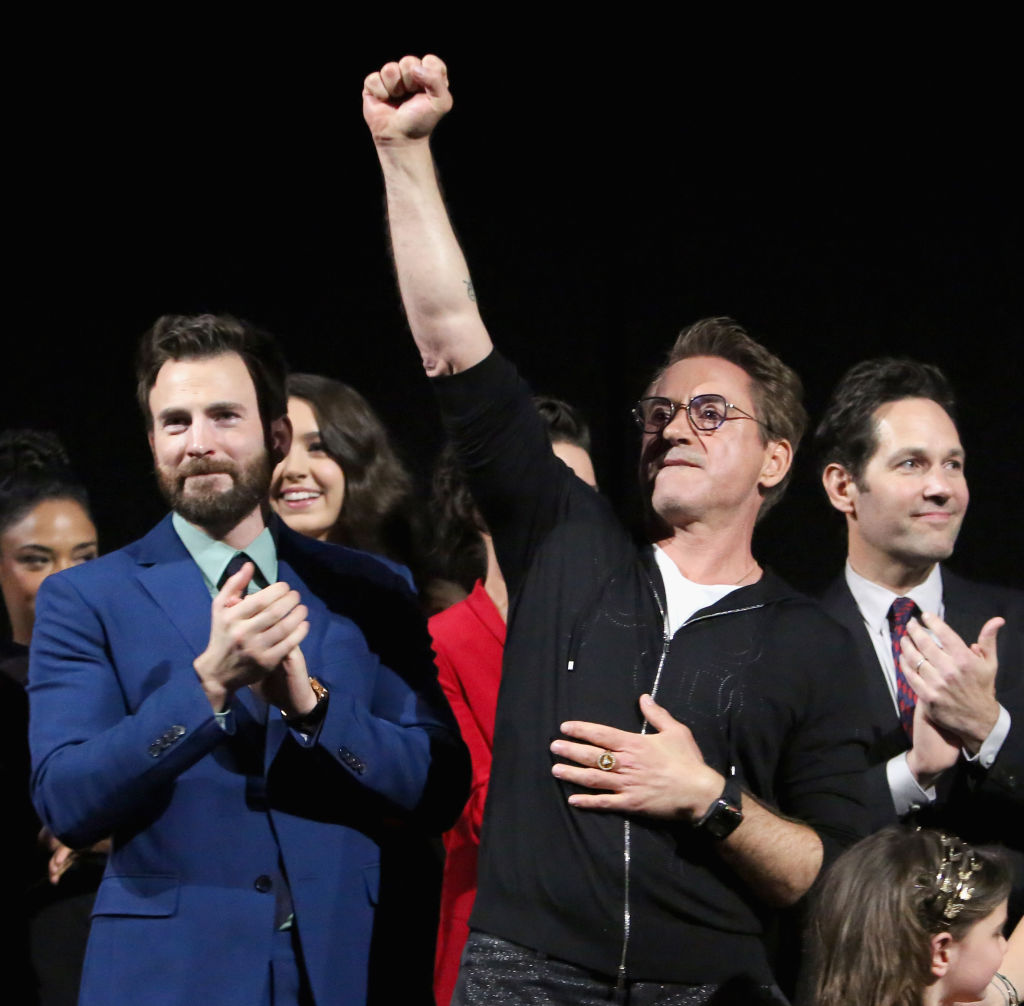 Fast-forward ten years and the MCU has become a rich, expansive place where so many of our favorite characters and stories live. And though we've loved almost every minute of it, there's plenty of change to be made in the future. Here are our hopes for the next decade in Marvel entertainment.
All kinds of diversity
In 2010, discussions of diversity were pretty much limited to race. This is an area that Marvel has worked on over the decade, and its done an OK job. There's still plenty of room for improvement, but upcoming projects like Black Panther 2, Ms. Marvel, and Shang-Chi and the Legend of the Ten Rings will hopefully take that to a new level.
But there are plenty of other areas in which the MCU needs to work even harder to improve. LGBTQ+ representation has been essentially nonexistent unless you count Joe Russo's Avengers: Endgame moment. Fortunately, it looks like this will be changing (likely beginning with Valkyrie in Thor: Love and Thunder), but there are plenty of other areas for improvement.
Allowing directors to shape the story in their own way
In the beginning, the MCU was focused on trying to connect all of these heroes. So while each director worked to tell a different story, there were a lot of similarities between them. And when Joss Whedon and the Russo Brothers worked on their Avengers films, it was clear that they had been told to bring in certain elements and plot details in order to make it one cohesive story.
This is all well and good. But now that the universe has been established, we'd like to see more of what makes each film stand on its own. Directors like James Gunn (the Guardians of the Galaxy movies) and Taika Waititi (Thor: Ragnarok and the upcoming Love and Thunder) are excellent at this. Let's hope Marvel allows more of this in the entries to come.
New kinds of interconnected stories
There have been Marvel TV series for nearly as long as the MCU has been around. However, even those like Agents of SHIELD were never truly considered a part of the MCU. But all of that has changed with Disney+ and its new roster of Marvel programming.
We're excited to see how all of this connects. We've already heard that series like WandaVision may tie into films such as Doctor Strange in the Multiverse of Madness. But what we're most excited to see is if the new characters introduced, like Kamala Khan, will show up on the big screen. Only time will tell. Here's to a new decade of Marvel adventures!