How Megan Fox and Brian Austin Green Keep Their Marriage Alive
Brian Austin Green and Megan Fox have been happily married since 2010. They keep their relationship mostly private, but Green recently opened up about how they make their marriage work.
These days, it seems like it is easier to get famous in Hollywood than to stay married in the industry. More and more celebrities are calling it quits and leaving us with very few #couplegoals to compare ourselves to.
But there is one celebrity pair who has managed to stand the test of time, and that's Megan Fox and Brian Austin Green. So, how have they worked through all of the trials that cause other celebrities to break up?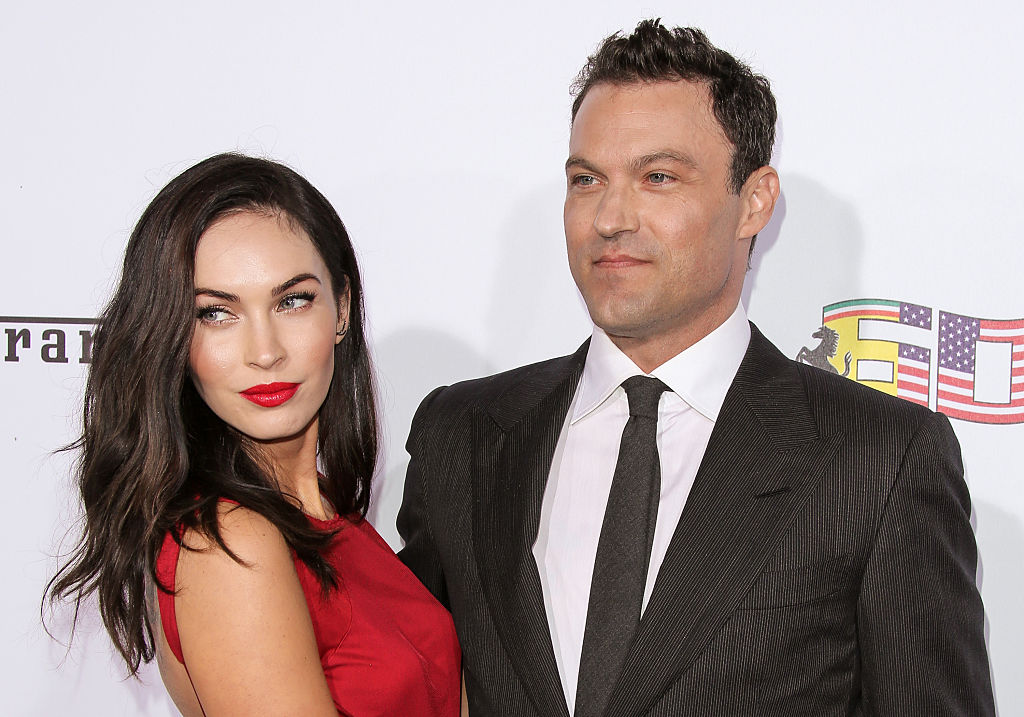 How do Megan Fox and Brian Austin Green keep their marriage going?
For the two movie stars, the most important thing is keeping their relationship normal.
"Our marriage is very normal at home," Green told HollywoodLife. "You know, we have three kids. Everything is relative, so it's like our home might be bigger than some, not as big as others, but it's all relative within our space, our means and what we have. But we discuss everything. We try and be as open and transparent as possible with each other. The more we talk about things and through things, the more we understand each other. And we've really come to appreciate the differences in each other more so than we did before. And I think for us it was really important. I don't want to speak for anybody else, but for us it was really important because you go through that space in that time period when you have differences with your spouse and you know, at home it becomes like a little contentious seed that's planted."
And separating roles and responsibilities has also helped them remain sane.
"And at the point when you start going, you know what, you're just better at this than I am," he said. "Well, I'm just better than you are at this, and you accept it and you embrace it. Then you start becoming two people who are really working together. And it's like, why not have all of my strengths and all of hers and come together on something, then have just my strengths and be by myself."
"So it's just a different way of looking at it and dealing with it. And it's hard because you're naturally, I think we're a bit competitive, everyone. And when you have a puzzle, I think that if you lose that competitive nature and you make it a team effort, the team can always produce more than a single person."
Brian Austin Green and Megan Fox's new project
Both Green and Fox have always been environmentally conscious, which is why they decided to co-host the PUBG MOBILE #FIGHT4THEAMAZON campaign. The campaign is set to help Global Green in their fight to save the Amazon.
"My wife and I have always been super concerned about the environment," he said. "And you know, we do what we can, we recycle and we have electric cars and the kids are very responsible and we're always cleaning up trash when we find it, they're really into it. But when this came along, this was one of those … When you watch the news and you see what's going on in the Amazon with that rain forest and the fires, you realize we have to dramatically do something now. Like now's the time for everybody to get on board."
The event will take place on Dec. 9 in Hollywood.