How Does Meghan Markle Earn Money?
Before Meghan Markle met Prince Harry, she had a successful career as an actress and ran her own lifestyle website called The Tig. These jobs earned her a comfortable living and a net worth of $5 million. But, now that she's a member of the royal family, Meghan Markle can no longer earn a living in these ways. How does Meghan Markle earn money? Find out what she does for a living and who pays her a salary, ahead.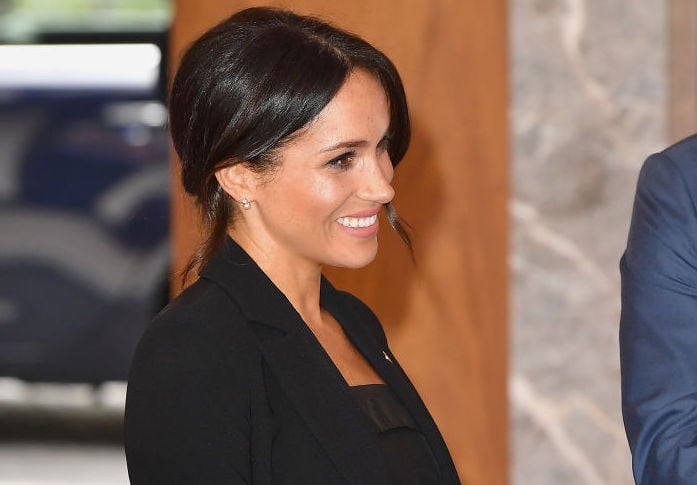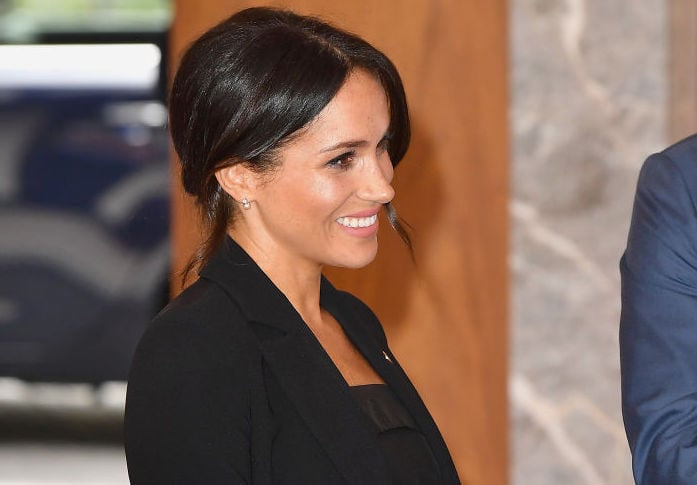 How does Meghan Markle earn money?
As a member of the royal family, Meghan Markle's one and only job is to represent the queen. But, representing the queen comes with a whole host of responsibilities — some of which cross over to her family life. How does Meghan Markle earn money? Here are some of the ways the Duchess of Sussex represents the queen on a daily basis.
Royal engagements
A large part of Meghan Markle's royal responsibilities evolves around royal engagements, which is an umbrella term for events, meetings, and other things the royal attends on behalf of the queen. The Duchess of Sussex attends royal engagements both solo and with Prince Harry, depending on the event.
Charitable organizations
Some of Meghan Markle's royal engagements involve charitable organizations that work closely with the royal family, as well as organizations the duchess is passionate about. Right now, one of her top focuses is The Hubb Community Kitchen. The duchess recently released a cookbook with the women at the organization titled Together: Our Community Cookbook.
Royal tours
In addition to local royal engagements, Meghan Markle also travels overseas on behalf of the queen. Recently, Prince Harry and Meghan Markle traveled on a royal tour to Australia to meet with officials, organizations, and others in honor of The Crown.
Ceremonies
Meghan Markle also attends various ceremonies throughout the year on behalf of both the queen and the royal family. Since many royal ceremonies — such as Trooping the Color, which is in celebration of the queen's birthday — are a family affair, there is a lot of crossover in this aspect of the job.
State Dinners
State Dinners are another way Meghan Markle earns her living. When government officials are in town, Prince Harry and Meghan Markle join Queen Elizabeth II for State Dinners at Buckingham Palace.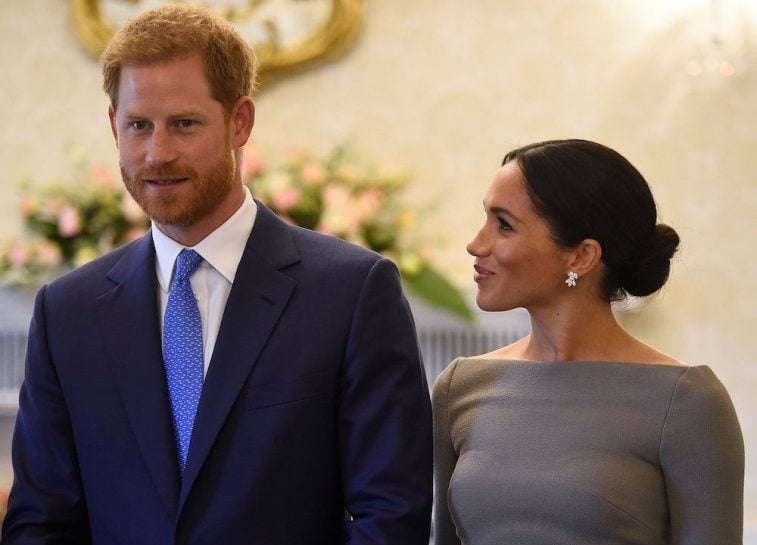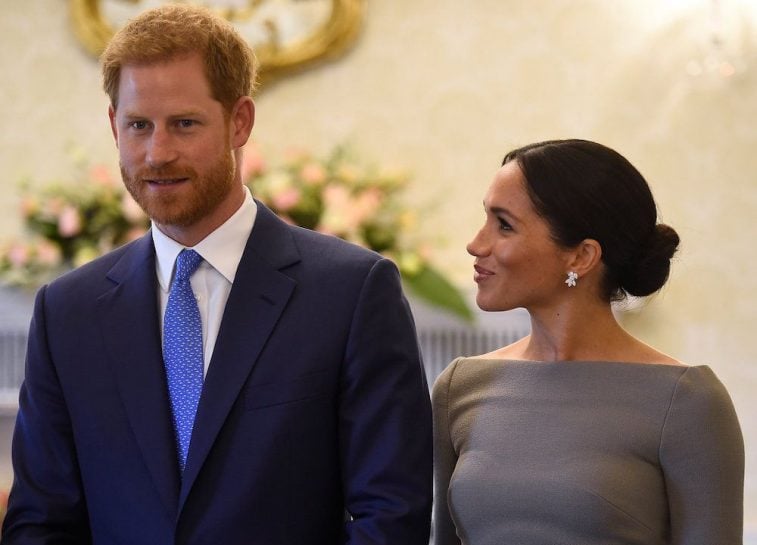 Meghan Markle's salary
Meghan Markle's salary is a bit of a gray area — especially since the royal family is so hush-hush about their finances. However, one known fact about Meghan Markle's annual income is that it comes from Prince Charles.
As the heir to the throne, Prince Charles has access to a portfolio of land and other assets called the Duchy of Cornwall. Established in 1337 by Edward II, the Duchy of Cornwall exists to fund the lives of all Princes of Wales (which means that one Prince Charles becomes king, it will be passed on to Prince William). And, the Prince of Wales uses part of his income from the assets to pay his family members (Prince William, Kate Middleton, Prince Harry, and Meghan Markle) for their services to the royal family. These payments cover travel expenses, cost of living, and more.
Check out The Cheat Sheet on Facebook!