How Meghan Markle Is Spending Her First Mother's Day With Baby Archie
Having a baby in spring is extra special for so many American moms. That's because of a very significant day that's celebrated the second Sunday of May every year—Mother's Day. The Duchess of Sussex gave birth to a healthy baby boy on Monday, May 6, 2019, and it's an understatement to say that Mother's Day will be memorable for the new mom this year.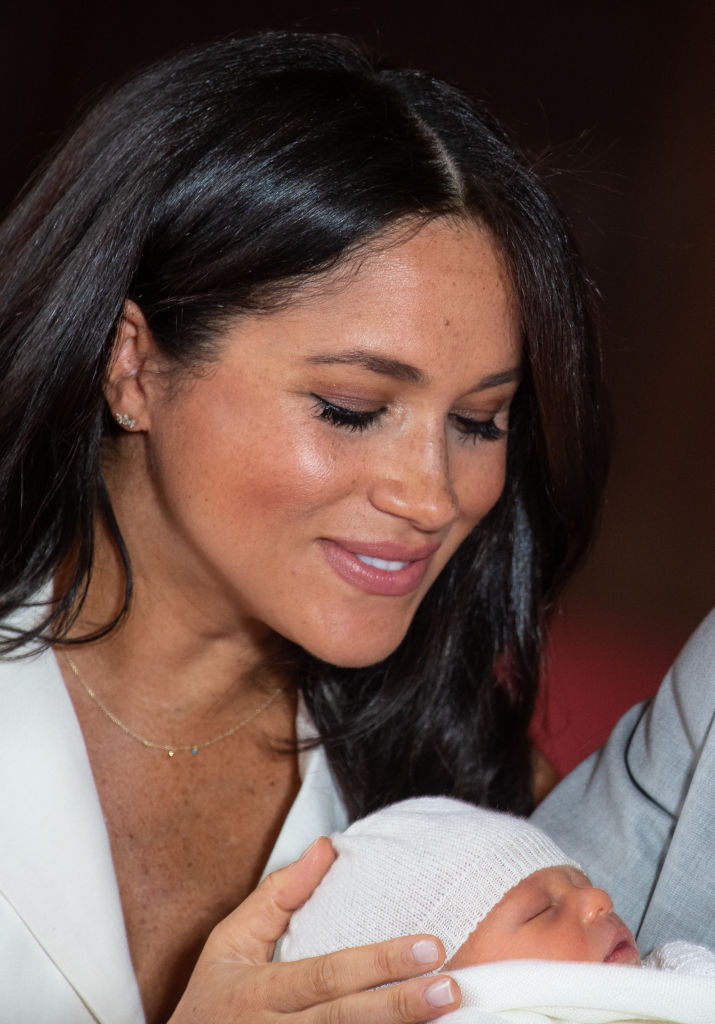 Of course, Mother's Day in the United Kingdom has already passed, and it's celebrated much differently anyway. Known as Mothering Sunday, the Christian holiday falls on the third Sunday of Lent (this year it was on March 25) and was originally used for servants to return home and visit their families. The American tradition is completely secular and celebrated later in the spring season.
Still, since all of Meghan Markle's American friends will undoubtedly be wishing her a Happy Mother's Day this year, it's worth wondering how exactly she'll spend the holiday in 2019.
Prince Harry and Meghan Markle are marveling at new parenthood
The couple may have only made one family appearance together since the birth of Archie Harrison, but even that brief encounter told fans so much about how things are going. For one thing, Prince Harry carried the newborn into the photo call rather than taking the more traditional approach of having Meghan hold him. This move sent a clear message to fans: Prince Harry is planning to be an involved father.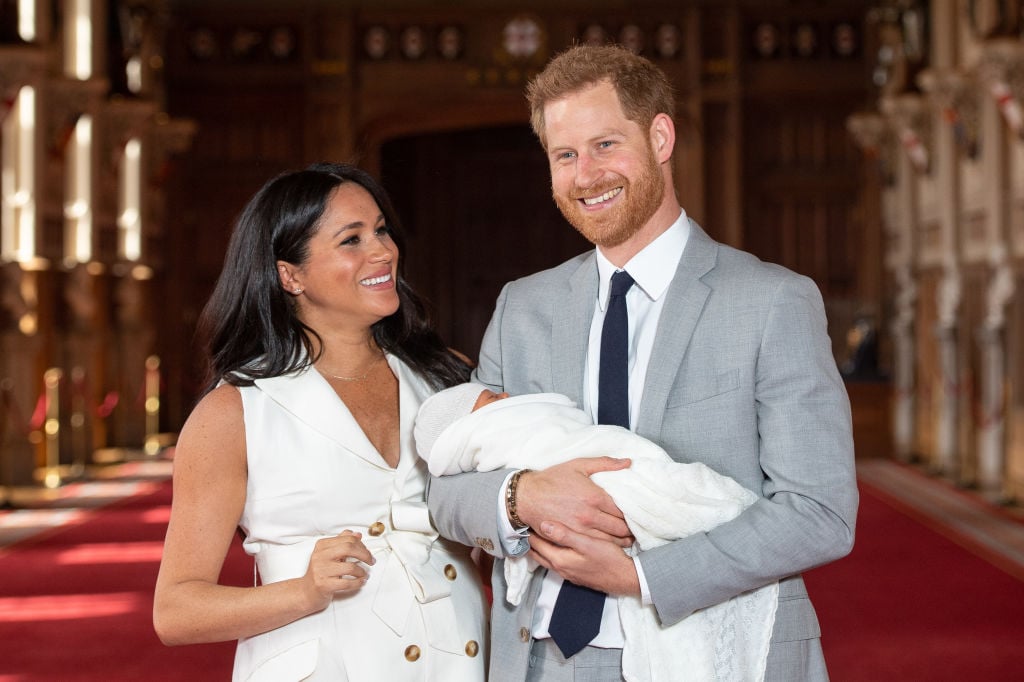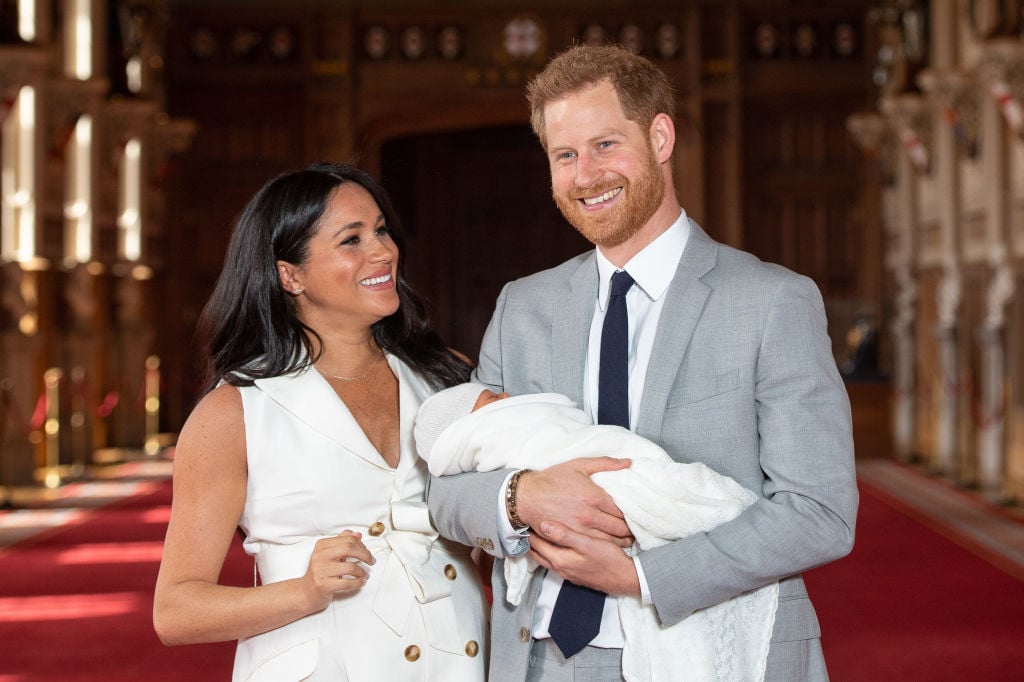 And the new dad may have had to tear himself away from his family on Thursday for the official launch of the Invictus Games The Hague 2020, but he didn't miss one opportunity to gush about them. Sporting a shirt that said "Daddy," the Duke of Sussex explained how quiet and well-behaved his son was even in his first days of life.
The couple may entertain visitors at home
Prince Harry and Meghan Markle may be intensely private individuals, but they're also quite excited to show off their son to friends and loved ones. There are photographs at Windsor Castle of Queen Elizabeth and Prince Philip beaming down at baby Archie while Meghan Markle's mom Doria Ragland looks on.
But even though these very important relatives have had a chance to see Archie Harrison, there are a few notable family members who haven't visited with him yet. The Duke and Duchess of Cambridge, little Archie's aunt and uncle, expressed their delight at the news of his birth. But they've been busy with events all week and haven't said they made it over to Frogmore cottage to meet him. This weekend could be the perfect time to do it.
Also, the Prince of Wales was traveling the week Archie Harrison was born and said he was "looking forward to meeting the baby" when he and his wife, Camilla, returned to the country.
Prince Harry and Meghan Markle are in the newborn baby haze
Anyone who's had a baby can tell you that those first few weeks are fraught with altered sleep schedules, constant feedings, and adjusting to a completely new way of life. Prince William quipped that his brother was being initiated into the "Sleep Deprivation Society."
It may not be a true holiday in Meghan Markle's new home, but this Mother's Day is still going to be extremely special for her just the same.