How Meghan Markle's Life Will Change Once Prince William Becomes King?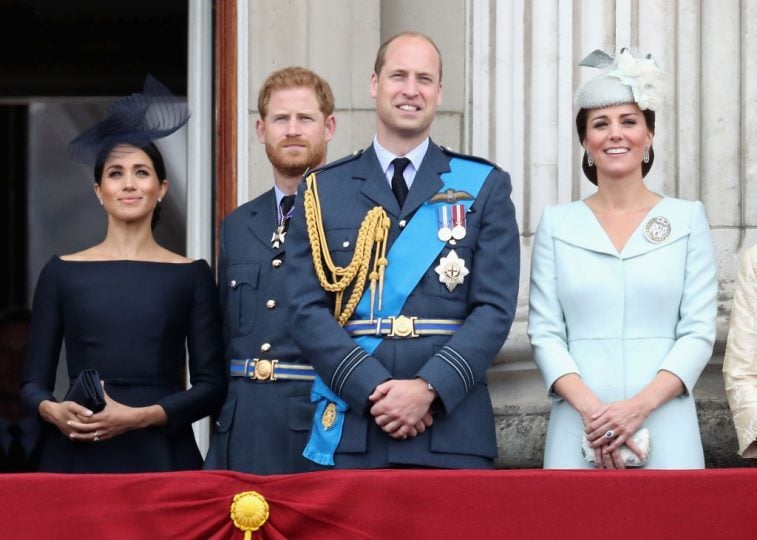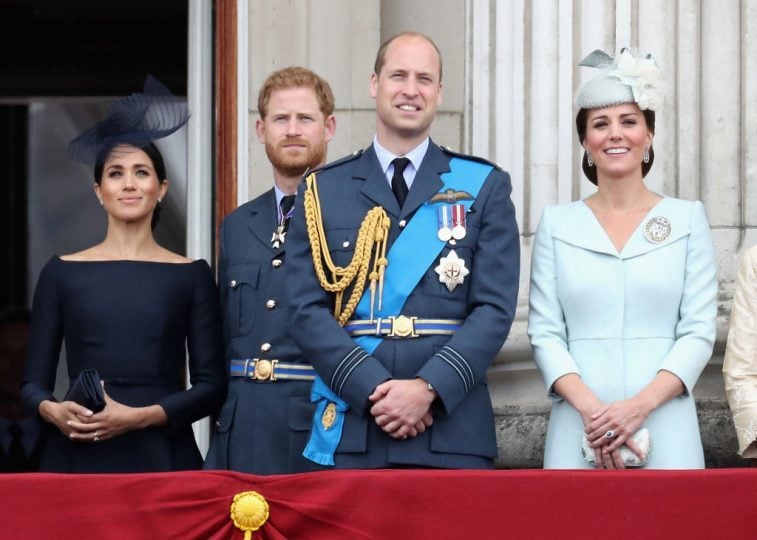 Meghan Markle's life completely changed when she married Prince Harry in May 2018 and when Prince William becomes king, things in her life will surely change again.
Prince William is second in the line of succession to the British royal throne, meaning that he will likely be the king of England one day and when that time comes Markle will be sister-in-law to the monarch. With that will come more responsibilities for the Duchess of Sussex.
Grant Harrold, a former butler for the royal family, said that Markle's duties will increase once Harry's brother takes the throne.
"The Duchess of Sussex will have an important role to develop, as one day she will be sister-in-law to the king," Harrold told the Express. "She will take on duties on behalf of the monarch as we see the royals do today for the queen."
Here's how the former actress' royal role will be different than it is now.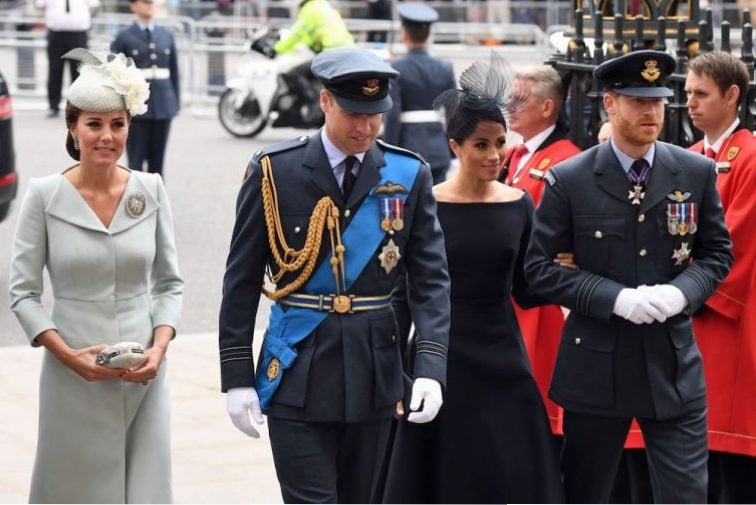 Travel more frequently
The biggest change is that Markle will have to travel more once William is king as she will be meeting with several different organizations and charities around the globe.
This shouldn't be a problem for her because we know how committed she is to charity work now. She is a Patron of The Royal Foundation Forum and spoke at the event about how much she enjoys her humanitarian work.
"Even if it's doing it quietly behind the scenes, which is what I've focused my energy on thus far," she said. "Meeting with the right people, meeting with the organizations behind the scenes quietly, learning as much as I can so I can maximize the opportunity we have here to really make an impact."
Attend more functions
When William is on the throne he will host many gatherings with numerous guests including some head of states and Markle will be expected to attend those engagements. The duchess and her husband may even have to sit in for William at some banquets if he and Kate Middleton are unable to make it.
Markle probably won't have any issues with this either since she has already attended affairs on behalf of the monarchy and as part of the Commonwealth Heads of Government Meeting in London.
Line of succession changes
It's unlikely that Markle and Harry will ever rule the commonwealth, however, when William ascends the throne Harry as well as any future children he and Markle have together will still move up in the line of succession.
The Duke of Sussex is currently sixth in line after William's three children so when the Duke of Cambridge is king, Harry and any kids he and Markle have will automatically get bumped up in the line.
Read more: Meghan Markle vs. Kate Middleton: Which Duchess is More Popular?
Check out The Cheat Sheet on Facebook!