How Meghan Markle's Pregnancy Announcement Differs From Kate Middleton and Princess Diana
Royal family fans suspected Meghan Markle and Prince Harry were expecting a child for quite some time before the official announcement. And as it turns out, they were right on the money. This, of course, isn't the first time fans have been elated with the news of another royal baby. From Princess Diana to Kate Middleton, each expectant royal family member had their pregnancy announced in their own way.
Here's how Markle's pregnancy was announced, and how it differs from the way Middleton's and Diana's were shared with the world.
Meghan Markle's pregnancy announcement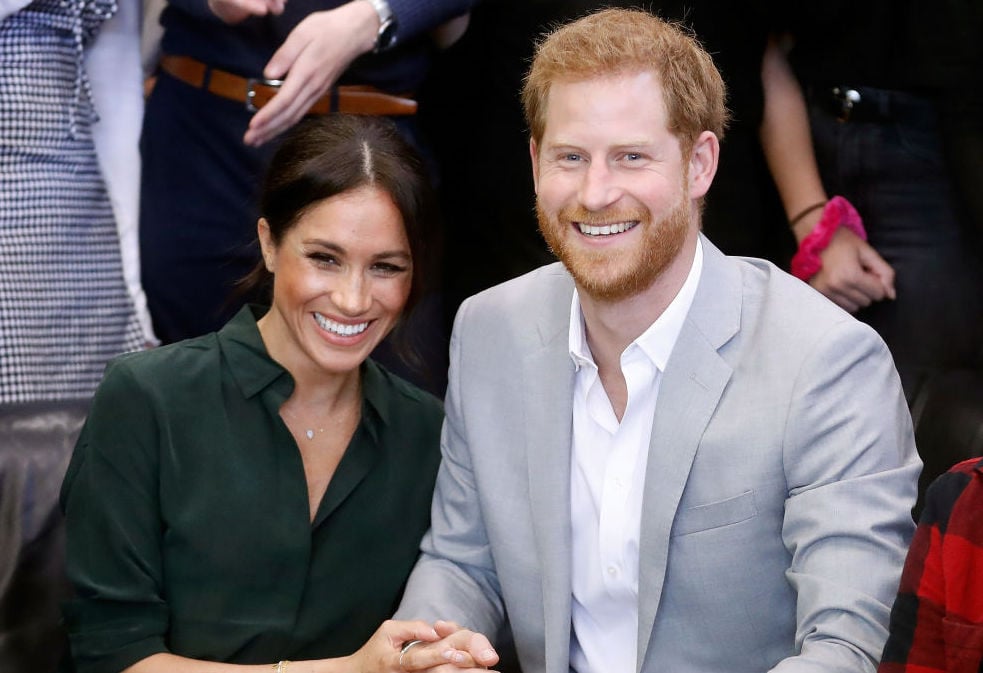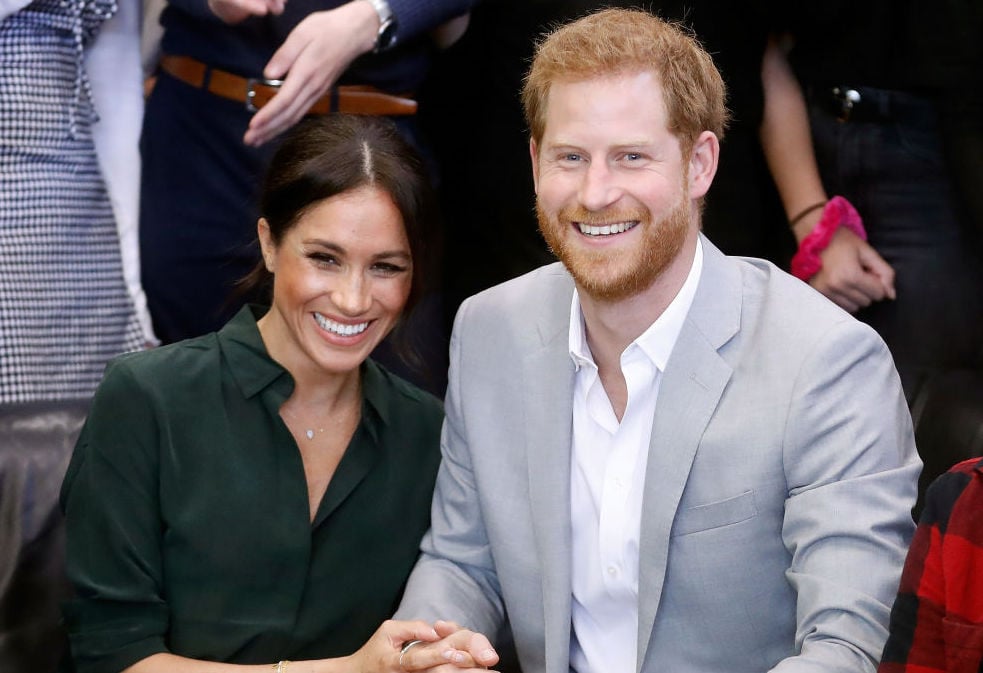 Even though working royal family members can't participate in social media, Kensington Palace does have its own social media accounts to share official announcements and photos. Palace officials tweeted on Oct. 15, 2018, "Their Royal Highnesses The Duke and Duchess of Sussex are very pleased to announce that The Duchess of Sussex is expecting a baby in the Spring of 2019."
"Their Royal Highnesses have appreciated all of the support they have received from people around the world since their wedding in May and are delighted to be able to share this happy news with the public," the statement continued.
Other royal family members were the first to know, as Harry and Markle reportedly shared the news privately just a few days prior at Princess Eugenie's wedding. Luckily, the pregnancy seems to be going smoothly so far. Royal reporter Rebecca English shared on Twitter, "Meghan is in good health, we are told, and has had her 12 week scan."
Kate Middleton's pregnancy announcement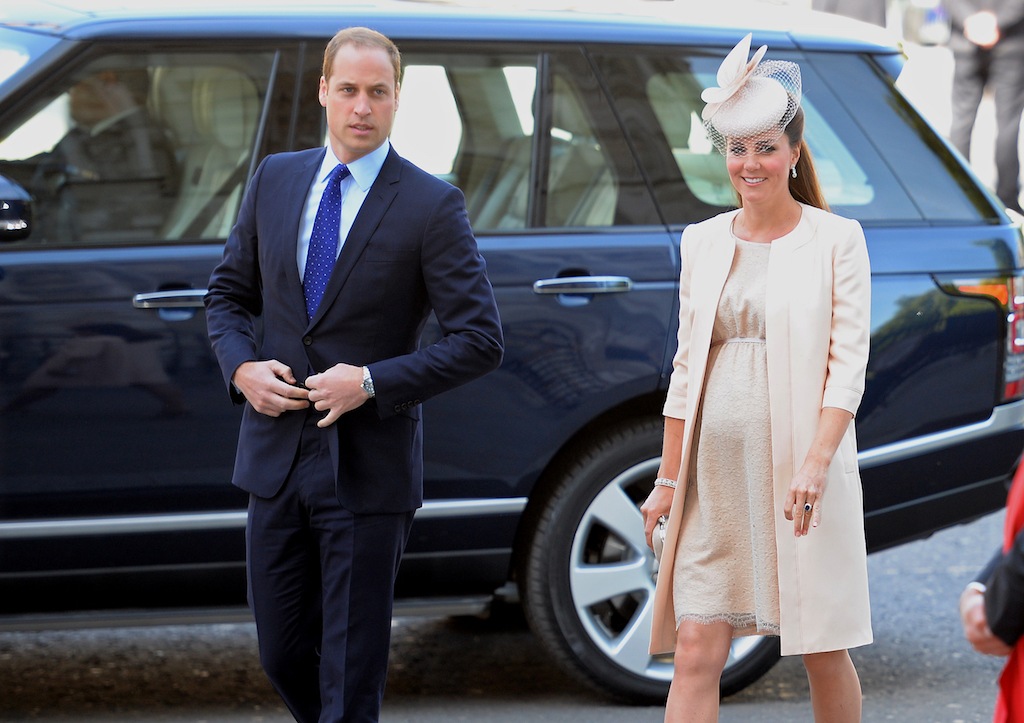 Back in 2012, when Kate Middleton was carrying Prince George, her pregnancy announcement came under completely different circumstances. She and Prince William intended to wait until the 12-week mark, but the announcement came much earlier than planned.
Middleton became hospitalized in early December 2012 due to pregnancy-related illnesses. As a result, they were forced to share the news a few weeks early. The plan was to wait until after Christmas, but to avoid any speculation, a spokesman for St. James's Palace revealed the truth. He announced:
Their Royal Highnesses The Duke and Duchess of Cambridge are very pleased to announce that The Duchess of Cambridge is expecting a baby. The Queen, The Duke of Edinburgh, The Prince of Wales, The Duchess of Cornwall and Prince Harry and members of both families are delighted with the news.


The Duchess was admitted this afternoon to King Edward VII Hospital in Central London with Hyperemesis Gravidarum. As the pregnancy is in its very early stages, Her Royal Highness is expected to stay in hospital for several days and will require a period of rest thereafter.
Princess Diana's pregnancy announcement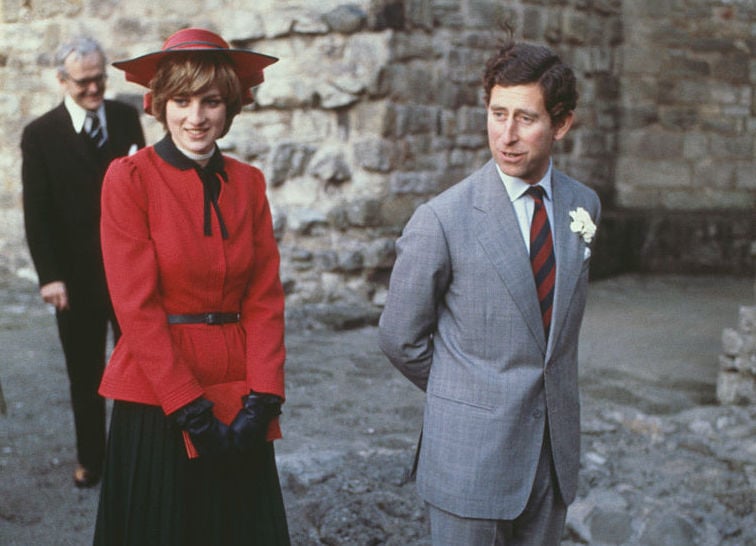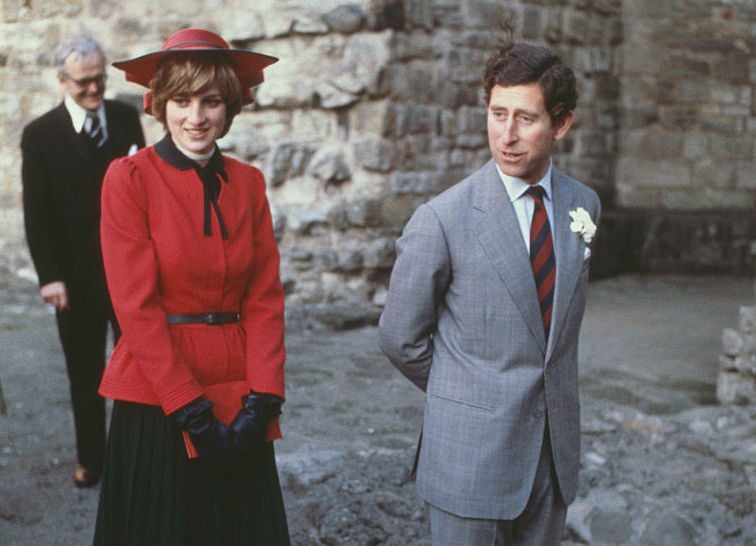 With no social media in the '80s, Princess Diana's announcement was quite different from Markle's or Middleton's. She became pregnant with Prince William in 1981, just four months after her wedding to Prince Charles. The exciting news was read in a statement:
"The Prince and Princess of Wales, the Queen and the Duke of Edinburgh, and members of both families are delighted by the news. The princess is in excellent health."