How Much is 'The Blacklist' Star James Spader Worth?
If you don't know James Spader by name, then you might know him by face. The actor started his career working on the silver screen, but he transitioned to TV to revitalize his career in the early 2000s. He still gets work in Hollywood (more on that in a minute), but starring in the NBC drama The Blacklist takes up most of his time these days. Let's take a look at James Spader's career, how much he makes for The Blacklist, and his net worth.
What is James Spader famous for?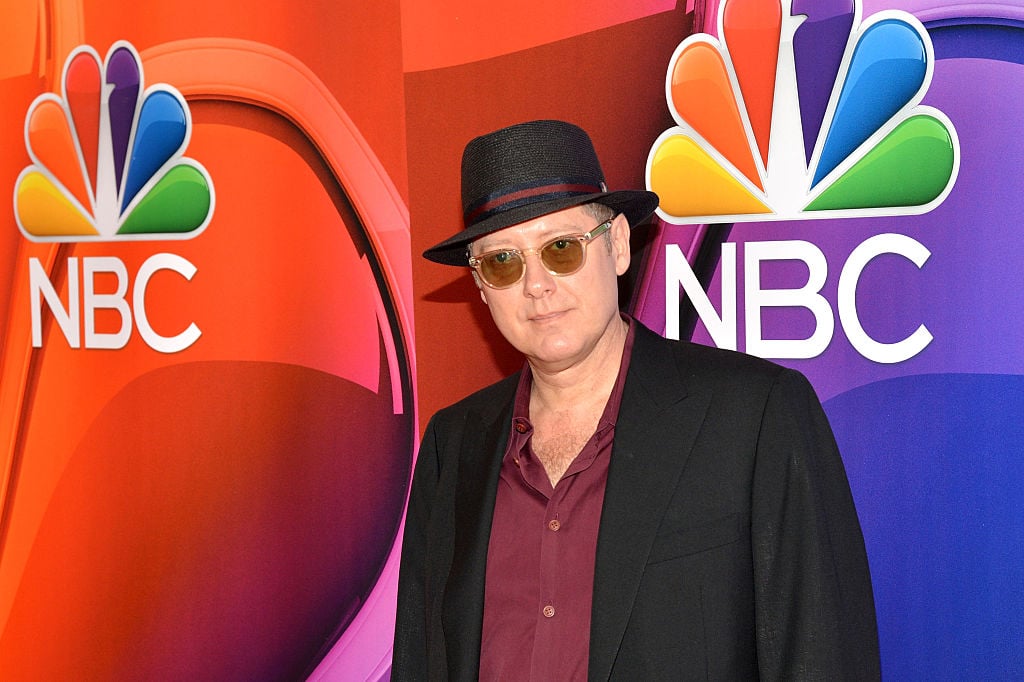 Aside from The Blacklist, everyone knows James Spader is famous for sharing the screen with Brooke Shields in the 1981 movie Endless Love. We kid, of course, but we couldn't help ourselves. That film was one of his first acting credits, and 1985's Tuff Turf was his first starring role, but Spader had to wait a little bit longer to become a household name.
Between 1986 and 1989, Spader played major roles in movies such as Pretty in Pink, Mannequin, Less Than Zero, Wall Street, and Sex, Lies, and Videotape. He starred in the sci-fi hit Stargate, the moody drama Crash, and the ensemble movie 2 Days in the Valley between 1994 and 1996.
When the movie roles started drying up, Spader moved to TV. He won a Prime Time Emmy awards for playing Alan Shore on both The Practice and Boston Legal. Then he earned Golden Globes nominations in 2014 and 2015 for The Blacklist. You might remember him playing Robert California on The Office, which was supposed to be a one-off but turned into a larger role.
How much is James Spader paid for The Blacklist?
Not many actors can seamlessly go between movies and TV, but Spader does. However, The Blacklist is his bread and butter.
When the show first started, he earned $160,000 per episode, according to The Hollywood Reporter. That comes out to more than $3.5 million each season.
Lately, he's making much more than that. Spader makes $300,000 an episode or $6.6 million each season, making him the highest paid star on NBC these days.
What is James Spader's net worth?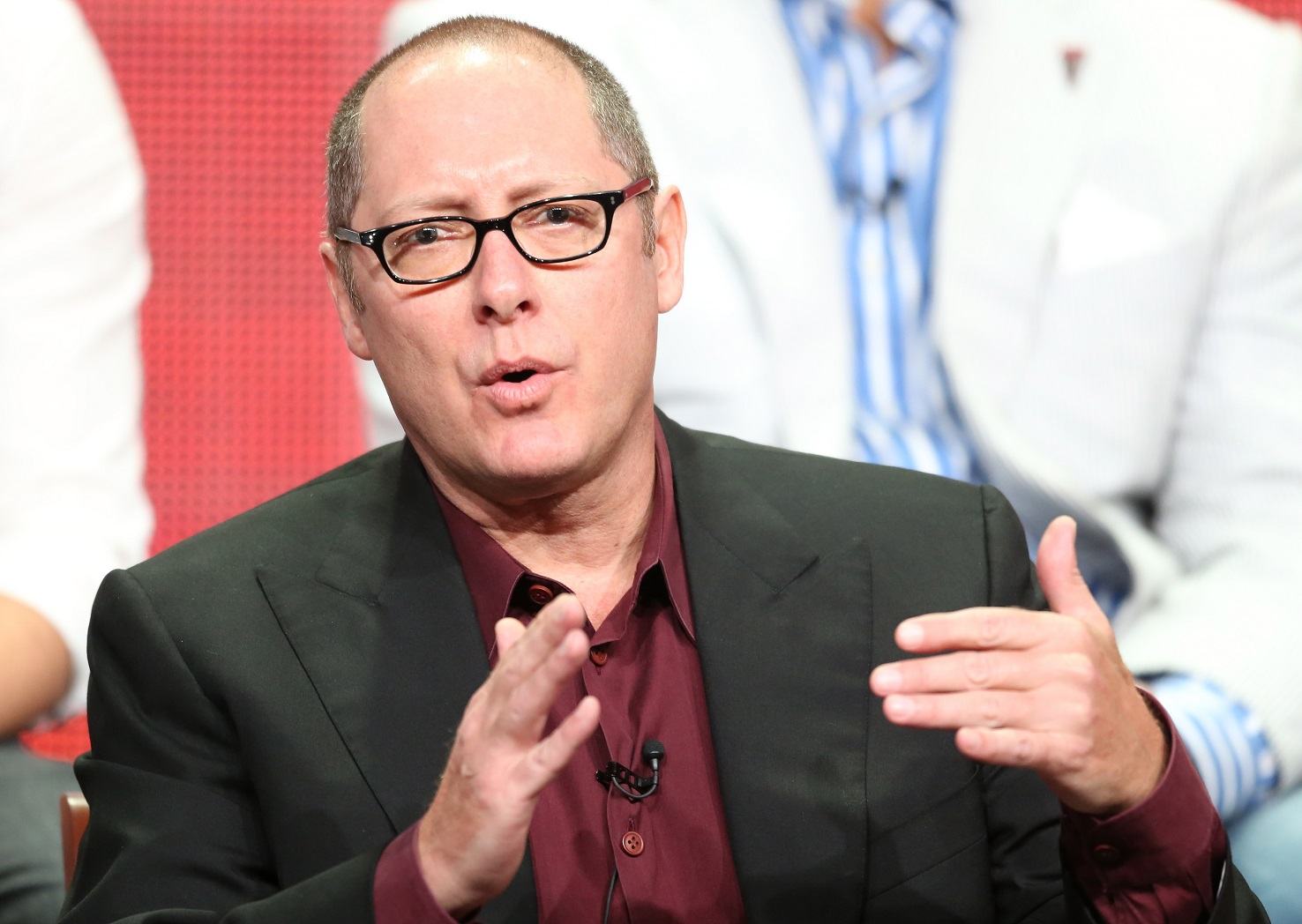 Years bouncing between the silver screen and the small screen have paid off for James Spader. He has an estimated $10 million fortune, according to Celebrity Net Worth. Not bad for a high school dropout who had to do a bunch of odd jobs to support himself while training to be an actor. However, we won't be shocked if it quickly goes higher than that.
As a producer on The Blacklist, he has more creative control and takes a bigger slice of the pie when payday comes. Filling both roles helps NCIS star Mark Harmon's net worth, and we're guessing Spader earns more for his show than we know about.
Is James Spader married?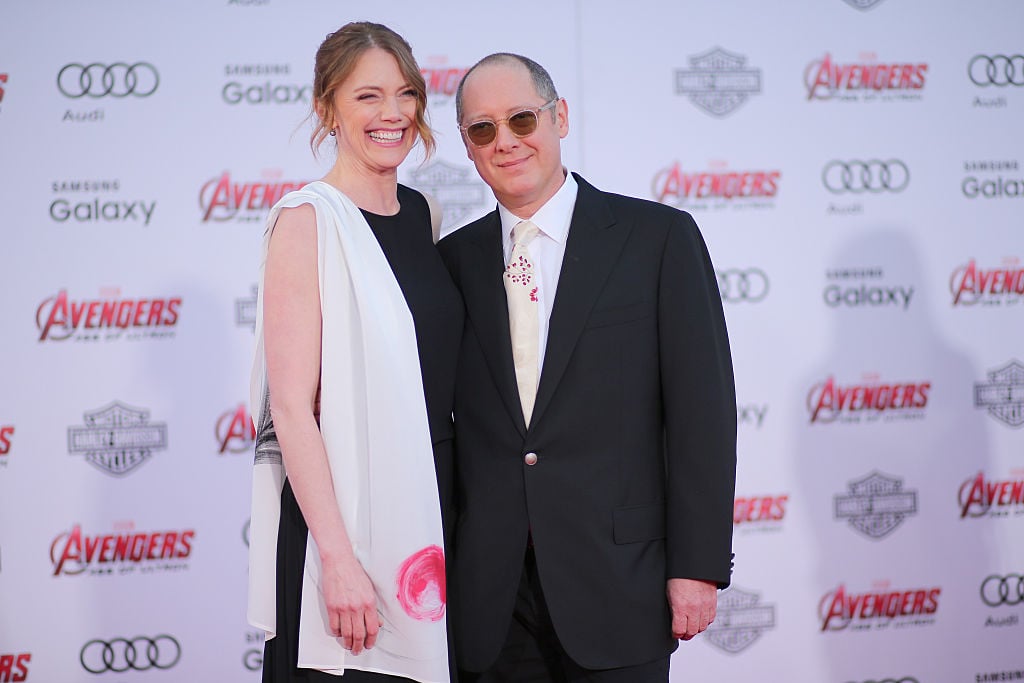 Spader likes to keep his private life private, but we know about two long-term relationships in his life.
He married Victoria Kheel, an art department staffer and set decorator in 1987. They had two sons together before divorcing in 2004. His relationship with actress Leslie Stefanson overlapped with his marriage. They started their relationship in 2002, and they have a son together, according to Biography.
Check out The Cheat Sheet on Facebook!