How Much Did 'Hocus Pocus' Make at the Box Office, and How Did It Become a Halloween Cult Classic?
Hocus Pocus might be one of the most beloved Halloween films of all time, but it didn't start out that way. The witchy Disney film about a trio of resurrected Salem spellcasters was a box office dud when it was released in 1993. But in the 25 years since it hit theaters, the movie has become a cult classic. Here's everything you want to know about Hocus Pocus, including how much it made at the box office and what its stars are up to today.
Critics hated Hocus Pocus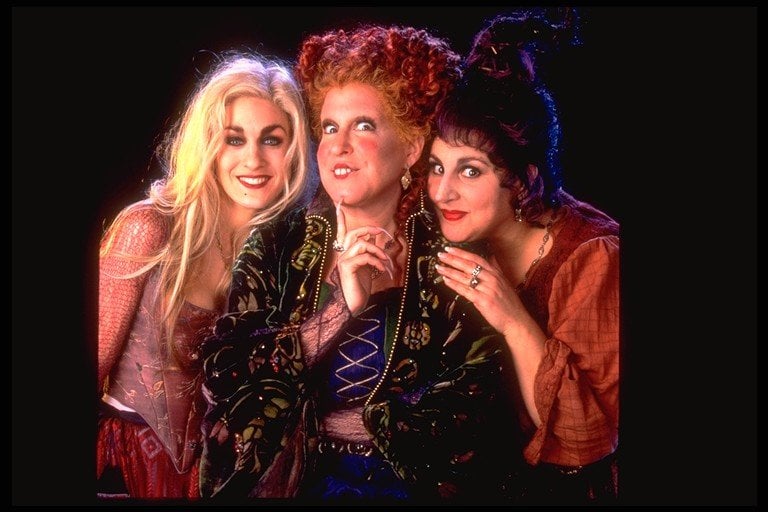 The Rotten Tomatoes rating says it all. Hocus Pocus has a 30% score, earning it the dreaded "rotten" tag. Critics didn't have many kind things to say about the family-friendly film back in 1993.
Gene Siskel called the movie, which starred Bette Midler, Sarah Jessica Parker, and Kathy Najimy as the three witch sisters, "dreadful." A reviewer for the Baltimore Sun said the story was "dull" and too scary for children, noting that the younger kids in the audience "were reduced to hysteria in a few minutes" because of the frightening effects. The critic at the Tulsa World dismissed it as "dreary and predictable" and said "it will need a potent spell to save it from quick exile to the video shelves."
It only earned $39 million at the box office  
Critics weren't the only ones who turned up their noses at Hocus Pocus. The movie opened at No. 4 on July 16, 1993, earning just $8.1 million. Overall, the film took in a total of $39.5 million, according to Box Office Mojo and was the 39th most popular film of 1993.
The numbers weren't too impressive, especially since it had an estimated budget of $28 million. The movie was competing against more palatable family films like Free Willy, which opened the same weekend, as well as the massive hits like Jurassic Park. It probably didn't help that the spooky film was released in mid-summer rather than closer to Halloween.
The making of a cult classic
Hocus Pocus didn't exactly cast a spell on moviegoers when it was first released. But other the years, something strange happened: It became really popular. Over the past decade, it's generated $39 million in DVD and Blu-Ray sales, according to the movie business website The Numbers.
It's not clear exactly why Hocus Pocus got a second life, but some credit the fact that the Disney-owned Freeform channel (previously ABC Family) started making the movie a regular part of its Halloween lineup in the early 2000s. Others point to millennial nostalgia.
Whatever the reason, people were tuning in to watch the movie on cable. It pulled in 23.4 million viewers for Freeform in 2016. This year, the channel aired the Hocus Pocus 25th Anniversary Halloween Bash, which became its most-watched special ever. A new version of the movie is even in the works.
What the Hocus Pocus cast is up to now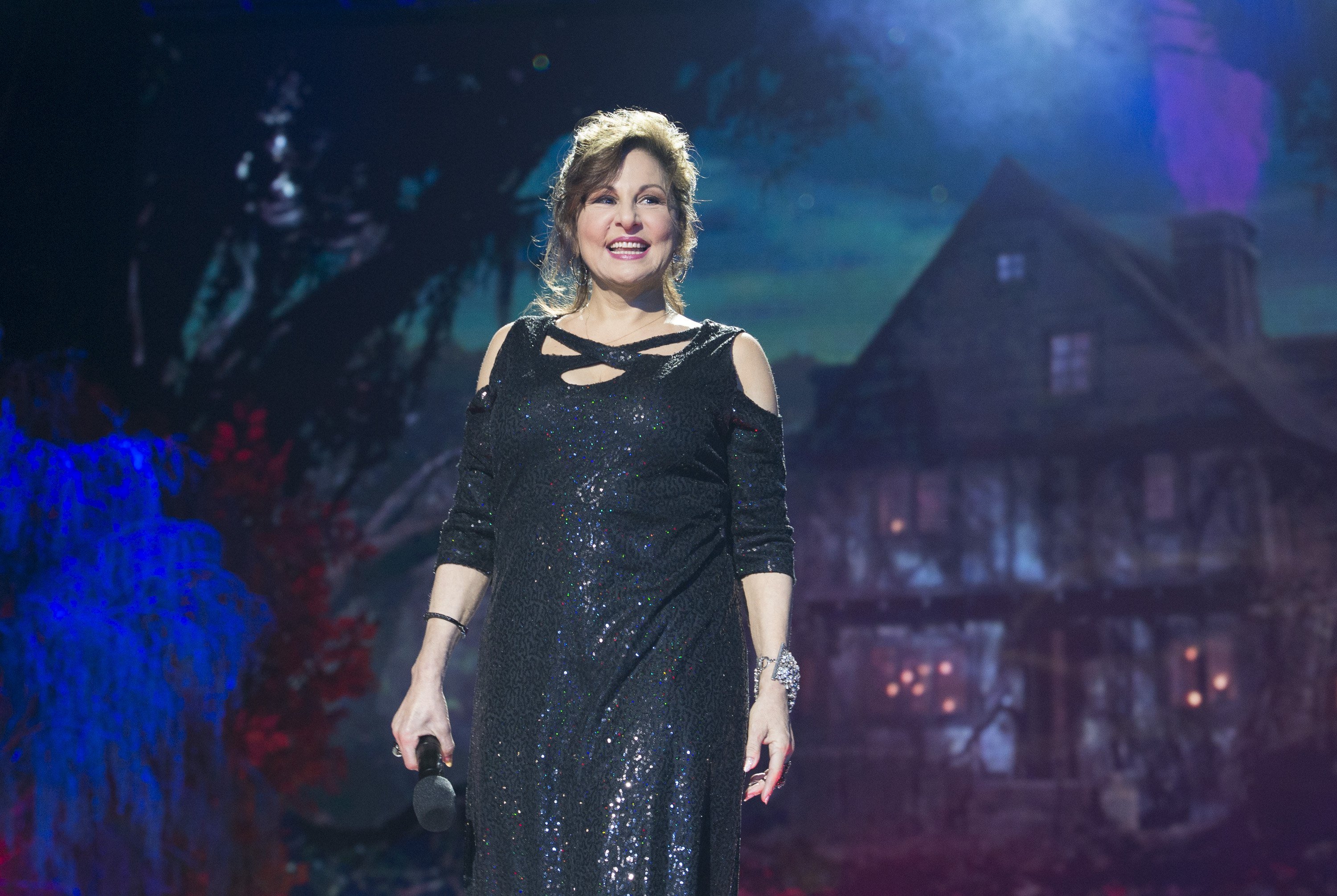 The initial failure of Hocus Pocus didn't seem to do permanent damage to the career of most of its stars.
Oscar-nominee and Grammy winner Bette Midler, who played the oldest witch sister Winifred Sanderson, continues to appear in movies and on stage. She won a Tony in 2017 for her role in Hello, Dolly! and has released numerous albums. She has a net worth of $230 million, according to Celebrity Net Worth.
Kathy Najimy played middle sister Mary Sanderson. Since Hocus Pocus, she's had numerous roles on television and in film, including voicing Peggy Hill on King of the Hill from 1997 to 2010. She's worth an estimated $8 million.
Sarah Jessica Parker played youngest sister Sarah Sanderson. She later starred in Sex and the City and is worth $100 million.
Thora Birch played Dani, one of the kids who battles the witches. She later starred in Ghost World and American Beauty. She's worth $8 million.
Omri Katz, who played Dani's older brother Max, appeared in TV shows like The John Larroquette Show, Freaks and Geeks, and General Hospital after Hocus Pocus. He hasn't worked in Hollywood since 2002, though he did make an appearance at the Hocus Pocus 25th anniversary event. He's worth an estimated $1 million.