How Much Did J.K. Rowling Earn for Writing the 'Harry Potter' Books?
JK Rowling may be the richest author in the world today, but the woman who invented Harry Potter once struggled to make ends meet. Before she became famous, Rowling was a single mom in Scotland relying on welfare benefits to get by. Find out more about her rags-to-riches story, including how much she earned for the first book in the Harry Potter series.
Rowling was paid just £2,500 for her first book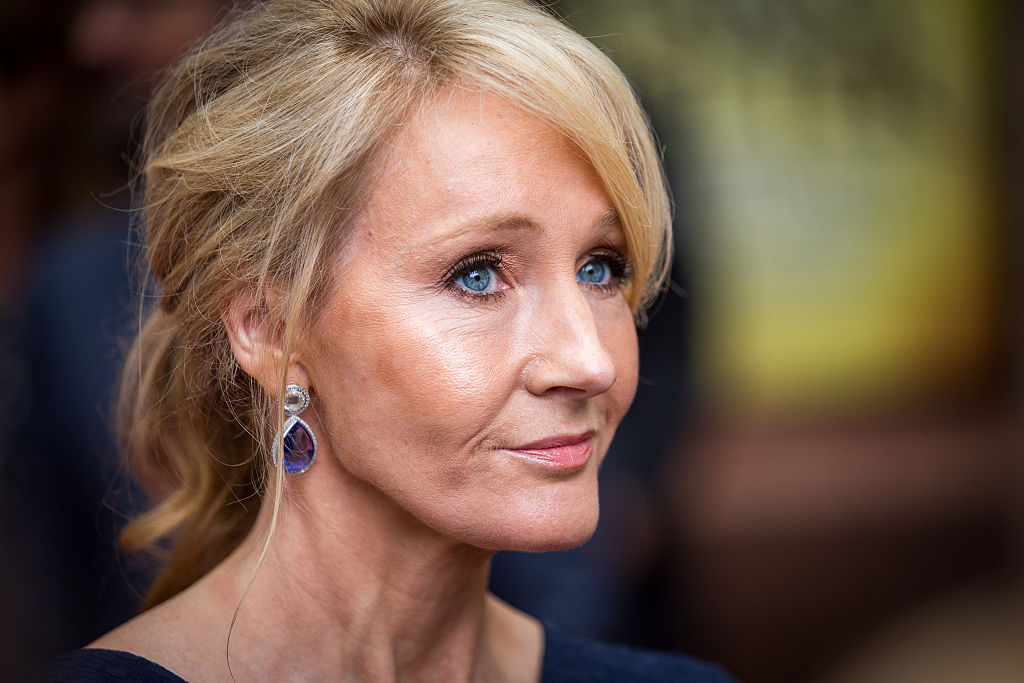 Rowling spent years writing her first book, Harry Potter & the Philosopher's Stone. During that time she relied on welfare benefit to support herself and her daughter.
After finally landing a literary agent, the book was rejected by a dozen publishers. Finally, Bloomsbury, a small press in London that mostly published literary titles, agreed to take the book. Rowling was paid an advance of just £2,500 – roughly $4,100 in 1997 dollars.
The book, which was later published in the U.S. as Harry Potter & the Sorcerer's Stone, went on to become one of the best-selling novels of all time. She went on to pen six more books in the Harry Potter series, which have sold more than 500 million copies worldwide. Then there were the movies, a Broadway play, theme park attractions, and more. It's all combined to make Rowling a very wealthy woman.
Is J.K. Rowling a billionaire?
While Rowling has undoubtedly earned a lot from Harry Potter, there's some debate about whether she's reached billionaire status. In 2004, Forbes put her its billionaire list for the first time. So far, she's the only author to ever make the list.
Rowling has generally kept quiet about her wealth, but she said that Forbes had it wrong. "I've got plenty of money, more money than I ever dreamed I would have. But I am not a billionaire," she told Katie Couric in 2005. Rowling dropped off the billionaire list in 2012 after she donated $160 million of her fortune to charity.
In 2017, Forbes estimated the best-selling author was worth $650 million. She made $95 million that year, and banked an additional $54 million in 2018.
Where the money comes from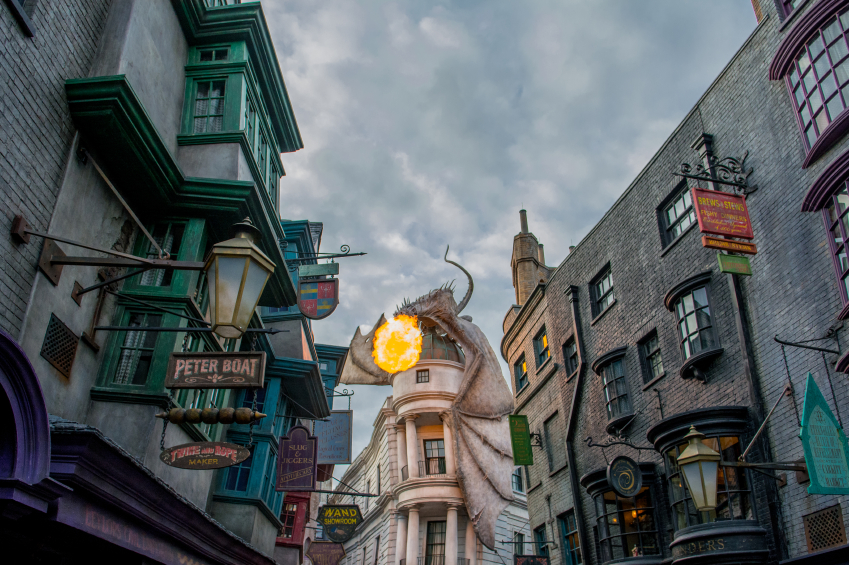 CNBC estimates that Rowling has earned well over $1 billion from Harry Potter book sales alone, assuming a standard 15% royalty, as well as another $50 million for her books for adults and several Potter spinoffs. She also likely earned hundreds of millions from her share of the profits from the Harry Potter movies, as well as the Fantastic Beasts movies.
There's also the Wizarding World of Harry Potter. Rowling earned an estimated $60 to $80 million licensing fee for the attractions at Universal Studios in Hollywood and Orlando. She also reportedly gets a percentage of tickets, merchandise, food, and beverage sales. Money from the theme parks could have brought in another $100 million. More money comes from licensing deals, the Broadway play Harry Potter & the Cursed Child, and TV deals.
Despite her massive success, Rowling had admitted that it took time to get used to being incredibly wealthy.
"I still worry about money. Funnily enough it bears no relation to what is in your bank account, it is purely emotional," the author told an interviewer. "I was terrified of pressing the wrong button and losing everything, and having to look my daughter in the face and say, 'We had a house and now through a stupid error…' I don't know what I thought I was going to do but my terror was making a ridiculous mistake and it all disappearing."