How Much Does Prince William Make as Duke of Cambridge?
Prince William is one of the most popular members of the royal family. He grew up in the public eye and has spent much of his life preparing for his future role as king. Following his marriage to longtime girlfriend Kate Middleton, the pair became the Duke and Duchess of Cambridge and the public's fascination with the real-life prince and princess grew.
These days people have so many questions about the future monarch including how much he's actually worth. Here's more on the duke's net worth and how he makes his money, plus how his income will really change once Prince Charles ascends the throne.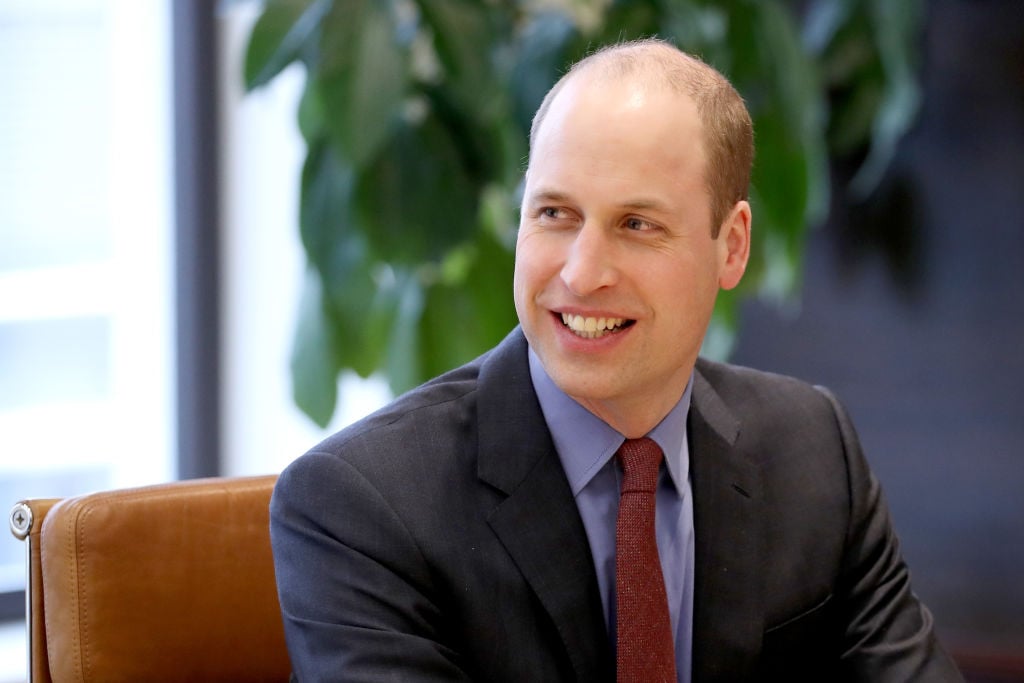 Prince William's salaried positions
The prince previously served in the military and joined the Household Cavalry in the Blues and Royals regiment in 2006. He later became a helicopter pilot in the RAF Search and Rescue Force with an annual salary between $68,000 and $74,000, according to Forbes. His service with the armed forces ended in 2013.
In 2015, he took a job as an ambulance pilot for East Anglian Air Ambulance. That position earned him a salary of $62,000 a year, which he donated to charity. He left that job in 2017 to take a more active role in royal duties.
How he makes his money as the Duke of Cambridge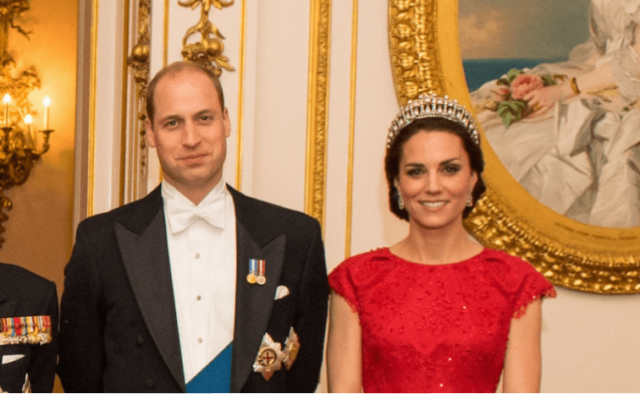 Upon his marriage to Middleton in 2011, William was given the Duke of Cambridge title by his grandmother, Queen Elizabeth II, and a few months later received his inheritance from what his late mother left him.
Princess Diana's will stated that her estate would be distributed evenly between her sons and put in a trust until they turned 25. The princess' mother and sister, who were co-executors of the will, legally changed some of the provisions so that both William and his brother, Harry, would not inherit their share until the age of 30. The Telegraph noted that William received roughly $12.5 million from Diana's estate.
He currently has an estimated net worth of $40 million and much of that is from the Duchy of Cornwall, which is currently run by his father, Prince Charles. Between March 2017 and March 2018, the Prince of Wales made $28.6 million off the Duchy. It's valued at an estimated $1.2 billion and pays for the travel and living expenses of Charles' sons and their wives.
How William's income will change once Prince Charles is king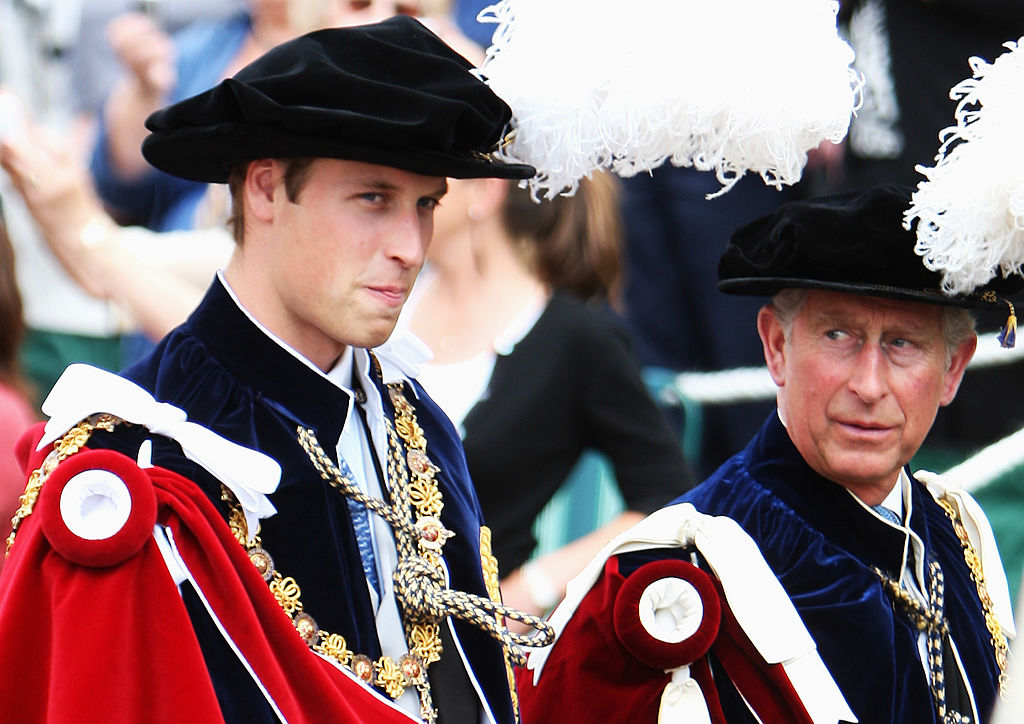 Once Prince Charles ascends the throne William is going to be even richer as he will then be entitled to the profits from the Duchy of Cornwall.
The Duchy encompasses 135,000 acres of land in southern England as well as an investment portfolio. The land estate includes everything from farms to residential and commercial properties to natural resources like forests and coastal areas. It was created in 1337 by Edward III and its purpose is to provide an income for the oldest son of the monarch. So yes, Prince William will get it but Prince Harry will not.
Read more: What Will Princess Charlotte's Title Be When Prince William Becomes King?
Check out Showbiz Cheat Sheet on Facebook!