How Much is Actor Taylor Kitsch Worth?
You may think of Taylor Kitsch as the guy who busted onto the scene as Tim Higgins in the TV adaption of Friday Night Lights. But as it turns out, the Canadian actor has kept busy since then — and raked in a good amount of dough doing it. Here's a look at what Taylor Kitsch has been up to, and how much he's worth.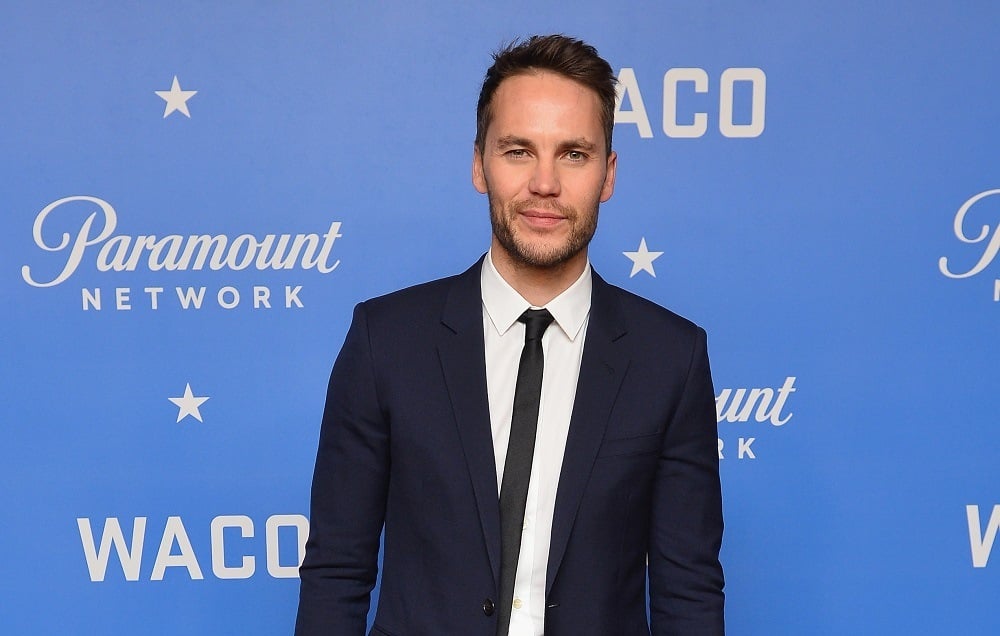 How did Taylor Kitsch get his start in acting?
The Kelowna, Canada native was born in 1981. According to Celebrity Net Worth, he moved to New York in 2002 and started modeling for Abercrombie and Fitch and Diesel. His modeling career landed him on the cover of Men's Health Magazine — making him the youngest cover model at age 25 — but Kitsch's breakout didn't come until 2006 when he landed the role on Friday Night Lights.
The role earned him more work, including roles in movies such as X-Men Origins: Wolverine, John Tucker Must Die, and Snakes on a Plane. He also starred in the second season of the HBO's True Detective and portrayed David Koresh in the miniseries Waco.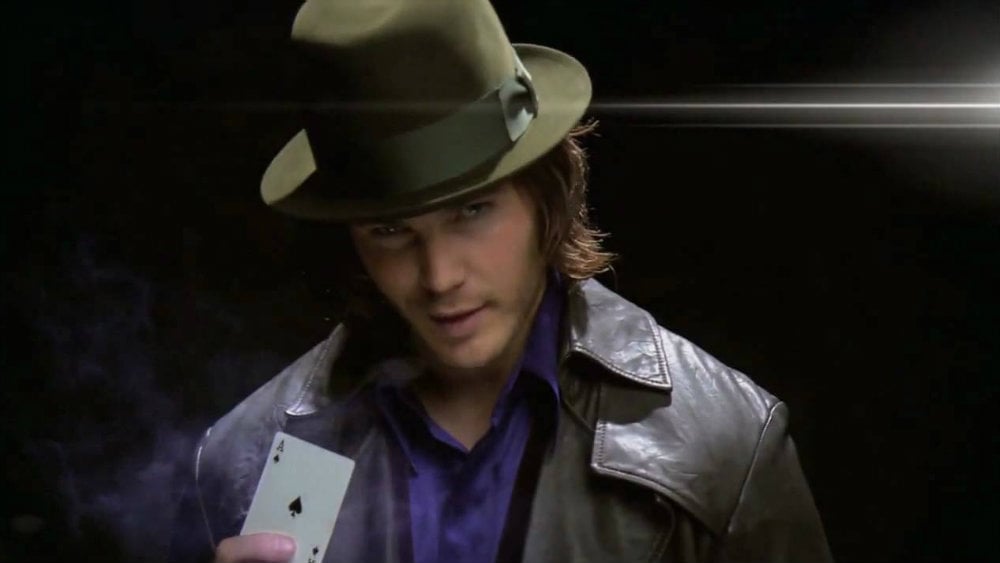 How much is Taylor Kitsch worth?
According to The Richest, the 37-year-old actor has a net worth of about $12 million. The site reveals Kitsch earned $23,100,000 from box office sales in October 2017 for the movie Only the Brave and $66,680,000 from box office sales in September 2017 for the movie American Assassin. 
That's a big jump from what the actor has earned in previous years. The Richest reports Kitsch earned $3,430,000 in 2014 from box office sales worldwide for the movie The Grand Seduction.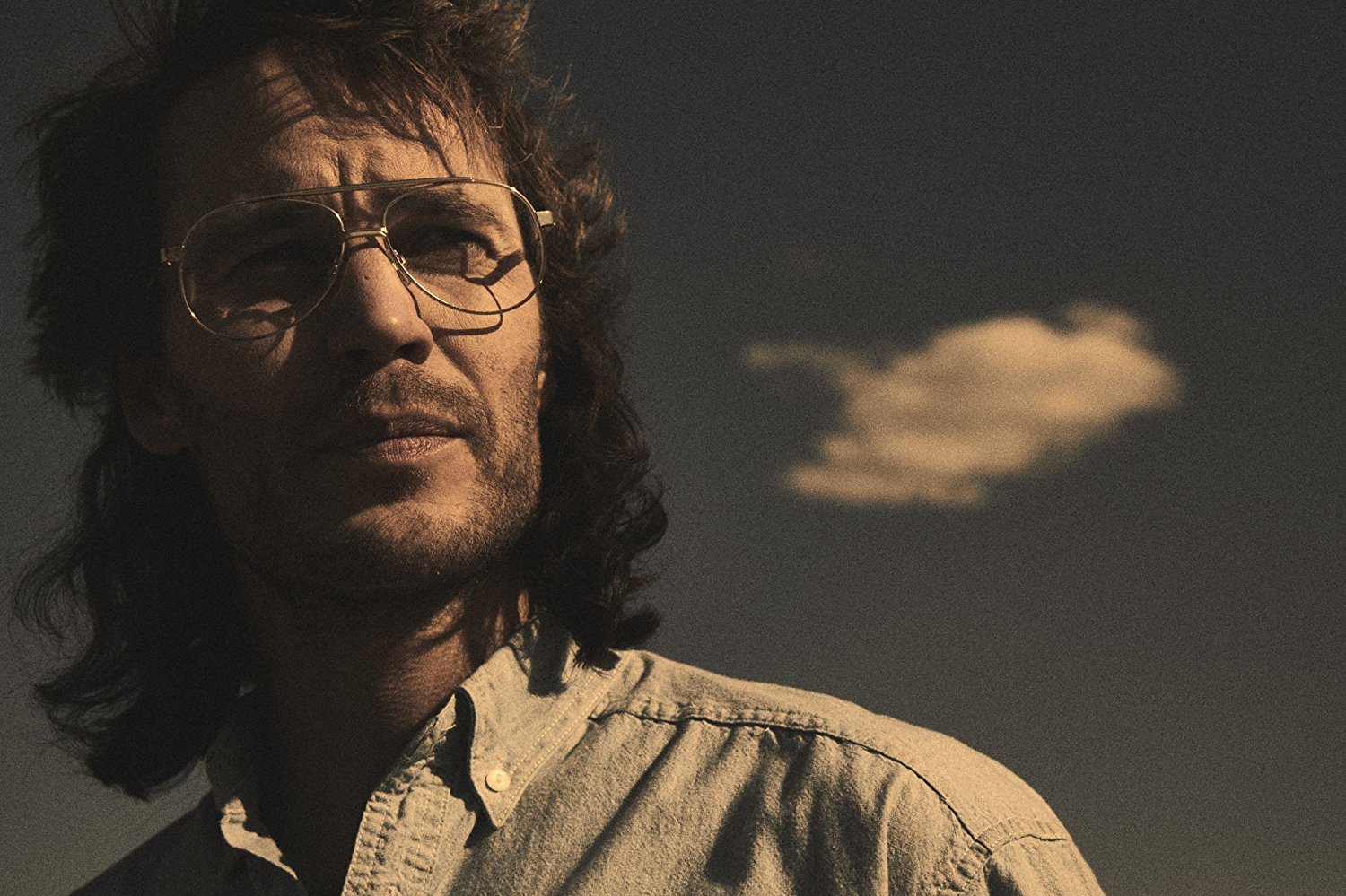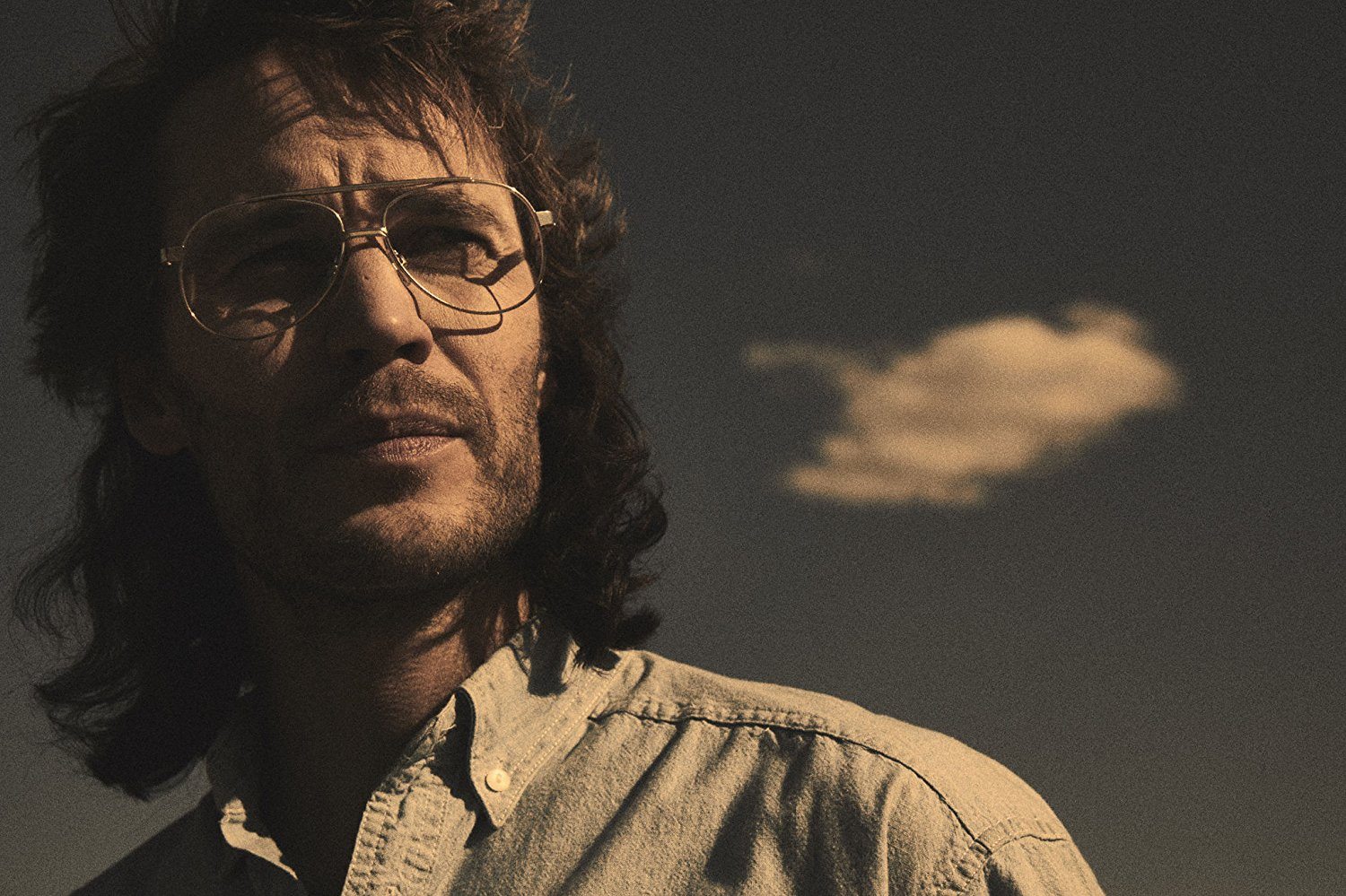 What has Taylor Kitsch spent his money?
This question is actually pretty difficult to answer. Despite being a high-profile actor, he prefers to keep a low profile. (The John Carter star once said he felt "weird" by being referred to as a heartthrob.)
It is known, however, that Kitsch has spent some of his fortunes on real estate. Variety reported back in 2012 that Kitsch had purchased land in Texas — 3.64 acres costing around $1,300,000. He also bought a loft in Southern California in 2014 estimated around $705,000.
Check out The Cheat Sheet on Facebook!