How Much is Danny McBride Worth?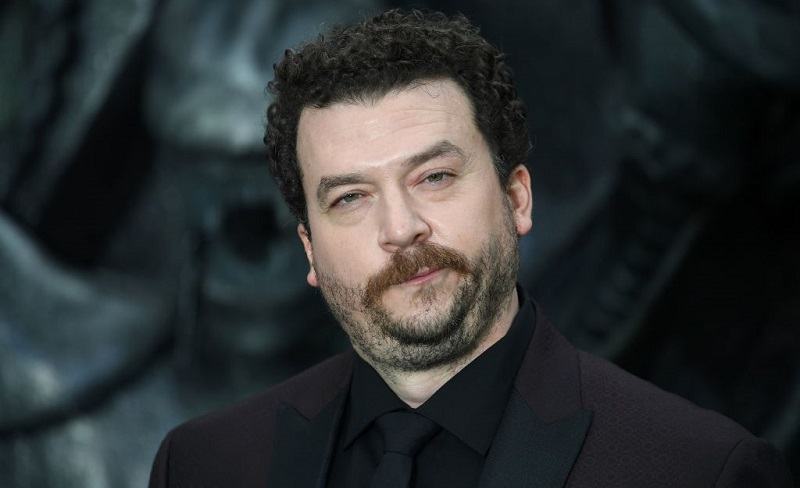 If you asked film and TV fans what they know Danny McBride for, the most common answer would likely be the classic Eastbound & Down. That show ran for four seasons (2009-13) on HBO and established McBride as a comedy star.
Yet his acting work (over 50 credits) only paints part of the picture. Since starting his career in 2004, McBride has producer credit on 20 projects and writing credit on 10. In other words, he is something of a force to be reckoned with as he gears up for The Righteous Gemstones, his next HBO series. Here's what we know about his salary from past projects and his total net worth.
Film and TV earnings
The last time anyone documented McBride's per-episode fee, he was earning $100,000 for Eastbound & Down. He also wrote 29 episodes of the show and worked as executive producer on 24 shows over four seasons. Those roles would boost his earnings considerably.
As of 2016, estimates pegged McBride's net worth at $25 million. Again, considering the number of acting and producing credits since then, we'd have to place this number much higher in 2018. (His Halloween sequel, which he wrote and produced, grossed $80 million in its first weekend.)
His third go-round on HBO as a member of the televangelist Gemstone family should net McBride an even higher salary. In addition to his starring role and producer credit, McBride will write and direct multiple episodes. We'll have to wait for details on his total earnings for the upcoming show. (Pre-production began earlier in 2018.)
What's next for McBride?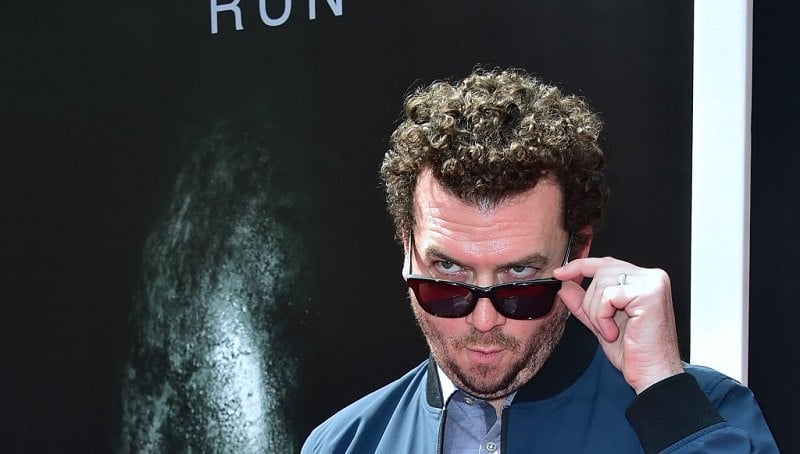 In recent years, Mcbride has landed roles in Hollywood blockbusters like Alien: Covenant and the Angry Birds franchise (voice work). A second Angry Birds will appear in 2019 with McBride reprising his role as Bomb.
He'll also play the role of a financier in the James Franco upcoming film Zeroville. The film is set in Hollywood in 1969 and stars Will Ferrell, Megan Fox, Franco, and Seth Rogen. It will hit theaters in 2019.
Of course, with his writing and producing duties on The Righteous Gemstones, he'll be busy in the coming months even without acting gigs. In a Variety interview from late October, McBride said he wrote the pilot early in 2018 and directed it over the summer.
By the fall, HBO decided to order the full series of Gemstones based on that initial outing. We'll see if McBride's latest can match (or exceed) his earlier successes at the network. With John Goodman co-starring and Adam Devine playing the role of McBride's younger brother, the show certainly looks promising.
Check out The Cheat Sheet on Facebook!