How Much is Director David Lynch Worth and What's His Next Project?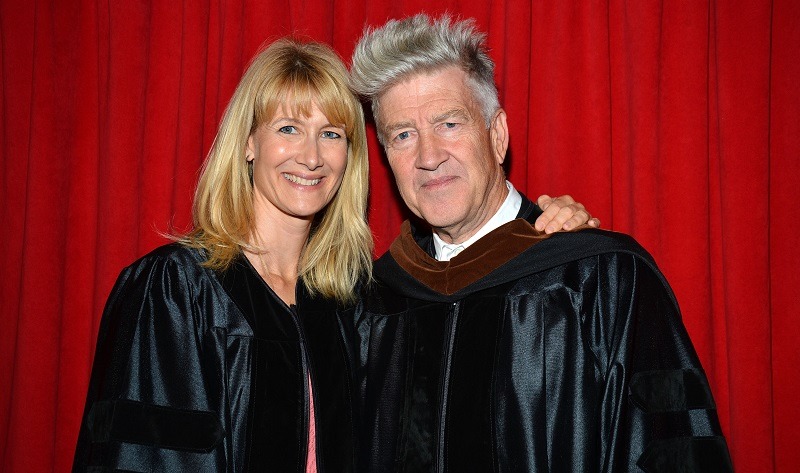 If you focus solely on the big-screen output, you might think David Lynch's brilliant career has slowed down. However, with two separate shows of Lynch's work on display in late 2018, that would be a mistake. That's not even mentioning his recently released memoir and collaboration with Angelo Badalamenti that arrived in November.
Meanwhile, we aren't far from the triumph that was Twin Peaks: The Return (2017) on Showtime. It wouldn't take much to argue that Lynch remains on top of his game at the age of 72.
In fact, rumors of two film projects have swirled in recent months. Though he hasn't directed a feature since Inland Empire (2006), we refuse to believe Lynch has finished disturbing and delighting audiences in theaters.
Here is the latest on the great director's upcoming projects and his estimated net worth.
Painting, photography, and film work
It's difficult to fathom the body of work Lynch produced from 1980-92. The Elephant Man, Dune, Blue Velvet, Wild at Heart, and the Twin Peaks series and feature film (Fire Walk With Me) all appeared in those 12 years. Lynch wrote and directed all of them.
After Mulholland Drive, Lynch's film work consists almost entirely of shorts. (The second Twin Peaks and Inland Empire are the exceptions.) However, according to two reports, that story could change in the coming years.
The first came from Netflix, where Lynch was spotted taking a meeting. Put together with a Reddit rumor about Lynch auditioning actors, the rumor of a Netflix project gained some traction. (Nothing has come of it yet.)
In November, a throwaway line in a book blurb — "Lynch is currently raising funds to make [a film]" — sparked another round of speculation about an upcoming project. This time around, Lynch had said he'd love to direct a screenplay based on the Robert Johnson biography Love in Vain by Alan Greenberg.
Lynch's net worth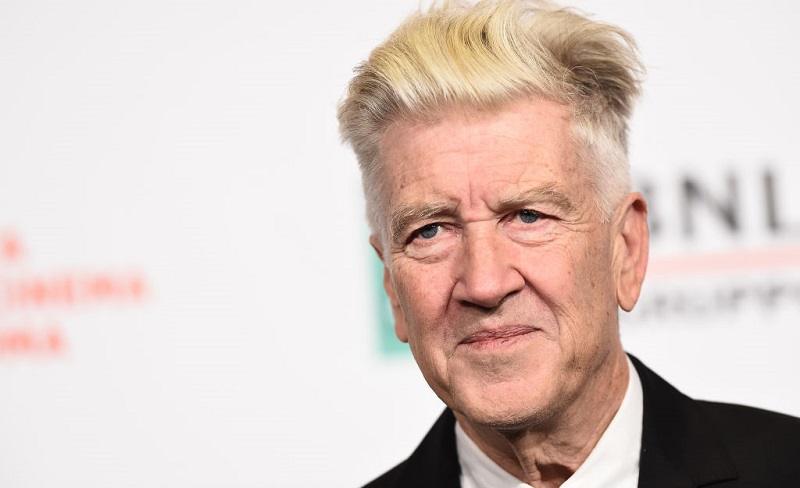 If you look around for evidence of Lynch's net worth, you'll find estimates ranging from $60 million to $65 million. Those who are skeptical of the high number may not take into account Lynch's many writing credits.
Likewise, many are likely to underestimate his painting and photography output. Lynch has been painting since the 1960s and he has had several solo museum shows. (A current one in The Netherlands, "his largest retrospective to date," began in November and will run through April 2019.) His work in that medium likely generates significant income, as do royalties from past film projects.
Don't sleep on Lynch's photography work, either. A show with Saul Leiter and Helmut Newton (at the Helmut Newton Foundation in Berlin) kicked off in late November and will run until May 2019.
When you have success in so many areas of the art world, your net worth can easily rank among the elite.
Check out The Cheat Sheet on Facebook!