How Much is Former One Direction Star Liam Payne Worth?
Liam Payne isn't the first solo artist to get his start as part of a boy band – and he probably won't be the last. He rose to fame as part of the massively successful group One Direction, but eventually achieved even greater notoriety pursuing a recording career on his own. This success has led to amassing an impressive net worth.
Plus, fans think he's really hot. Payne was named Attitude Magazine's Sexiest Man of the Year in 2015 and made the list on Glamour's roundup of Sexiest Men in 2012 and 2013. One random fact? He's credited with inventing Burger King's chicken fries. A man of many talents, indeed.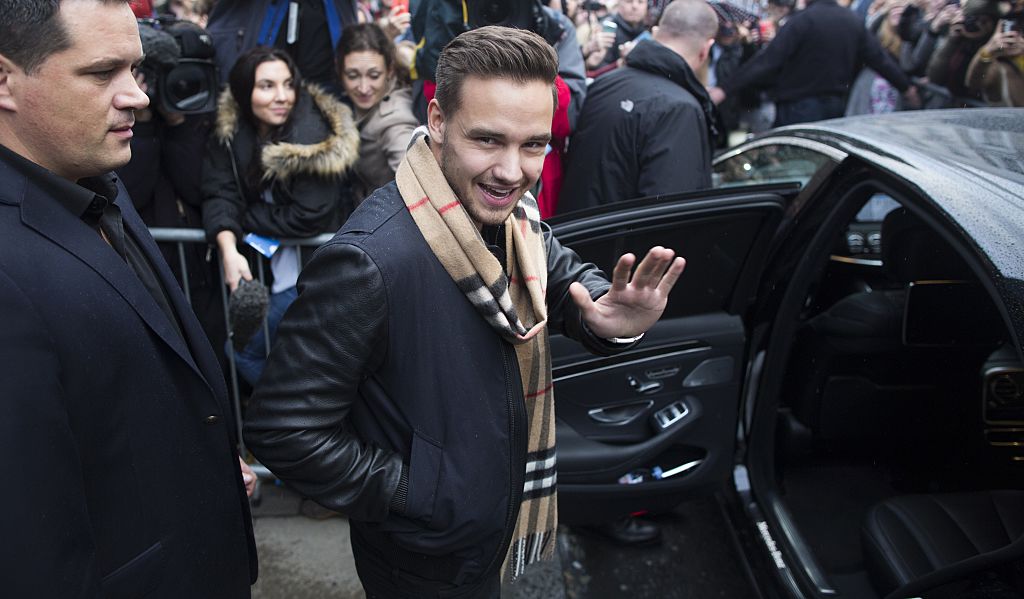 Who is Liam Payne?
Liam James Payne was born on August 29, 1993 in England. He was born premature and suffered many health issues as a young child, including kidney troubles. Payne also experienced bullying in school and started boxing at the age of 12 as a way to cope with it.
Payne embarked on his show business career at a young age when he depicted Tony Manero in Saturday Night Fever. But his big break didn't come until later.
He became a star thanks to the X Factor
Liam Payne's first appearance on the British singing competition show The X Factor happened when he was 14, in 2008. He made it past the first round, got cut, then the judges reconsidered and let him back on. Eventually, judge Simon Cowell advised Payne to come back in two years. That's exactly what he did.
During the seventh season of The X Factor in 2010, Payne and four other solo competitors combined to form what would become One Direction. They were signed by Cowell's label, Syco Entertainment, that same year and their first studio album was released in 2011. They released a second album in 2012 and the rest is history.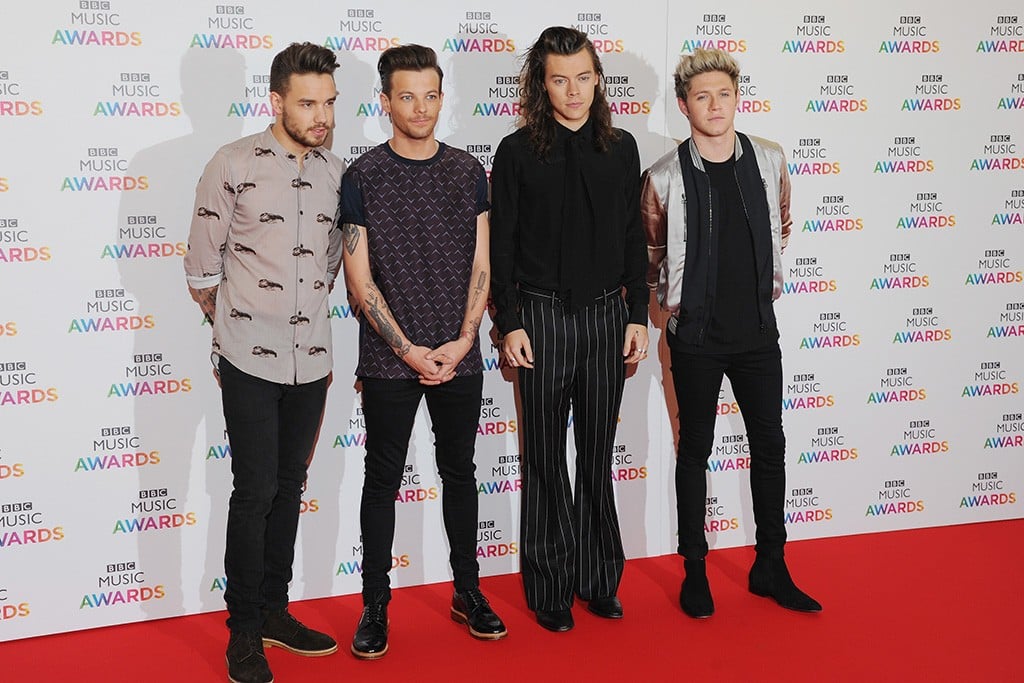 Payne goes solo
Are any boy bands destined to last? Probably not. Every member of One Direction eventually moved on to focus on solo projects, and Liam Payne was no exception.
In the past, Payne cited Pharrell Williams, Justin Timberlake, and Usher as idols and musical inspirations. He's interested in incorporating a variety of musical styles into his work, which makes his music unique and not strictly part of the pop genre.
In 2016, Payne signed a contract with Republic Records. Through that label, he released several top 40 hits including "Strip That Down" and "Bedroom Floor." He's also done several collaborations with big-name artists like Zedd, Wiz Khalifa, and Juicy J.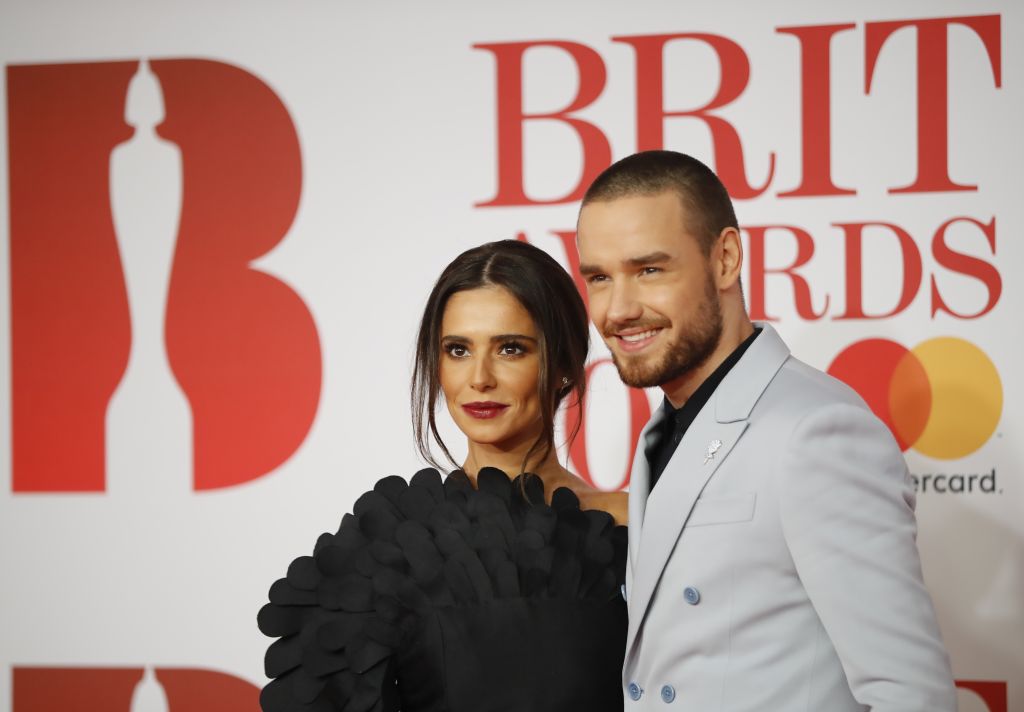 He's got money in the bank
All of this work and collaborations with other famous recording artists, plus the success Payne had from being part of One Direction, means the singer has plenty of money in the bank. Liam Payne's estimated net worth is $60 million.
And that's a good thing, because now he has a college education to think about… in a few years, anyway. Payne and girlfriend Cheryl Cole welcomed a baby boy in 2017 and then announced their split in July 2018. Even though they're not romantically involved anymore, the pair stated that they're committed to raising their son together.