How Much Is Tom Brady's Wife Gisele Bündchen Worth?
No one can accuse Gisele Bündchen of being a gold digger. After all, the world-renowned supermodel had plenty of her own money before she got married to the NFL legend Tom Brady, who many call the GOAT (that's greatest of all time). They tied the knot in 2009.
And now? This extraordinarily lucky power couple has more money than they know what to do with. In case you thought playing professional sports was more lucrative than modeling – you'd be very wrong.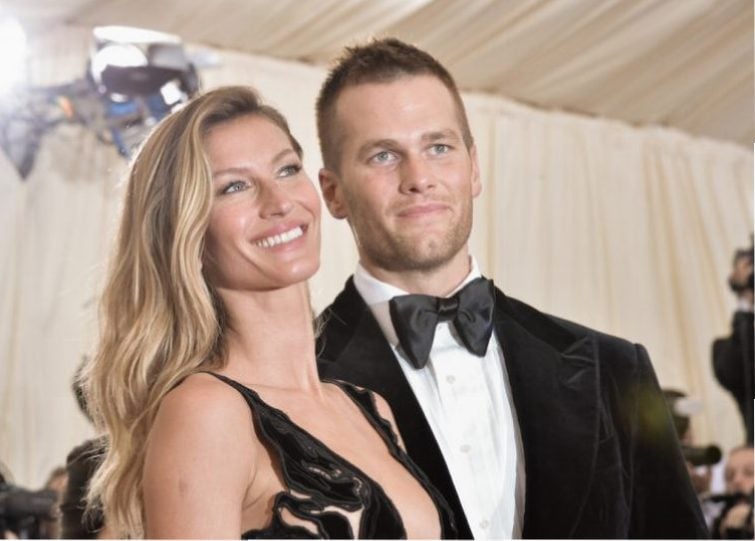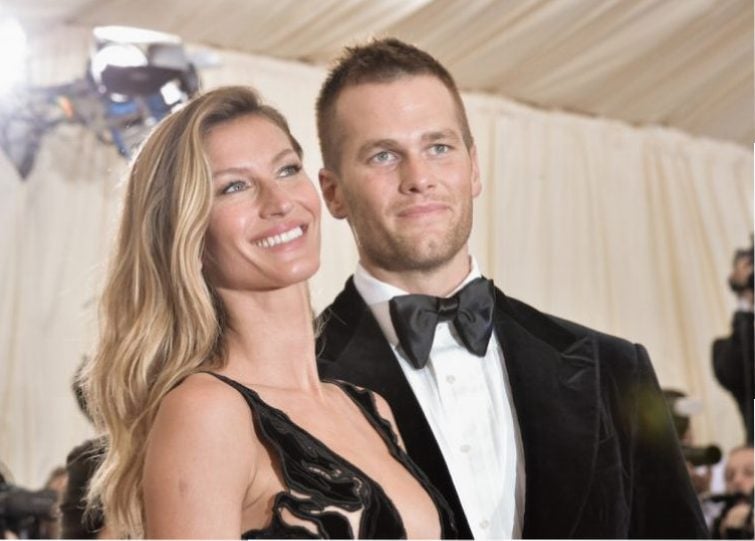 How did Gisele Bündchen get started?
Bündchen began modeling in 1997 but it wasn't until a year later that you started seeing her everywhere. After she walked in Alexander McQueen's fashion show in 1998, she became the darling of the high fashion world almost overnight.
Gisele Bündchen has modeled for almost every major designer in the world. You've seen her famous face on more than 1,200 magazine covers and countless more fashion spreads inside. Her contract with Victoria's Secret was worth a whopping $25 million. Who could forget the time she wore a $15 million Fantasy Bra in 2000 for the Victoria's Secret fashion show? (She didn't get to keep it, though).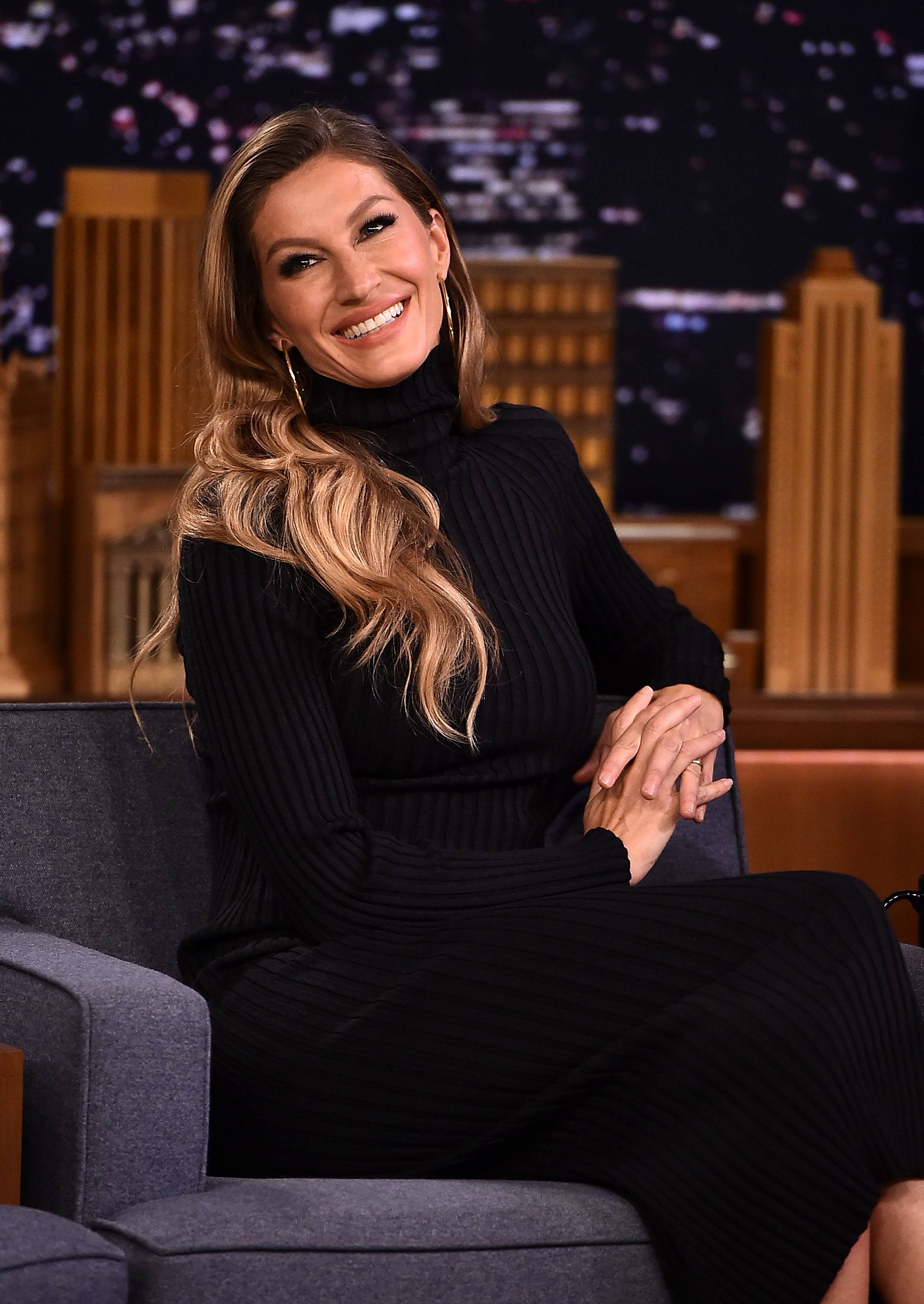 Where did Gisele make her money?
At the height of Gisele's career from 2002 to 2017, she was the world's highest paid working model. She was making about $128,000 per day while working on fashion campaigns in 2014. Her partnerships with major brands like Chanel, Carolina Herrera, and Pantene help boost her earnings into the millions.
Bündchen also helped produce a few books about her life. The first was called Gisele and had a limited release of just 1,000 copies that sold for $600 each. The book highlighted her modeling career – and apparently people wanted to know about it. They all sold out before the release date.
In 2018, Bündchen wrote the memoir of her life called Lessons: My Path to a Meaningful Life. It became a New York Times best seller and no doubt the proceeds from the sale are also contributing to her massive fortune.
What is Gisele Bündchen's net worth?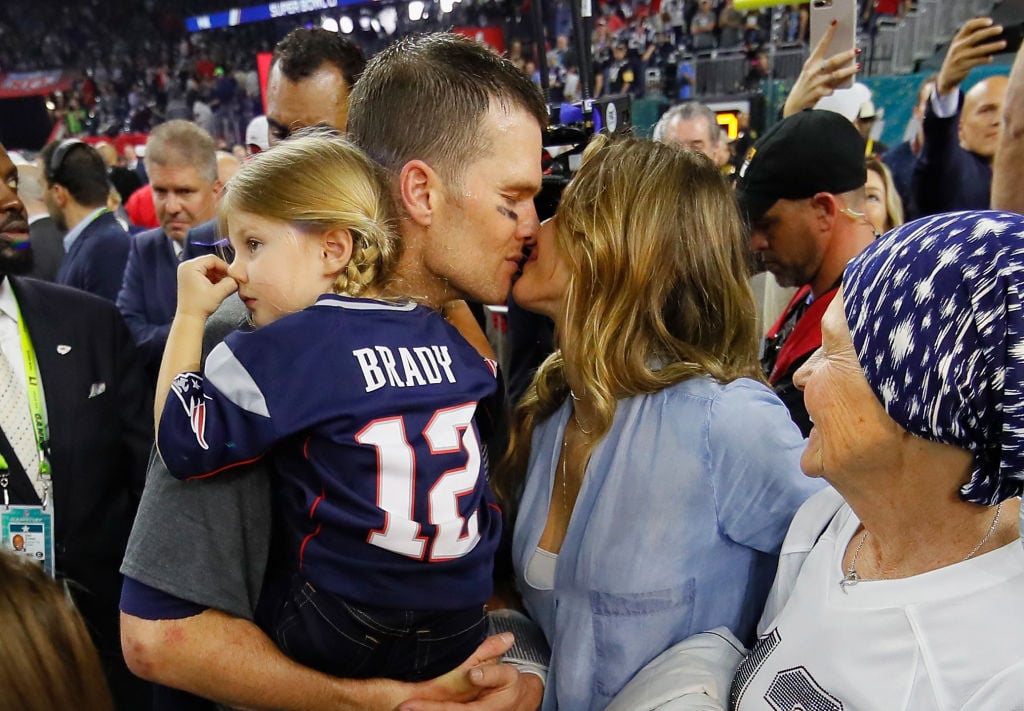 In total, Gisele Bündchen is worth about $400 million. She and her husband Tom Brady live in a Brookline, MA mansion with their two children. The house cost a modest $4.5 million, which is way less than they paid for their California estate, which they sold to Dr. Dre in 2014 for $40 million. They also own real estate in Manhattan.
Here's the most interesting fact: Tom Brady may be a famous NFL quarterback, but his wife earns way more than he does. While Brady's net worth is plenty high at $180 million, Gisele is worth more than double the amount that he is.
That's girl power for you. Tom Brady may be coveting another Super Bowl ring, but no matter what happens, they still have enough cash to last them a really, really long time. Mostly because Gisele is a force to be reckoned with.